Wajir Governor Mohamed Mohamud impeached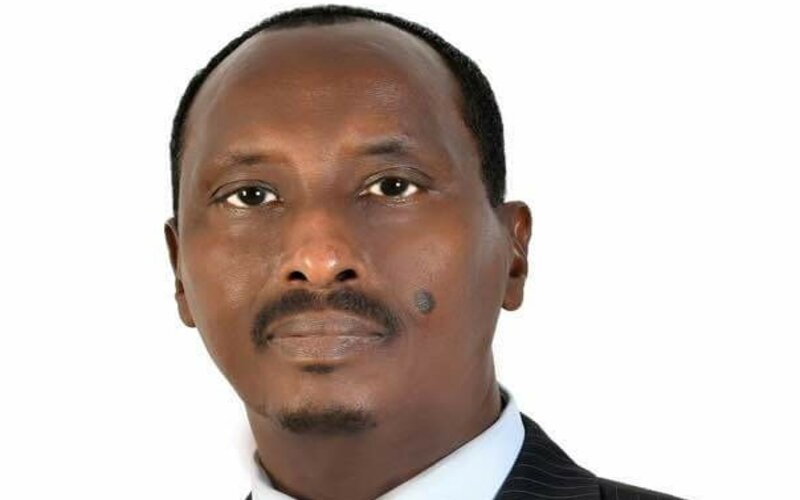 Wajir County Governor Mohamed Abdi Mohamud has been impeached.
Thirty-seven (37) MCAs voted in favour of his ouster, while ten opposed his removal.
The ward administrators cited financial impropriety, abuse of office, gross misconduct and violation of the Constitution as grounds for his ejection.
The Speaker of Wajir County Assembly, Ibrahim Yakub, is expected to forward deliberations of the Tuesday, April 27 impeachment to Senate Speaker, Kenneth Lusaka.
Lusaka will, alongside senators, determine whether Mohamud will be subjected to grilling by the plenary or the entire House.
By Ahmed Fahad