We must convince the youth to take part in coming polls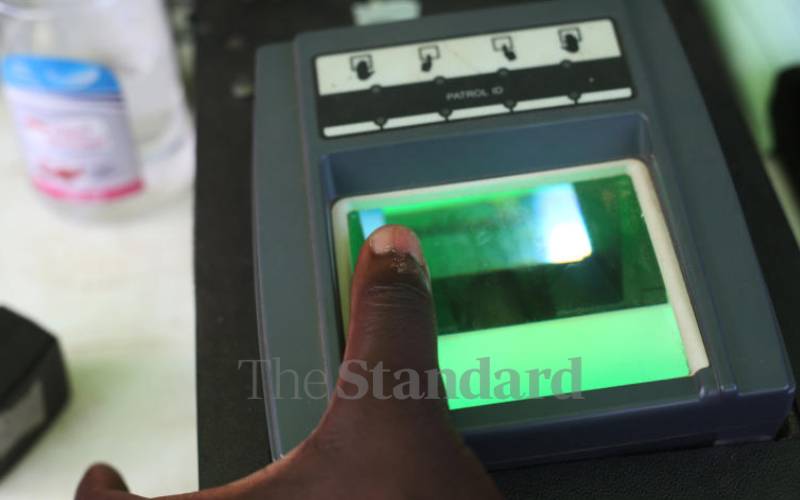 Going by Independent Electoral and Boundaries Commission (IEBC) latest voter registration figures, it is apparent the commission will not hit its target.
At 4.5 million, IEBC had set a realistic figure basing its estimation on the number that should have turned 18 years between 2017 and now.
The figure was also based on the fact the previous registration drive only netted 1.5 million voters-far below a target of 6 million voters. The numbers are still low despite the poll agency's change of tack following the dismal numbers in the first drive.
In this second drive, IEBC has made adjustments including taking voter registration kits to education institutions and pushing opinion leaders to use their influence in raking up the numbers. By the first week, it had registered close to 300,000. This means that, by the end of the drive, we would again be at around 1m-1.5m newly registered voters.
The truth is young people, who are the main target, of this drive have abandoned their civic duty. A quick engagement with a few of them tells of a group that is not aware of the direct correlation between the leaders chosen in an election and a better future. Their chances to a country that gives them equal opportunity. A few hold the belief that their votes never count.
Most importantly, they are not aware of the great responsibility that has been placed upon them to chart a new political discourse that is devoid of tribal arithmetic. Towards the 2013 and 2017 polls we can all remember how we were bombarded by the so called 'tyranny of numbers' advanced by Jubilee's campaign machinery; confident of their numbers from the two major communities in Central and Rift Valley.
Young people are less attached to their tribes when compared to the older voters. Their participation in elections will thus have the net effect of destabilizing aspirants who have always based their political strategy on the 'tyranny of numbers'.
There are many ways to encourage the youth to participate in elections. One is to make polls a key component of their educational experience. All the way from primary school, make them vote in as many instances as possible; from choosing their class prefects to deciding on smaller issues such as whether they should be allowed to carry food or not.
Secondly, in a digital age, it is possible for the Government to invest in electronic voting which will be more attractive to the young voters. All these are long-term strategies. In the short term, create media campaigns specifically targeted at the youth.
Writer is an anchor at Radio Maisha