Politicians must not hoodwink voters using the pulpit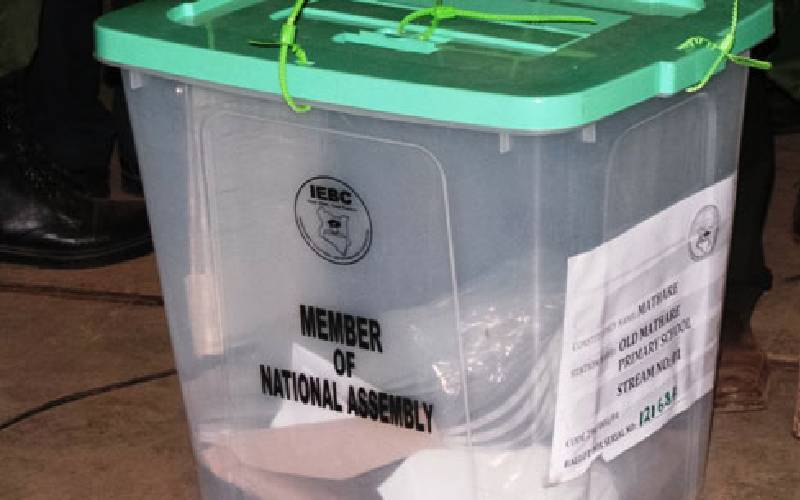 It is not uncommon for politicians to use biblical language, rhetoric and imagery to portray their politics as God-driven and God-ordained, while casting their opponents as driven by Satan and witchcraft.
Perhaps no politician currently has mastered the art of using religious notions to draw admiration, legitimacy and respect like Deputy President William Ruto. During the 2013 campaigns, he used religious rhetoric to deflect attention from the ICC, portraying his trials as the work of the devil. With President Uhuru Kenyatta, they held political rallies disguised as prayer meetings, accompanied by a retinue of clergymen who would "anoint" them with special oil to cast away "ICC demons".
The DP doesn't just appropriate Pentecostal language in his public speeches, but is also one of the biggest church funders, elevating prosperity gospel to unprecedented levels.
Notably, even the pandemic hasn't put a lock on his wallet. This has helped him to skillfully cultivate a Christian nationalist image. While his "enemies" slander him, the church portrays him as a generous servant of God, who is widely misunderstood. When they describe him as an ambitious politician, the church says he's humble and a child of God.
The church's relationship helps him gain Christian legitimacy and social respectability. It mends the image of a fabulously wealthy politician who poses as a humble servant of God, and speaks the language of the "hustlers".
Historically, liberal democracy thrives where the secular and religious domains keep a safe distance. That's why the greatest [men] whose names are most fondly remembered, were those who stood up to the [state] when it interfered with their duty and devotion to God.
For instance, there were plucky pastors like Dietrich Bonhoeffer and Martin Niemoller who led the spiritual resistance against Hitler's encroachment of churches. The brave Bonhoeffer even stated:"God will not hold us guiltless if we remained silent in the face of evil".
In Kenya, religious leaders are afraid to speak out against political leaders who use pulpits as battlegrounds. And those who do face opposition, which encourages the disconnect between the gospel injunction to spread the Kingdom of God and the reality embodied in rampant ills like graft.
Kenya faces policy issues that require ethical and just leadership, the rule of law, national resource governance, respect for human rights, well-equipped and functional hospitals and efficient public service delivery.