Tribalism holding us back from a new identity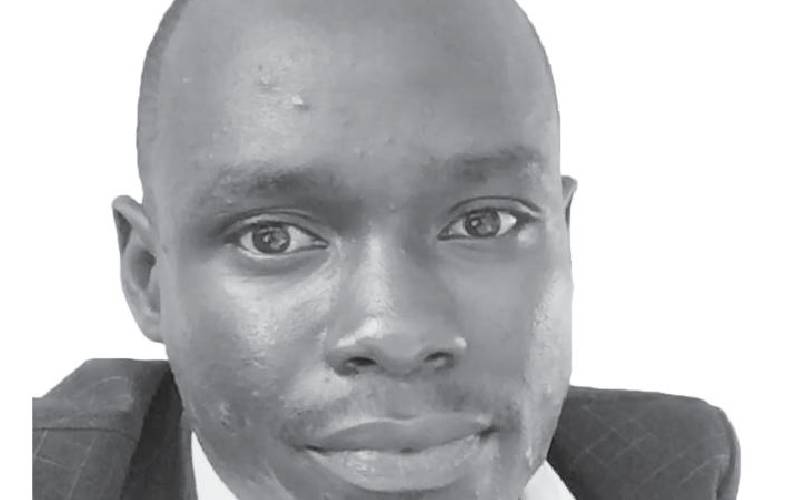 I recently sat at a joint in Kahawa West with some young men, who could not disguise their irrational biases or attitudes held by their 'tribe' toward others.
Like majority of us, these men in their twenties were born into their parents and ancestors' hatred and bigotry, and have grown up in an ethnic mindset that promotes an unending rivalry with imagined enemies.
Today, depending on who you talk to, you may hear about the 'Kikuyus' and their desire to seize political and economic power or the 'Luos,' who are troublemakers and stone throwers or the Kalenjins who are hardliners. At the coast, you would likely hear complaints about upcountry residents who have marginalised the coast.
Then the rants against 'Indians' when looking for a scapegoat to our economic woes.
While the 'dog-fights' between the 'major tribes' have generally left the small ones out, it is unclear how long they will be 'immune to the tumour'.
To be blunt, our attitudes toward other tribes (or people) are naive, shallow, ahistorical and dangerous.
Christopher Hitchens once said that there's almost no country in [Africa] where it is not essential to know to which tribe, or which subgroup, the president belongs. From this single piece of information, you can trace the lines of patronage and allegiance that define the state, he added.
It's a ghost that lurks in the shadows of our parliamentary democracy. If you ask Kenyans the root of our major political problems, they will unanimously say 'tribalism'.
Our politics today requires 'tribe' to get blind allegiances and huge passions. It is fragmented and requires creation of voting blocs and coalitions — usually along ethnic lines. Large ethnic voting blocs create coalitions to capture power and subsequently shape the state's agenda. The risk is when ethnic cleavages become the building blocks of political constituencies, a democracy breeds 'zero-sum' politics.
For instance, we have seen unpopular politicians whose failures intersect with their insatiable lust for power trying to get it by reversing the country's peaceful history by foisting acrimony and tensions.
Kenya will only progress if we learn to treat everyone with honour and respect, regardless of tribal affiliation. We must build a new national identity that bridges the old divisions.
Global Impact Fellow at Moving Worlds Institute. [email protected]