Should our top state officers drive themselves?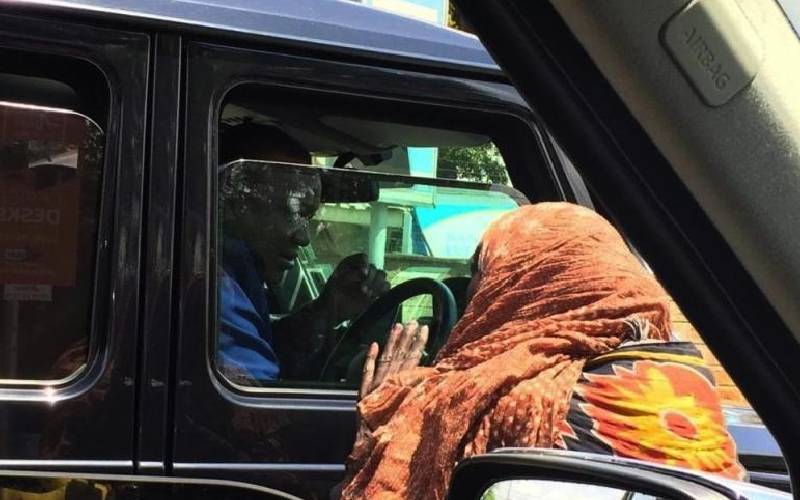 Ethiopian Prime Minister Abiy Ahmed is considering a decree that all ministers drive themselves. This is something Kenyans would also wish for. However, is it ideal and can it happen? Many Kenyans agree that we spend too much on our government officers.
A Kenyan minister, for example, is assigned several cars, drivers and aides. The same applies for representatives at all levels; from MCAs, to senators and MPs with the cost going up the higher you go. Besides salaries, the government has to pay for mileage allowances, offices maintenance and aides' salaries.
Sometime last year, nominated Senator Isaac Mwaura had a lot of questions to answer from a visiting MP from South Africa who was in shock at the five-star treatment Kenyan MPs get. "Spending a day with Hon Dr Mwaura today in Nairobi, I realised that I am an MP for a wrong country. MPs here have a driver, a bodyguard, a PA, a researcher, a communications officer and an admin assistant," he tweeted.
Yet, South Africa's GDP is four times that of Kenya. In Europe, senior leaders catch the train like everyone else.
Getting into a state office is thus a lucrative venture in Kenya that makes it less of a calling and more of a money-making mission. All attempts to reduce expenditure on government officers have been resisted; sometimes viciously and sometimes silently.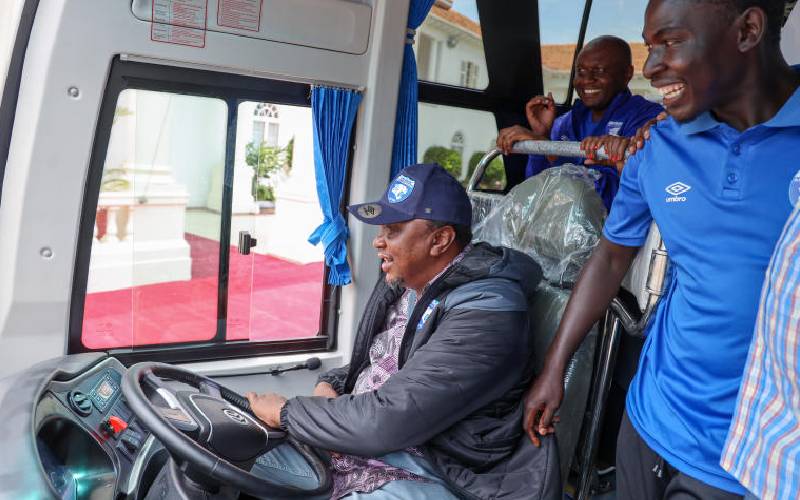 Where are the VW Passats that Uhuru Kenyatta introduced as a cost-saving measure in 2009? The intention was to have ministers use cars with less fuel consumption. According to him, that move would save the country around Sh2 billion. We are back to fuel guzzlers.
Abiy Ahmed's mission is akin to what Burkina Faso hero Thomas Sankara tried in his brief period in power. He sold all Mercedes Benzes in the government fleet and adopted the Renault 5- which was the cheapest car at the time.
All high ranking public servants also had a pay cut including his. All government officers were required to donate a month's salary to a public project. Bungoma Senator Moses Wetang'ula once described the conundrum of Kenya being a place where voters elect 47 common Kenyans as governors but in five years, they become 47 billionaires.
One of the reasons why government officers get attempted to engage in corruption is the struggle to maintain the same standard of life that a government position exposes them to. They can't imagine going back to the Vitz they owned before or their humble abode.
As we head to the next election, Kenyans should yearn for leaders that think like Abiy Ahmed. Better if they have the courage of Thomas Sankara. Unfortunately, in Kenya, if you stick to the narrow path and remain a pauper while occupying a high-ranking position, the same Kenyans who decry corruption, will castigate you.
-The writer is an anchor and reporter at Radio Maisha