Time to address the social impacts of Covid-19 pandemic which are now coming to the fore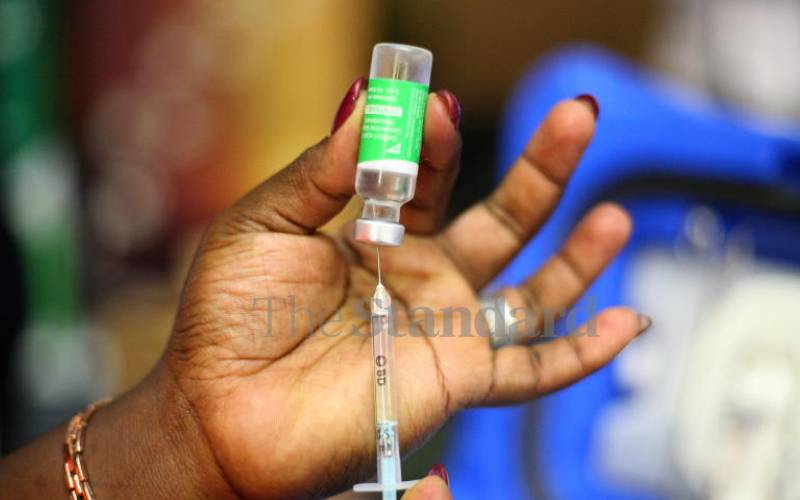 A while back, I wrote in this column why we need to focus on other social issues that have stemmed from the Covid-19 pandemic and continued impacts from other health guidelines put in place by the government to contain the spread of the virus.
Just a few months into the pandemic, and there was already concern on the rise of gender-based violence cases that the United Nations described as a shadow pandemic. More teenage pregnancies were being reported as a result of schools being shut for about nine months as the government battled the novel virus.
Further, children were being forced to work to help fend for their families due to massive job losses.
It would appear that the situation is worsening with the latest report indicating that some 160,000 girls between the ages of 15 and 19 were married off between June 2020 and February 2021. And of those girls, about 100,000 are pregnant or have given birth.
According to the study by the Presidential Policy and Strategy Unit titled Impact of Covid-19 on adolescents, about 375,000 learners did not resume school in January this year, with 250,000 of them being girls. This is a staggering number that has come as a shock to many, as reality dawns on just how badly the pandemic has affected the young population.
This study is the first step at mapping out the numbers, but it should not end here. Short- and long-term social policies are needed urgently to address the problem that has refused to go away.
In 2020 when there was an uproar over the rising cases of Gender-Based Violence, and it caught the attention of President Uhuru Kenyatta, the president ordered for investigations into the rising cases of violence against women and girls.
This was a welcome move where many banked on punitive fines so as to deter likely perpetrators.
But this speaks to a larger problem that continues to widen the inequality gap calling for more attention to the social impacts to the pandemic and especially the vulnerable groups. Apart from sexual offences, there are other social and economic factors that continue to disadvantage these groups.
Much as our focus is on sexual offences and rightfully so, time is ripe to address all other issues that are the genesis of the problem.
The government should come up with better social protection systems that address current dynamics during this pandemic. Hundreds of thousands of children missing school should worry all of us.