Do you support proposal to give National Assembly more powers than Senate?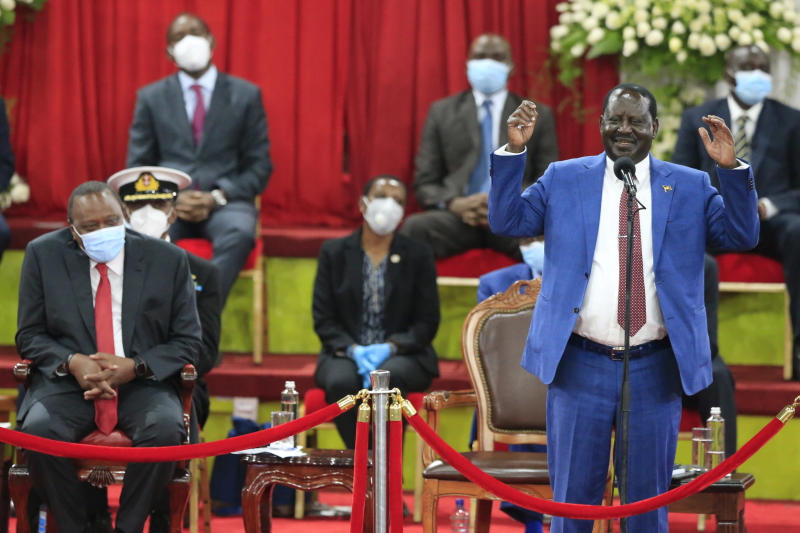 I consider concerns about the National Assembly being more powerful than the Senate as too much hullabaloo about nothing. I do not understand why some people view the BBI proposal that denies the Senate an opportunity to provide oversight to counties as downgrading it.
This is if you consider that the Constitution has given the National Assembly the mandate to budget. Some of the proposals that I have a problem with are moving Women Reps to the Senate and denying Persons Living with Disabilities a nomination slot in the National Assembly.
This will deny members of the important demographic group an opportunity to be picked as Cabinet ministers or Prime Minister.
On the issue of power fights between the National Assembly and the Senate, I believe no one is forced to contest for any political position.
If anyone feels the Senate has been downgraded and it will not be as powerful as they envisaged, they should seek to join the National Assembly in 2022. It is their democratic right and being cry-babies is unhelpful at this point in time.
No one should be compelled or condemned to be a 'powerless' and 'toothless' senator. They have a choice.
Mr Sankok is a Jubilee Nominated MP
Take a quick survey and help us improve our website!
Take a survey