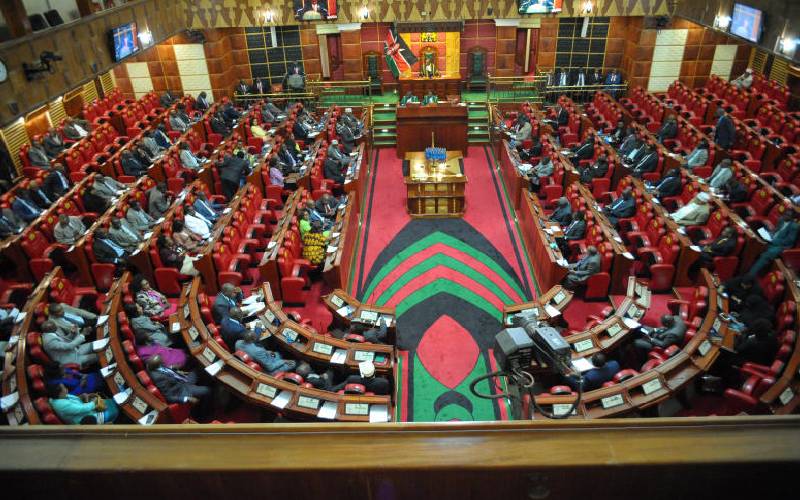 Going to the loo is a relieving experience, otherwise, we wouldn't do it as often as we do. If the intelligent force that engineered our digestive system had not thought to make the emptying of bowels a pleasant experience, we would probably put it off until absolutely necessary. That's how humans are. We err on the side of things that feel good. Things that are easy. Things that are not stressful. Like soft poos.
But sometimes life doesn't go as planned. Sometimes you put off going to the loo because you're running around doing more important things. Perhaps, you're not in the habit of drinking water or eating fibre. If you're like me, then sometimes you're just daft.
See, back when I was in college, my diet was fast food exclusively. I was one of those kids who didn't own any kitchen thing, not even a 'sufuria' for making tea. I was all about partying all night and then eating chicken and chips in the wee hours of the morning. So you can imagine how fat I was. My cheeks were so fat, I looked like I was permanently squinting.
Eventually, there came a time when something had to give. But rather than eat healthily and exercise — that would have taken commitment and discipline — I decided to go on a crash diet of protein smoothies. I got the smoothies from a friend who was giving them away because they were about to expire.
Read More
OK, to be honest, they were already expired, but just by a few days. Which, compared to Parliament's 10-year delay on the two-thirds gender rule, is nothing really. Anyway, I started my new diet plan and for a week, I didn't have any bowel movements, which was all well and good. I saved on water and tissue paper, plus I didn't have to bother myself with the business of spending too much time on the throne.
Come day seven, and my system was backed up, much like Parliament is backed up with bad intentions and unfulfilled promises. By this point, I knew that I needed to flush things out or face severe consequences. But because I had waited so long to do the 'doo doo', it was too hard to push through, especially at short notice.
Long story short, I ended up in the emergency room where a doctor advised that I would need to insert a laxative to dissolve the mess I had allowed to accumulate in my intestinal tract. Much as I would have liked to blame the fast food for making me fat, the protein shakes for making me constipated, or hormones for making it easier for women to gain weight than men, I had to accept that I was at fault.
My laziness, short-sightedness, and unwillingness to eat right and stay active from the start landed me in the hospital with stones in my gut, and a pessary up my butt.
I ended up crying premium tears in the toilet as I struggled to rid myself of the consequences of my inaction. I'll tell you what, that's not a mistake I'll be making again. The moral of this story is threefold. One, do the right thing the first time. Two, don't look for shortcuts to resolve long term issues. And most importantly, don't put aside for tomorrow what you can do today.
Parliament had more than one opportunity to make things right with the two-thirds gender rule, but rather than buckle down and push it through, legislators decided to hold it in. Now, a decade after the fact, they find themselves in a hard place, with very limited options.
Many templates
There's no more time for whys and wherefores; a solution has to be found, and that solution has to be found now. Luckily, there are many templates, from Rwanda and elsewhere, to choose from. See, gender representation is not as tricky to achieve as they have made it out to be. It can be done.
It really did not have to come down to the wire, but here we are. Everywhere you look, folks have their knickers in a twist, running around in circles trying to explain why they took so long to relieve themselves when they had the chance. I hate to say it in this way but now the parliamentary digestive system is backed up by about two-thirds. There's no more time to play softball.
Now, as anyone with skills of observation could have told you, the House (of cards) finds itself pooping bricks. The shenanigans have already begun. Let's hope that the women of this country are not the ones left crying in the loo.
Ms Masiga is Peace and Security Editor, The Conversation