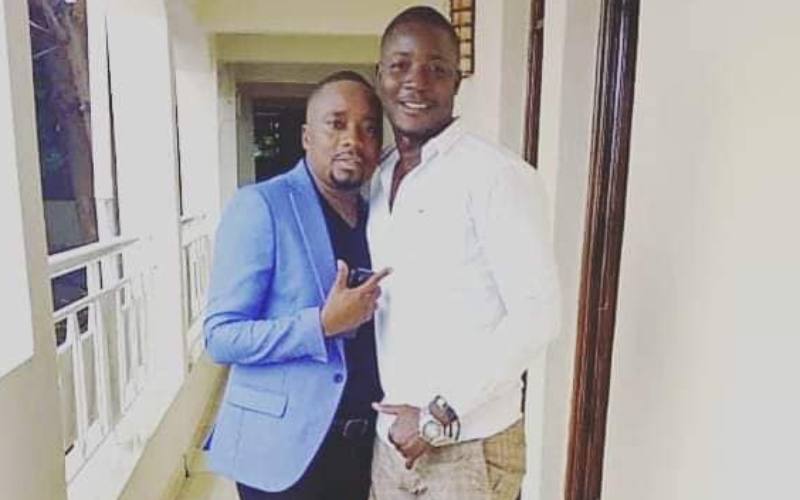 Police are holding one suspect in connection with the fatal stabbing of a popular Ohangla manager famously known as CMM Clemo (pictured).
Clemo, who is the manager of Ohangla artist Emma Jalamo, succumbed to his injuries after he was attacked at a night club in Kondele.
According to witnesses, the deceased was rushed to hospital but was pronounced dead on arrival.
A senior police officer confirmed to The Standard that a suspect had been arrested in connection with the attack adding that a manhunt had been launched for other suspects.
Police believe a gang that has been causing terror in the city could be involved in the attack.
"We are investigating the attack," said the officer.
Social media was awash with condolence messages as Ohangla fans took to various platforms to mourn the deceased whose contribution to the industry was immense.
Emma Jalamo, an artist who worked closely with the Clemo described the loss as devastating and called for speedy investigations.
Jalamo said his manager was instrumental in his musical journey and was the force behind his hits.
"Aside from being my manager, Clement was also my brother, friend and a confidant with whom we've walked together in my musical journey," said Jalamo.