Police probe death of two men in stone quarry accident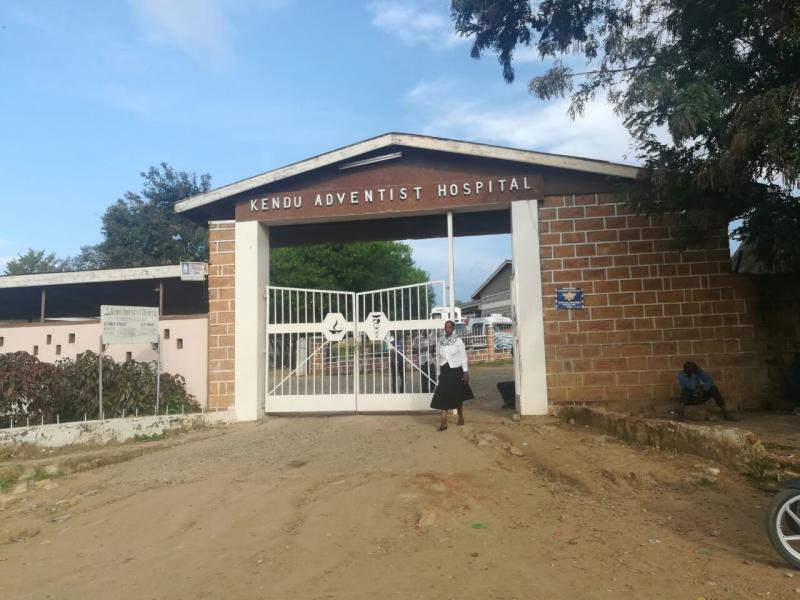 Two people died when a stone quarry collapsed in Rachuonyo North.
George Otieno Nyadiero and Tobias Ombija met their deaths on Monday evening as they mined stones.
Locals said the two were deep inside when quarry caved in. Their efforts to climb back proved futile.
Kanyipir chief Israel Amadi said a resident who lives near the quarry raised the alarm.
Amadi said villagers responded and launched a rescue operation. Hours later, bodies of the two were recovered.
"The two men had been buried for hours during which they suffocated," Amadi said.
Rachuonyo North Sub-County police commander Sarah Chumo said they had launched investigations.
Chumo urged residents to be careful when mining stones, especially during the ongoing rainy season.
"Carving of stones is an economic activity which the government allows. But let people be careful because the ongoing heavy rainfall makes the topsoil weak, predisposing quarries to risks of collapsing," Chumo said.
She also urged those who lack the know-how on stone mining to stop the activity. Bodies of the two were taken to the Kendu Adventist Mission Hospital Mortuary.