Reprieve for Nyamira County employees after labour court halts recovery of wages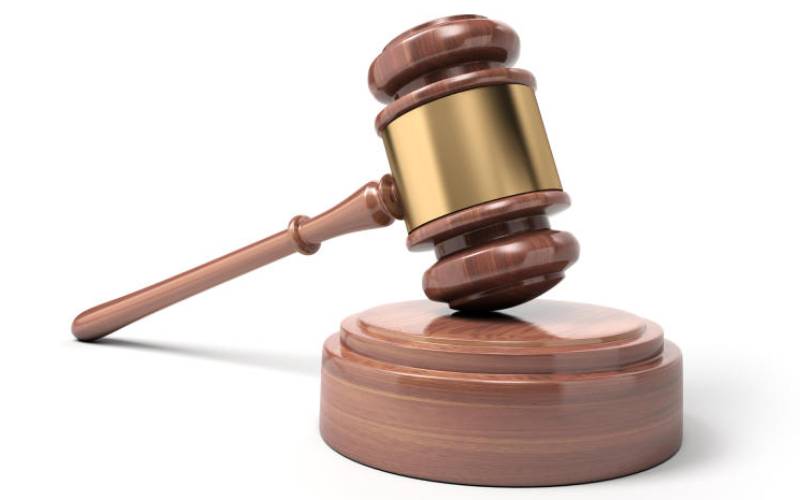 Workers who were affected during the recent payroll purge have blocked the county from recovering monies said to have been erroneously paid to them.
The four workers moved to the Employment and Labour Relations Court in Kisumu over what they termed as an unfair demotion and deduction of their salaries.
They are among some 1,060 county employees who were to be demoted and their salaries deducted following an audit of the payroll.
Dan Onyancha (Director of Public Participation), Lewis Oburu (Payroll Manager), Douglas Osoro (Director in the Department of Public Service Management) and County Chief Planner Lamech Machuki petitioned the court to issue orders of reinstatement of all other county employees who were affected in the payroll cleansing exercise.
The petitioners told Justice Christine Baari that the governor acted on powers that are not bestowed on him constitutionally to discipline them.
They also said they were not subjected to fair administrative actions as enshrined in the Labour laws.
"The actions of the first and second respondents have violated the petitioners' legal and constitutional rights to be heard and to be offered fair administrative action which requires an employee not to alter terms of employment to the detriment of the employee unless the law is upheld," the affidavit filed by the petitioners read in part.
In their accounts to the court, the complainants also produced appointment letters and promotion letters indicating approvals to serve in their various positions which they want the court to help them retain.
The matter will come up for an inter-parties hearing on October 6.