How Nyamira County employees earned Sh2b irregularly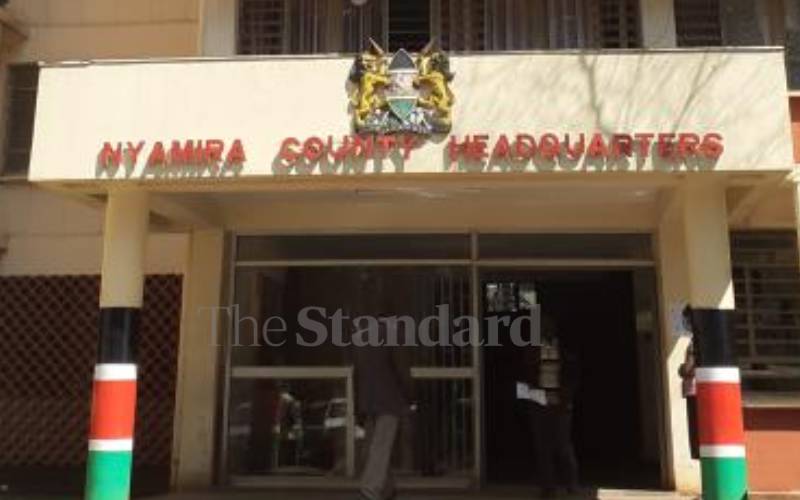 Some 1,160 Nyamira County employees who were demoted last week might have earned more than Sh2 billion in an alleged irregular job promotions scam.
The reported illegal job promotions, which were unearthed a week ago, reveal how the workers were aided to navigate from lower to higher job groups.
In the report, 160 of the 1,160 moved up more than three job groups between 2016 and 2021, against the prescribed normal growth of employees in the public service.
All of the 160 workers moved from as low as Job Group H where they were earning a maximum of Sh24,000 to Job Group M where one would get a maximum of Sh56,000.
This means that at the end of the five years, the affected staff might have earned up to Sh1.9 million, which they never deserved.
In some other cases, other employees are alleged to have rapidly reached job groups P, Q or S without passing through the laid down procedures as stipulated in the Public Service Practice and Management Manual 2016.
If averagely calculated, the 160 employees might have earned a total of Sh307 million.
In other cases, lower cadre employees totaling 350 rose through ranks from the lowest groups of A, C, D where they earn a maximum of Sh11,000 to reach Job Group H where they would be earning a maximum of Sh24,000.
This would mean that the workers allegedly pocketed a total of Sh273 million over the period of five years.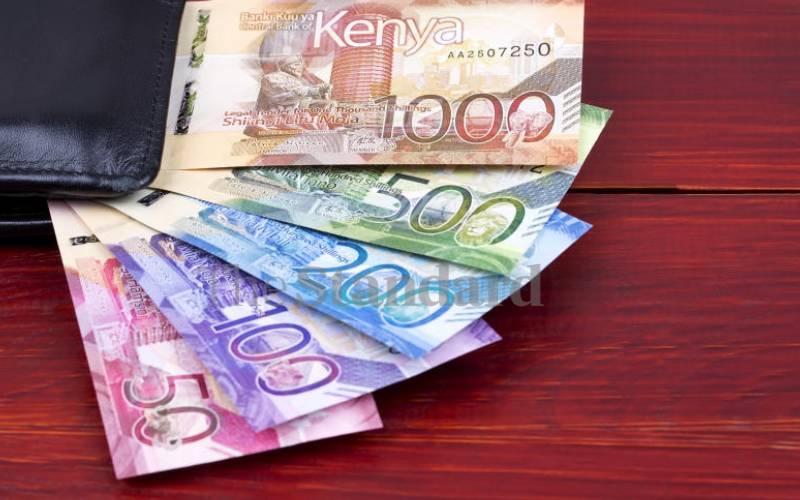 In total, the county could have lost up to Sh3 billion as a result of the illegal scams.
While scaling up the illegal promotions, some workers falsified claims of salary arrears after rising to the various higher grades before being taken back to lower cadres.
Going by the current budgeting, the Sh3 billion is an amount worth of the county's development votes of three years, according to Governor Amos Nyaribo.
"The amount of cash that the employees earned irregularly is an equivalent of the monies the county needs to do development in three years.
"But we don't count it as a loss yet because we are now doing recovery," the governor said.
In the glaring findings, one of the affected employees is said to have jumped from Job Group H to K within one year and without passing through the normal promotion stages.
Another employee is alleged to have risen from Job Group M to R after being employed for only three years.
In what was marked as accelerated promotion, a junior employee who was recruited at Job Group D is now serving in Job Group K after serving for less than four years.
When he took over about nine months ago, Nyaribo promised to do a thorough clean-up of county systems to get rid of ghost workers and clean the county payroll.
The governor said the recovery processes of the salaries erroneously earned had started with the August salaries.