Girl, 19, accused of stabbing police boyfriend in Siaya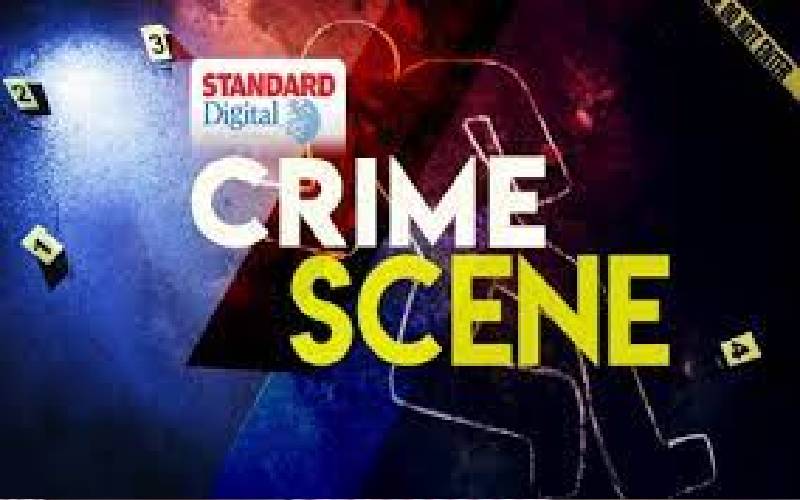 A police officer was injured on Friday when he fought with his 19-year-old girlfriend at his house in Siaya.
Officer Dennis Mugo fought with the girl who is a student at Rambul Mixed Secondary School.
A report made at the Ugunja police station indicated she attacked Mugo using broken glass.
"The suspect picked a piece of glass from a broken glass table and attacked the victim by cutting him on his head and left upper arm," the report said.
Mugo's fellow officer Solomon Kipchumba answered his distress call and was injured in the incident. Kipchumba was bleeding from the mouth.
Mugo was screaming for help while bleeding heavily from a deep cut.
Awino is also said to have attacked Kipchumba with the same piece of glass used on Mugo. Awino reportedly cut Kipchumba's left lower lip.
Police officers rushed to the scene led by the OCS and the victims were taken to Inuka Hospital in Ugunja for treatment.
Kipchumba was discharged in stable condition while Mugo was transferred to Sagam Hospital in Luanda for specialised treatment.