Rains mar retrieval of girl's body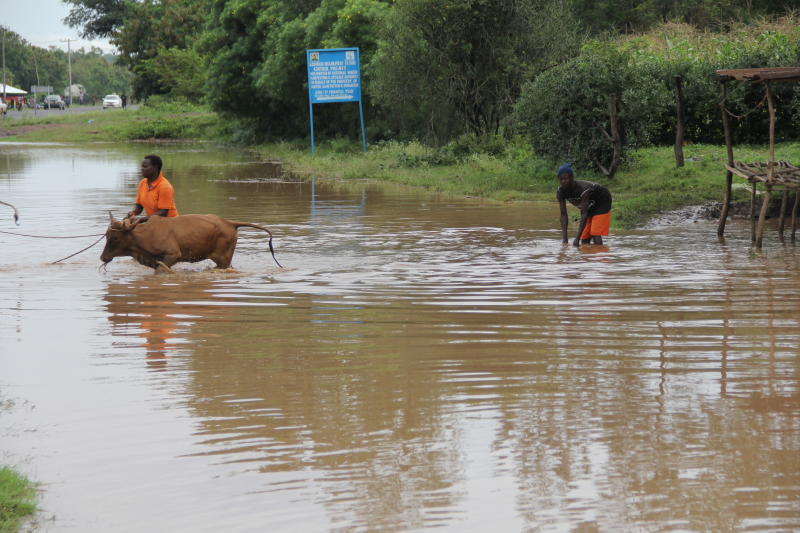 Heavy rainfall has impeded efforts of a family to retrieve the body of their 10-year-old daughter who drowned in a river. Quinter Otieno drowned in River Awach in Rangwe on Friday. The minor was playing with her peers before she slipped into the river.
Her body went missing, forcing the family to mount a search. But the family from Nyarut village, Central Kochia, is now worried that heavy rains pounding the area will thwart their efforts to recover the body. The river became inaccessible on Thursday after it broke its banks.
The girl's father Fredrick Otieno expressed fears that continued rising water level in the river was an obstacle to their efforts.
"The rising water level has interfered with our efforts to retrieve the body. We are forced to stop the process whenever the river breaks its banks," Otieno said.
He appealed to county and national governments to assist them. The minor was a pre-primary school pupil at Nyarut ECDE centre. Chief Eucabeth Obila said; "The minor drowned and residents are helping the family look for her body."