Kenya taken to task on public debt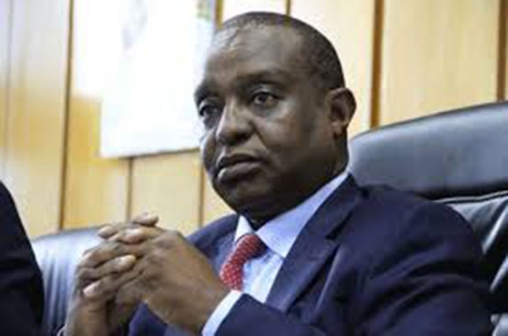 Players in the private sector have asked the Government to decrease its spending in order to tame the runaway public debt.
At a forum in Nairobi that brought together public and private sector players to discuss the state of the country's public debt, the Government came under criticism for "living in denial" that the country was facing a serious debt crisis.
"The idea that Kenya's public debt is sustainable is far-fetched since the Government cannot adequately account for where the monies borrowed go and what such monies have done," said Kenya National Chamber of Commerce Vice Chairman James Mureu.
"It cannot also be argued that Kenya's public debt is sustainable when its ability to repay the same is questionable." He said the lobby supported the recent proposal by the National Assembly to put a ceiling on Government borrowing.
Specific limit
His sentiments were echoed by Emgwen MP Alex Kosgey, who said the proposed amendment to the Public Finance Management Act would go a long way in holding public officials accountable on borrowing and expenditure.
"At the same time, the purpose of the Bill is to amend the Act in order to provide for a specific limit on the amount the Government may borrow in order to reduce the country's external and internal debt," said the lawmaker.
He explained that the second clause of the Bill sought to entrench the oversight role of Parliament in law by ensuring that the National Treasury asked for its approval before embarking on borrowing.
Take a quick survey and help us improve our website!
Take a survey
"The third clause of the Bill seeks to specify the exact limit of funds that can be borrowed to Sh6 trillion provided the Treasury can justify its use and set out clearly the modes of repayment."
The proposed law also spells out other restrictions on borrowing, including that the Government shall ensure that its financing needs are met from the cheapest lending sources in the market while ensuring the overall public debt is sustainable.