Police suspects want bodies of Kianjokoma brothers exhumed for fresh postmortem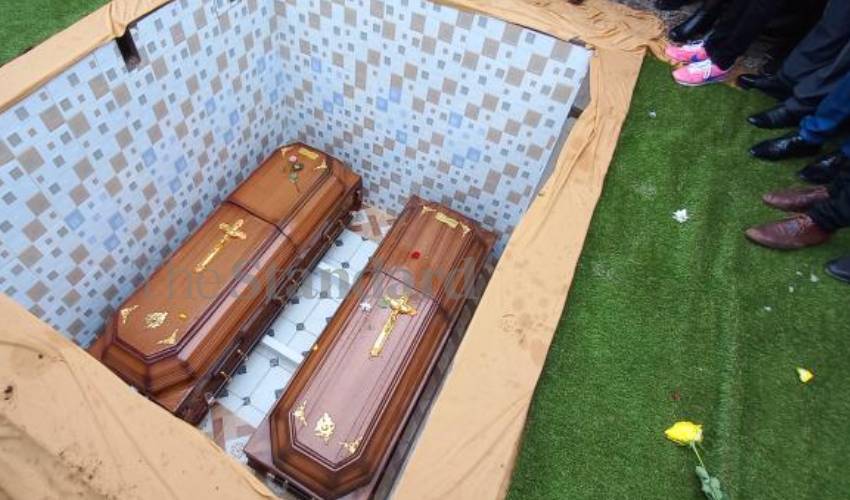 Six police officers accused of murdering two Embu brothers want their remains exhumed and a fresh postmortem conducted.
The suspects, through their lawyer Danstan Omari, filed an application at the Milimani Law Courts yesterday seeking suspension of their prosecution to allow for fresh investigations.
"We want an inquest into the brothers' deaths conducted before the suspects are formally charged. We are asking the court to issue an exhumation order and allow for a fresh postmortem," said Omari.
The lawyer maintains Benson Njiru, 22, and Emmanuel Mutura, 19, succumbed to injuries after jumping out of a moving police van.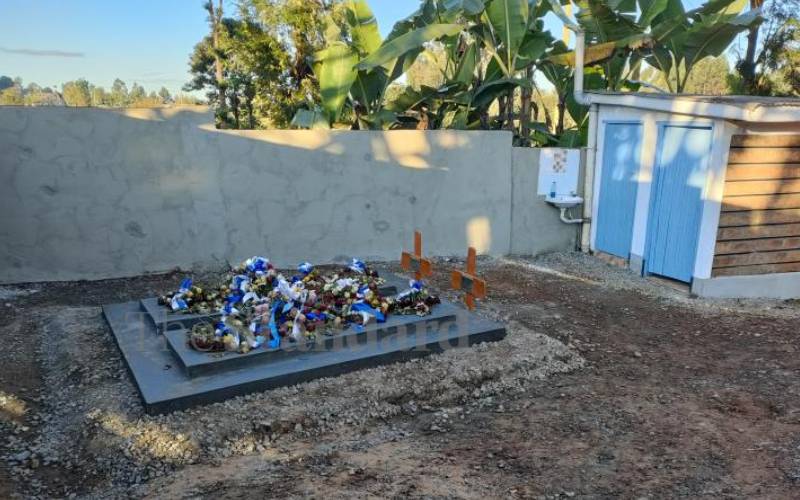 A lawyer representing the brothers' family, Muchangi Gichugu said they would oppose the application.
"The autopsies were conducted in the presence of police, the Independent Medico-Legal Unit, IPOA, lawyers, private and State pathologists and representatives of family. We shall oppose any exhumation applications," said Gichugu.