Flag-loving MPs are let down by lack of quorum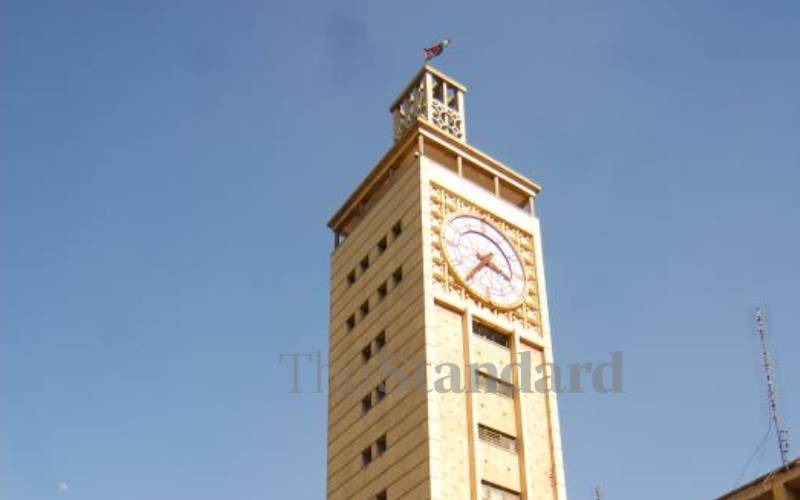 If you took a sip of beer every time James Orengo said "plenty be found within our borders" during Tuesday's sitting of Senate, you probably needed more than two limbs to carry you home.
The Siaya senator sounded like he had just discovered the words in the National Anthem going by the countless times he repeated them.
In classic Orengo style, his was a lecture to his fellow waheshimiwa on the importance of nationalism and patriotism, and the need to learn the National Anthem. More importantly, he challenged his colleagues to go against the grain and think beyond themselves. Tokenism, he would say later, had no place in our society, an obvious jibe targeting Deputy President William Ruto. Kenyans deserve better.
"It's not just plenty for a few of us... it is plenty within our borders for every Kenyan," Orengo asserted. Plenty, the minority leader would add, involved more than resources. Perhaps the most urgent 'plenty'–with the current pandemic–was access to Covid-19 vaccines.
Perhaps then, Kenyans–choking on bad breath from wearing masks all day–could have a chance at attaining herd immunity like the Senate has. None of the waheshimiwa wears a mask these days possibly because most, if not all of them, have had their second jab.
Earlier, Minority Whip Mutula Kilonzo had suggested that Kenyans be allowed to fly the national flag at their homes as a symbol of their pride. Even in the current tough times occasioned by high taxes okayed by Bunge, wananchi had reason to celebrate being Kenyan. It didn't matter what they were going through–the flag was enough therapy.
The two senators were contributing to the National Flag, Emblems and Names (Amendment) Bill by nominated Senator Agnes Zani, which seeks to copyright the National Anthem and other symbols. The proposed law would, in effect, prevent another genius from patenting the National Anthem as another had the words Hakuna Matata.
Dr Zani was on a roll. Earlier, another of her Bills had turned senators into orators. The earlier one, The Parliamentary Powers and Privileges (Amendment) Bill, seeks to leave State officers one hobby fewer – that of ignoring Bunge. The debate happened hours after the Chief Justice had reportedly promised that her officers would keep doing so.
As expected, they were fired up, hitting out at Martha Koome while praising the Bill that they hope will prevent the many reports Parliament writes from gathering dust. Nominated Senator Rose Nyamunga was confident that the Bill would stop Senate from being a "talking House".
More senators lauded the Bills, promising to pass them unanimously. But when it was time to vote to take the Bills to the next stage, they couldn't raise the numbers, deferring the vote. For more than four hours, the senators had talked about bringing change, but when it was time to act, few were in sight.