Lawyer challenges new laws on challenging government tenders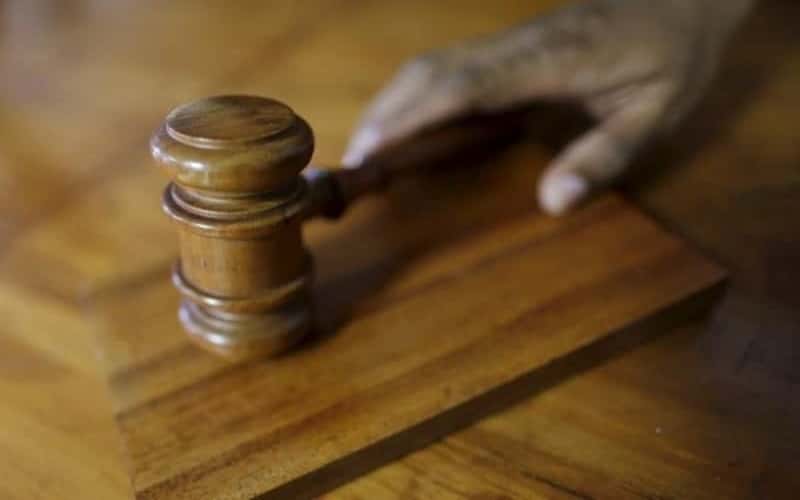 A lawyer has moved to court to challenge a government decision to make challenging tenders of less that Sh2 million too expensive.
Jackson Wanjiru Ikua claims the decision to increase the fees from 1 per cent to 10 per cent of the contract sum for anyone who wants to question small government tenders is aimed at entrenching corruption and denies Kenyans a chance to know how public funds are utilised.
"The regulations seriously limit competition, accountability and transparency in procurement. The cap set requiring any person to deposit 10 per cent of the contract sum to challenge government tenders of not more than Sh2 million is unfair and unconstitutional," Ikua said.
National Treasury CS Ukur Yattani on April 22 published the Public Procurement and Asset Disposal Regulations (2020) which set new caps on fees required to challenge a government contract, with the new law becoming operational from July 9.
Regulation 202 (2)(d) says anyone challenging a government tender of below Sh2 million at the Public Procurement and Administrative Review Board (PPARB) must accompany the filing with a deposit valued at 10 per cent of the contract sum.
Ikua argued that the new regulations means he will be forced to deposit Sh200,000 to challenge such government tender which limits the public right to access justice.
Promote corruption
"Requiring a person to pay the exorbitant Sh200,000 fee will promote corruption and lack of accountability in State agencies which will award tenders without following due process while taking refuge in the new regulations which make it difficult to challenge their decisions," Ikua said.
He wants the new regulations declared null and void, and previous provisions where a person was required to pay only 1 per cent of total contract sum reinstated. He said the 1 per cent which would require a person challenging a tender of Sh2 million to pay only Sh20,000 was reasonable and made it possible, even for those with limited financial capabilities, to question award of tenders.
"The regulation is selective, punitive and discriminatory in that it unfairly limits the right to challenge any illegal government tender. It commercialises access to justice by limiting the right of people to affair hearing before any court."
He argued that locking out legitimate claims before PPARB will give procurement entities and accounting officers a free hand to reward their cronies with such government tenders while locking out deserving citizens with capabilities to supply the required goods and services.
Ikua's petition is the second one challenging the Public Procurement and Asset Disposal Regulations (2020) which sets the high fees for anyone challenging government tenders.