Nairobi court to rule whether parastatal employee should be charged in employment saga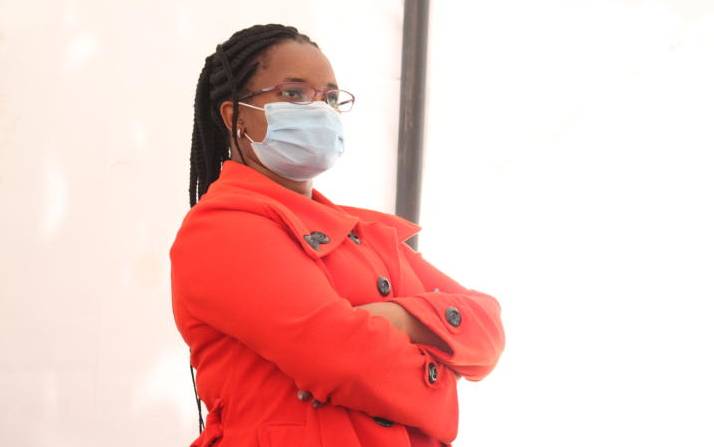 A Court in Nairobi will Wednesday decide on whether a senior manager in a parastatal under the Ministry of Education will be charged in a dramatic employment saga allegedly stemming from a love gone sour.
Milimani magistrate's court Bernard Ochoi will tdecide whether Catherine Nyakoboke Nyang'au will answer to a charge against her after she contested the same saying that investigators never conducted further investigations before a decision was made to arraign he.
The magistrate heard that she is also facing another charge before a Makadara court and she argued that the new charge should be taken there.
Nyakoboke worked at Kenya National Commission for UNESCO as a chief accountant before what she claimed as her husband's witch hunt soiled the plum job and now have her before a criminal court.
Nyakoboke narrated her troubles with her estranged husband and subsequently her employer in a labour court case she filed challenging a disciplinary process.
In her court papers, she accused her estranged husband Joseph Oundo of witch hunt, adding that he is the source of her employment predicament and investigations by Directorate of Criminal Investigations (DCI).
She claimed that the disciplinary process was instigated solely by Dr Oundo and Dr Evangeline Njoka who is KNATCOM Secretary General and CEO contrary to clear advice from the board.
According to her, the saga extremely embarrassed her at work and made it difficult to freely engage her daily duties.
"My estranged husband with whom we have two children, has serious anger management, control, and violence issues. As a result of the violence I left the household, to which he swore to make my employer terminate my employment," she claims in court papers filed before Labour Court in Nairobi.
She is accused of forging a letter from her former employer Avic Shantui, which secured her the plum position.
In her case filed by lawyer Ishmael Nyaribo, the woman claims she reported the alleged accusations to the DCI on September 30, 2019. A month later, her employer allegedly issued her with a show-cause letter and sent her on compulsory leave.
Oundo distanced himself from her predicaments claiming that he had warned her not to allegedly forge a recommendation letter.
Dr Njoka in her reply filed before the Labour Court argued that she was given a chance to rebut the allegations against her before a decision was taken.