Kileleshwa residents query fuel station building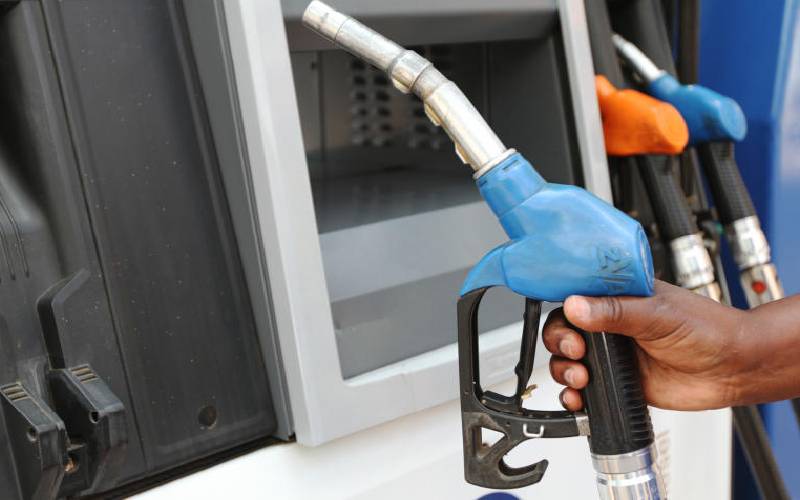 Kileleshwa locals have sued an oil company and the State over a petrol station meant to be constructed in the area.
The residents claim that constructing a petrol station within the residential area poses a serious threat to them and their children.
According to the case filed before the High Court in Nairobi, Lempiras Limited got approvals from National Environment Management Authority (Nema) in a land that lies on a highly occupied residential area and neighbours two schools; Jacaranda Special School and Jabali School.
The residents say that Jacaranda school has children with special needs while Jabali has children of tender age.
"The act of Lempiras is prejudicial to the residents' rights to a clean and safe environment and poses a serious risk to their right to life and health, fair administrative action, equal benefit and protection of the law and if they are not addressed expeditiously, the violation will continue for an inordinately long time," they argued.
Symon Wangombe, Joseph Macharia, Zhao Jian, Stephen Maingi, Sarah Omondi, and Crispin Muriithi filed on behalf of the locals who complain that they have sought intervention from the government over the project in vain.
They say there was no public participation before the government gave Lemprias a go-ahead and Nema failed to conduct an environmental impact assessment of the proposed project.
They also say there remains no proof the land where the petrol station is being constructed had been changed from a residential plot.
"We knew about the construction last month after Lemprias moved in and started clearing the area," said the residents who also accuse State of failing to do proper planning.