UoN lecturer whose dead son was found in her house not fit to stand trial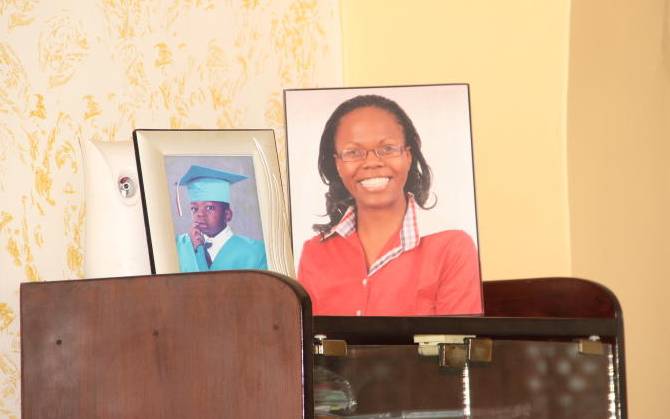 A university lecturer who was arrested after the decomposing body of her 13-year-old son was found wrapped in a blanket in her house is not fit to stand trial.
The lecturer who was identified as Hannah Inyama had earlier on told police that her son fell and died in the house.
She said she did not take him to the hospital because she does not believe in hospitals.
Early today, an investigating officer told Makadara Chief Magistrate Heston Nyaga that the lecturer is not of sound mind and thus she is not fit to stand trial over the death of her son.
The investigating officer cited a psychiatric report that said that the university lecturer was not of sound mind and was under medication.
"The suspect has been put on medication, which will be on a daily basis and is required to appear in hospital on November 29 to check her progress," said the investigating officer.
The lecturer was released to her parents who were in the court room and ordered to report to police every Friday.
Police had earlier on believed that the woman is in a cult.
She had been detained to allow police time to complete investigations.
Police visited Inyama's house after her apartment's caretaker Stephen Mwangi reported a foul smell coming from the house that was locked from inside.
The boy's lifeless body was discovered wrapped in a blanket when the police broke into the lecturer's house.
The UoN lecturer is suspected to have stayed in the house with her son's body for 10 days.