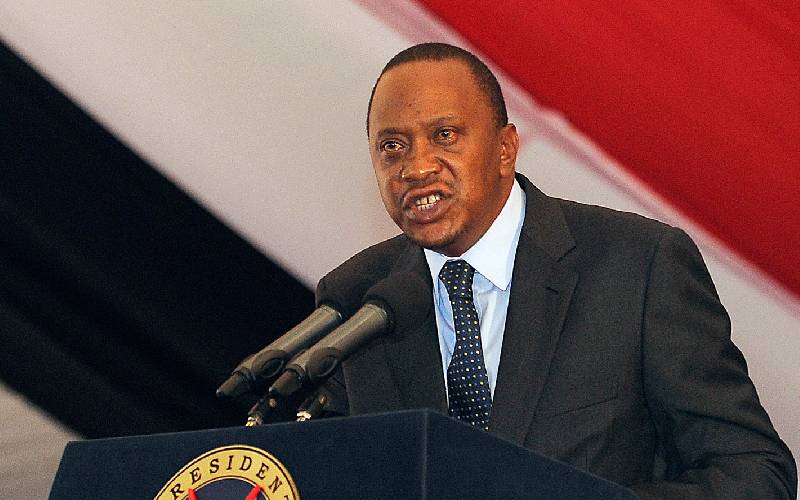 Review of resolutions of the last meeting is the first item on the agenda for this year's legislative summit.
President Uhuru Kenyatta is officially expected to open the Fourth Legislative Summit, as delegates begin to troop in.
The delegates will, among others, assess the implementation of the 17 resolutions that were adopted last year.
They will evaluate and see whether the action points have been worked on, especially on the assignment given to Senate to consider a number of proposed laws.
The bills were supposed to be tabled in realisation of Articles 10, 43, 174, and 207 of the Constitution.
The senators were tasked by all stakeholders at the last meeting dubbed "Devolution Debate: Aligning the legislation to the Development Agenda to prioritise the passage of the bills.
They included County Wards Development Equalisation Fund Bill, 2018 and The County Government Retirement Schemes Bill, 2018 on a pension scheme for county government staff. Senator Mutula Kilonzo Jnr (Makueni) the chairman of the summit's organising committee has emphasised on its importance.
"It provides a platform for participants to share experiences, and gaps identified by the legislatures and make proposals on the way forward," said Mr Kilonzo.