Family to celebrate life of humourist 'Whispers'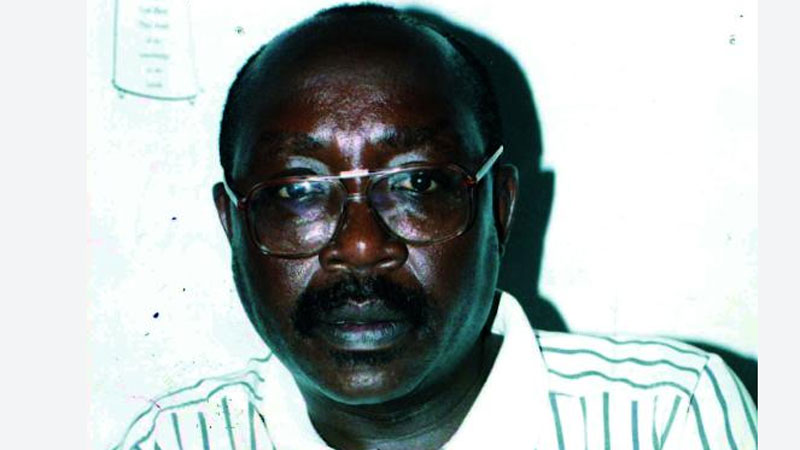 The family of humourist Wahome Mutahi will tomorrow commemorate his life, 15 years after his death.
In collaboration with Twaweza Communications and the National Coalition on Human Rights Defenders - Kenya, the activities will include a keynote address by author Joyce Nyairo and a roundtable discussion.
The theme of the discussion, which is titled 'Humour as Social Commentary', will be led by various scholars, activists and satirists including Paul Kelemba (Maddo), Wandia Njoya, Boniface Mwangi, Doseline Kiguru and Tom Odhiambo.
A souvenir book, The Best of Whispers: Politics, Family and Society, comprising selected copies of his Whispers column, will also be launched.
The event will be held at PAWA254 from 4pm to 7pm and is open to the public.
"We have been holding nearly exclusive family memorials but this year we wanted to incorporate the public with the aim of celebrating Wahome's legacy," said his daughter, Caroline Muthoni.
She added: "Many of his fans over the years have also been inquiring if there were plans to publish a book with all his columns. We are glad that we have now been able to accomplish this, although it has not been without challenges."
The family also aims to make a documentary about Mutahi's life and is in the process of pitching the idea to film producers and funders.