KRA manager and wife to be charged with tax evasion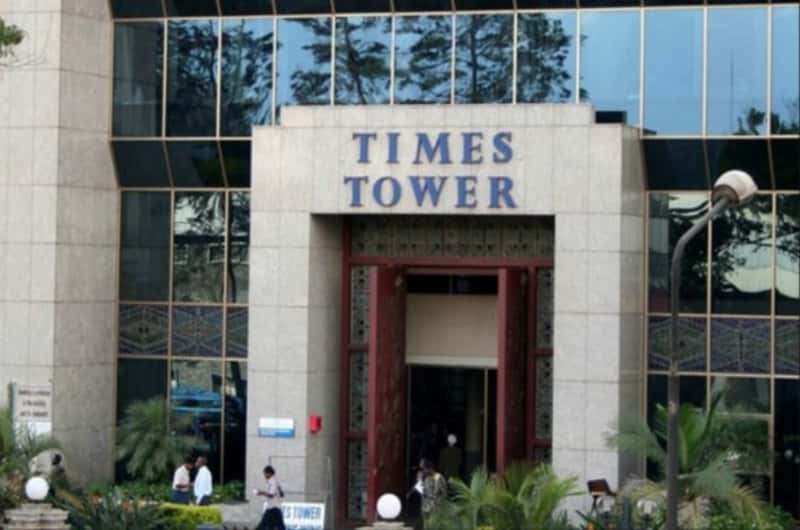 Joseph Chege Gikonyo, a manager at Kenya Revenue Authority (KRA), his wife and their company are the latest victims of the EACC over possession of unexplained wealth and "fraudulent failure to pay taxes".

According to a statement sent to Standard digital by the Commission, "between the years 2010 and 2015 Josepth Chege Gikonyo and Lucy Kangai Stephen both being directors of Giche Limited accumulate unexplained assets amounting to Sh597,457,059."

The couple's company has also failed to pay taxes to KRA amounting to Sh38,629,694 being the company's due tax and accrued expenses.

Even though the two work for the tax body, Gikonyo and his wife have also been able to evade tax.

The two have been arrested today following completion of the investigation by the EACC who got the green light to arrest the suspects once the files were verified by the Office of the Director of Public Prosecutions(ODPP).

The Couple will be arraigned in court to take plea on June 30, 2020.