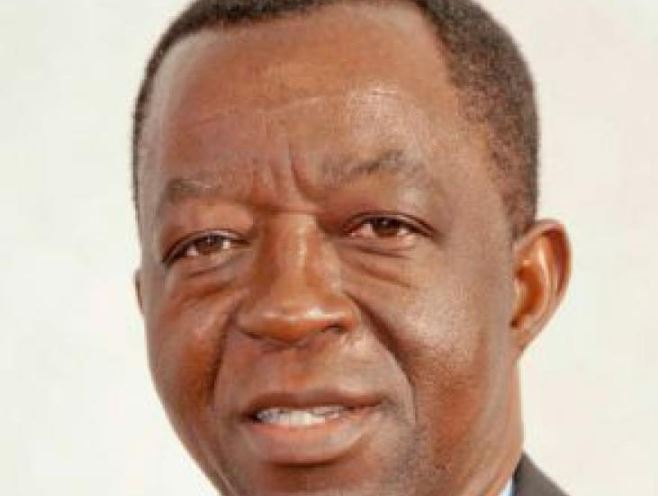 A Pan-African Parliament committee presided over by a Kenyan Senator has fingered their Speaker over alleged sexual harassment involving several members of staff.
Senator Stewart Madzayo's ad-hoc committee has recommended investigations against the Speaker, formally known as the President, Roger Nkodo Dang from Cameroon following claims by three secretariat officials.
He was also accused of high-handedness, verbal violence, patronage, favouritism and abuse of office in the petition filed through the pan-African Parliamentary Staff Association after they paralysed the house sittings of May 10.
Other allegations include disregard of AU rules and regulations, official travels without involving the secretariat, disseminating false information with a view of causing confusion between the members and staff and unfair dismissal of a former clerk.
On sexual harassment, Madzayo's committee heard that Dang touched, handled and talked to staff in a manner that made them feel uncomfortable at the work place. The Speaker claimed the gesture was friendly and not unwelcome.
Read More
"The said witness further submitted that the president entertained a telephone interaction with her on March 2 and invited her to his house and brought evidence of a message by which the president sent his house or physical address," he stated.
Madzayo's committee added: "The president confirmed the telephone interaction but argued that the sending of the house address was consensus to an 18-minute telephone conversation, which was friendly, not sexual, in nature and not unwelcome."
The second witness, stated that the president on one occasion offered to share a bedroom with her while on a mission and that at another mission, he invited her to his room to pay his Daily Subsistence Allowance.
"The president denied the first incident. He, however, confirmed the second incident but argued that he had no intention of sexual advances, and the purpose of encounter with the staff was purposely for the payment of DSA," said the Kilifi Senator.
Some of allegations were however dismissed by the committee.