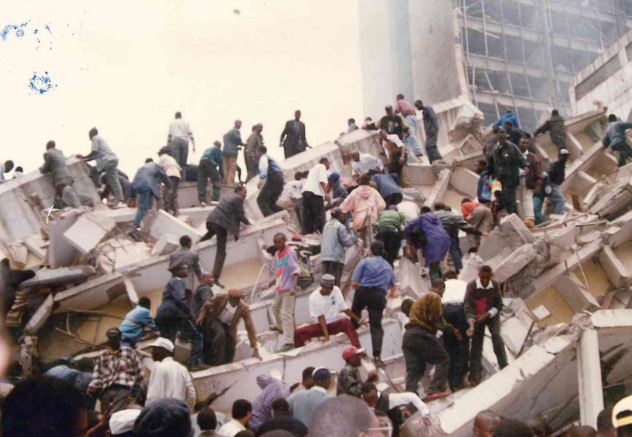 On this day 20 years ago, a massive blast occurred and the American Embassy and adjacent Ufundi Cooperative House came tumbling down.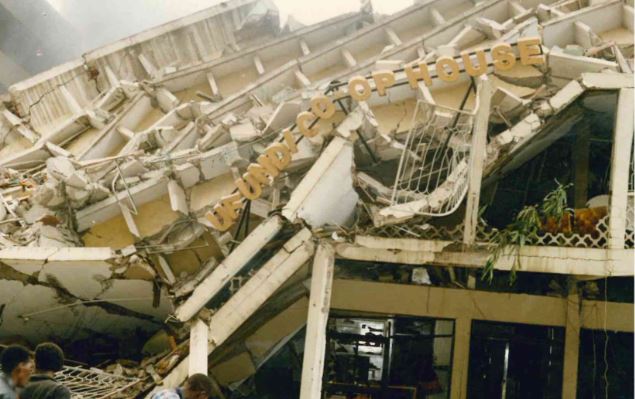 It was mid-morning on August 7, 1998, when the first massive blast hit the US embassy in downtown Nairobi, followed minutes later by an explosion in Dar es Salaam, killing a total of 224 people and injuring around 5,000.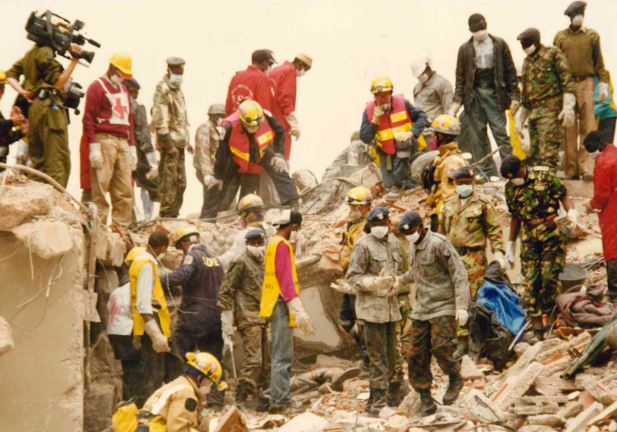 With two monster bombs loaded onto the back of trucks and a trail of carnage in East Africa, the world was introduced to Osama bin Laden three years before the September 11 attacks in New York would make him a household name.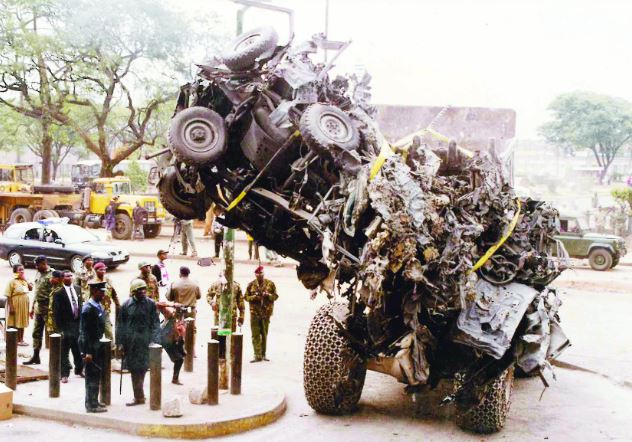 "It wasn't the first time Al-Qaeda had carried out an attack, but in terms of the spectacular, catastrophic nature of the incident, they really announced their entry into the world stage," said Martin Kimani, head of Kenya's National Counter Terrorism Centre.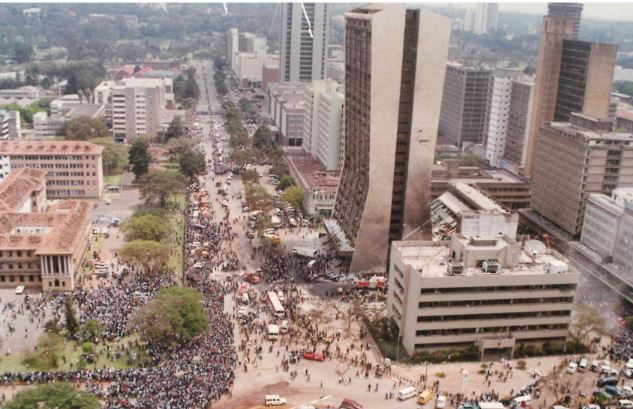 "When 9/11 happened it was shocking and surprising, but a precedent had been set here in East Africa."