In the US and Kenya, law best way to handle police violence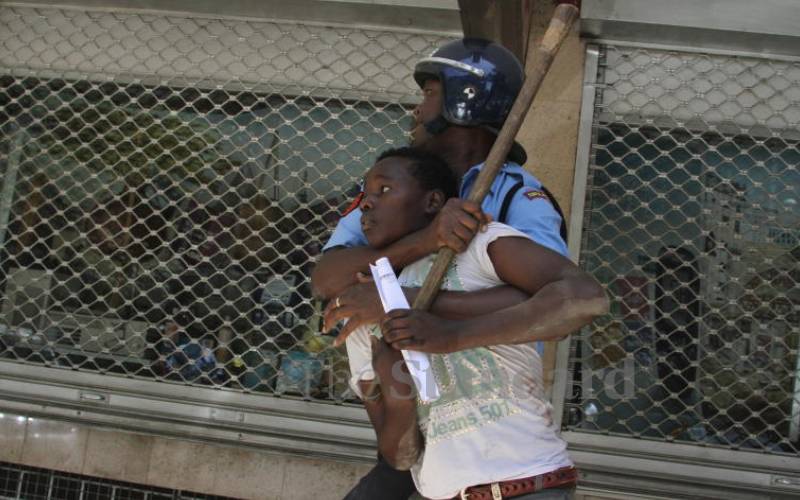 The US Congress blew a historic opportunity by rejecting the George Floyd Justice in Policing Act (2021) last month. The law is America's best response so far to the systemic police violence, racism and ineffective law enforcement that has dominated the international media over recent years. It also contains ideas that could kickstart another round of police reforms in Kenya.
17,000 human beings were killed by American police officers between 1980 and 2018 according to a recent Lancelet study. Fifty-five per cent of these deaths were either misclassified or under-reported by the official National Vital Statistics System. Using NGO and mass media open-source databases, the Lancelet study reveals that Black Americans are 3.5 times more likely to be killed by police than White Americans.
447 people in America people are killed on average every year by the police while Missing Voices data reveals 157 Kenyans were unlawfully killed in 2020. Given the US population is seven times bigger than Kenya, it is worth pointing out that many more people are killed per capita by Kenya's police than in the USA.
The George Floyd Act has five transferrable policy ideas. They include, making data collection mandatory for all detentions and use of lethal force; restricting identity-based profiling; re-allocating police funding towards transformative community-based policing programmes; de-militarising police-civilian encounters and lastly, ensuring prosecutions remain independent where police officers are the suspects.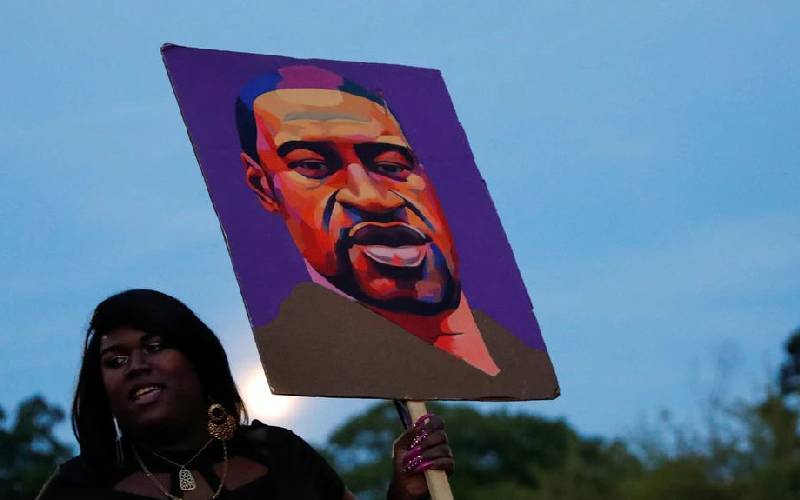 Kenyan community organisers have consistently condemned the extortion, excessive use of force, and the use of unmarked Probox vehicles by non-uniformed officers to target young men in the informal settlements. Their profiling concerns are borne out by the data. Fifty per cent of the victims of extra-judicial killings are male, unemployed and poor.
Currently there is no requirement or centralised process to validate, compare and publish police use of force data. There is no police misconduct registry to track disgraced officers transferred within the service or move to other law enforcement agencies. Without this, neither human rights activists, senior police officers nor parliamentarians can demonstrate improvement.
If we all agree youth impoverishment drives crime, why doesn't the police service give grants to organisations like CrimeSiPoa to reimagine public safety and offer alternatives? What if the Police Internal Affairs Unit or Independent Policing Oversight Authority looked beyond specific cases to investigate notorious stations and divisions?
Unnecessary and excessive police violence undermine public trust. The three General Service Unit officers who assaulted Boniface Mwangi for recording Friday's highly irregular National Metropolitan Services operation need to be investigated. The GSU are supposed to be deterring attacks on vital installations, banditry, and terrorism, not accompanying NMS administrative actions. I hope the NMS Director General and Police Inspector General investigate this further.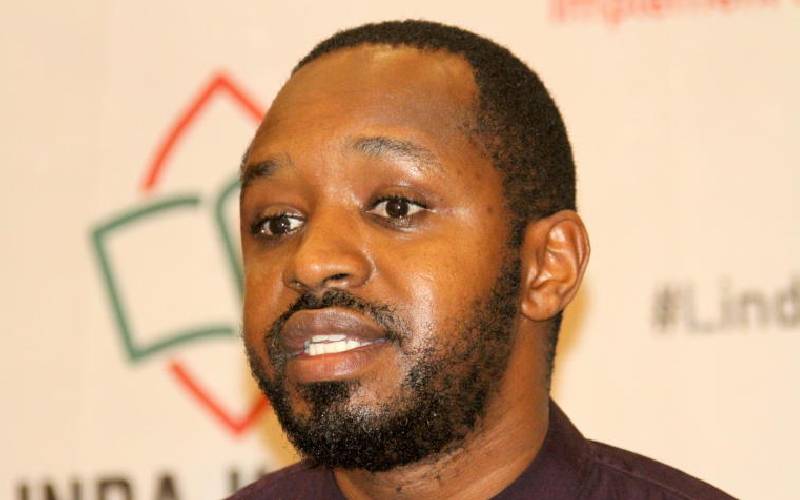 Why is there not a requirement or way of tracking whether officers deploy de-escalation techniques and the force they use, is not only reasonable but necessary? Why aren't police officers required to wear body cameras, deploy vehicle dashboard cameras, and set aside military-grade equipment when policing unarmed civilians?