Police in Nairobi barred from using private, unmarked cars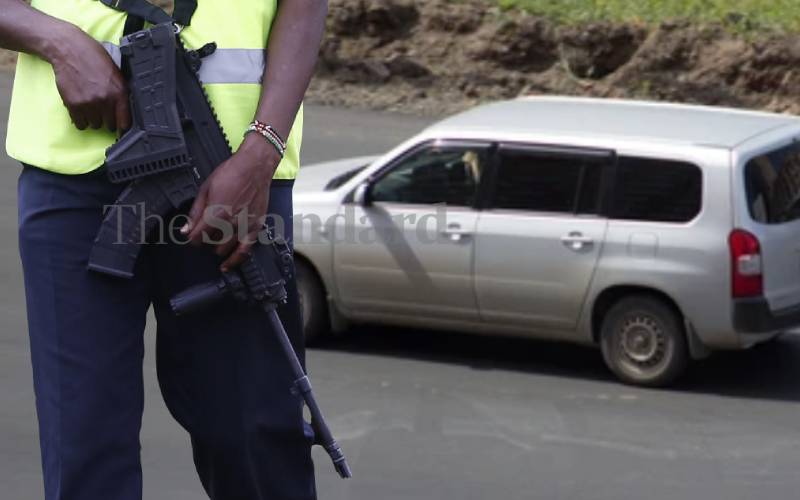 Officers assigned general duties in Nairobi will no longer use private vehicles when conducting security operations.
Regional Police Commander Augustine Nthumbi said the move is to streamline operations between officers pursuing serious crimes and those deployed to maintain law and order.
Only officers on covert assignments will now be allowed to travel in unmarked cars and without official uniform but with the knowledge and permission of the local Officer Commanding Station (OCS).
"The law enforcers must be in uniform all the time," ordered Nthumbi.
There have been numerous complaints of some officers using privately registered Toyota Probox cars to harass, extort or even cause harm to the City dwellers.
Additionally, there have been cases where suspects arrested by officers using private cars end up missing or dead, with the latest incident involving John Kiiru, a victim of police brutality.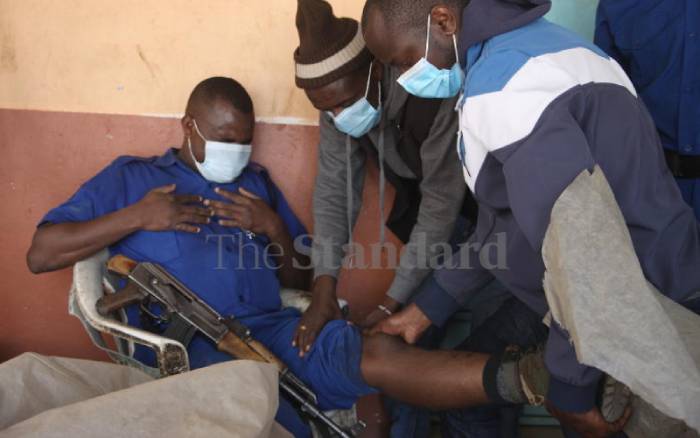 Kiiru was bludgeoned to death in Kayole in August by police officers enforcing Covid-19 containment measures.
Angry residents who staged violent protests maintained that the 38-year-old father of two was senselessly beaten after falling from a motorbike whose rider sped off, leaving him in the hands of the cops who were patrolling in a private Probox vehicle.
"The use of Probox vehicles with officers in civilian attire is now prohibited. If such cases are reported, that will amount to illegal operations and extortion from the public, which is criminal," said Nthumbi.
The regional commander said, unless extremely necessary, patrols do not require officers to remain incognito.
He said only officers from the Directorate of Criminal Investigations (DCI) are allowed to conduct undercover operations to infiltrate the underworld.
Equally, officers enforcing compliance in entertainment joints will have to be supervised by senior officers. Cases of at least three officers in police patrol cars moving from one bar to another, collecting bribes in estates, have been on the rise.
In some instances, innocent revellers or complying bar operators are arrested only to be released after parting with money.
On August 11, officers from Karen Police Station raided a restaurant at the nearby shopping centre. A senior officer was captured on CCTV picking bottles of alcohol from shelves, which he later claimed were exhibits.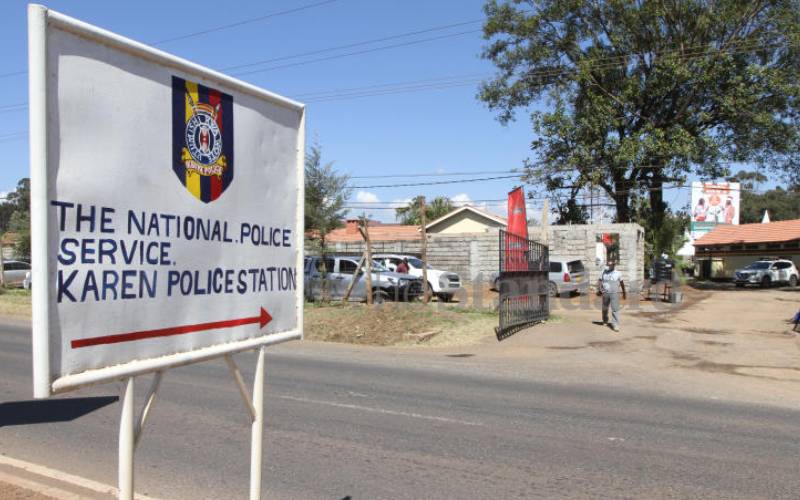 "From now henceforth, officers in Persian-blue police uniform under the command of an Inspector and above will be the ones to effect bar closures, license checks and subsequent arrests, if any," said Nthumbi.
The directive also bars officers from conducting any police duties outside their jurisdiction.
"Departmental action will be taken against any person contravening this directive forthwith," he said.
The police boss ordered Quick Response Unit (QRU) not to make arrests or visit bars and restaurants even when in their jungle uniforms.
"Policing needs to be done professionally using rightful resources. Where private vehicles are in use in policing matters, the OCS will explain. We must promote businesses not undermining them," said Nthumbi, urging civilians to report rogue officers.