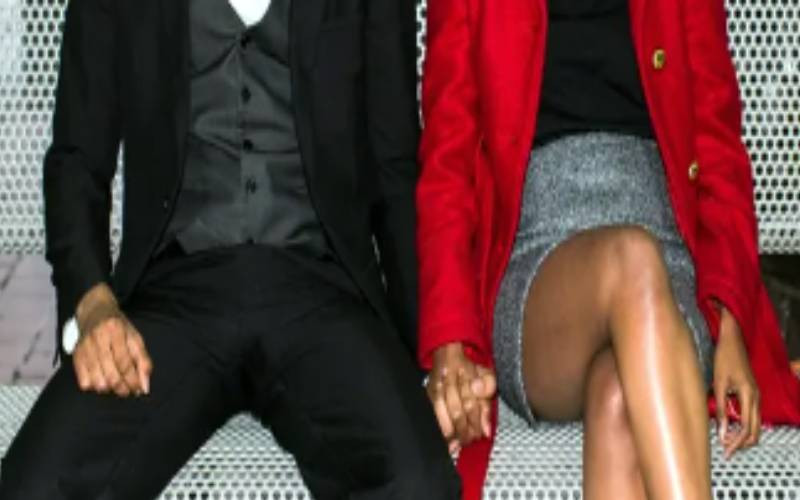 A female employee of Kituo Cha Sheria has moved to court to challenge her sacking on grounds of sexual harassment.
The petitioner, VA, who worked as a lawyer at Kituo Cha Sheria, said in her affidavit that she was fired illegally.
The petition said one of the reasons that VA was summarily dismissed was because she referred to her male colleague, whom she supervised, as "baby boy" and "boy lollipop".
According to the petitioner, her dismissal was not done in a fair manner that complies with labour laws.
VA, in her submissions, wanted the Employment and Labour Relations Court to reinstate her to her position as the matter awaits hearing and determination.
She also wanted the court to bar Kituo Cha Sheria from declaring her position vacant until her petition is determined.
Kituo Cha Sheria Director, Dr. Annette Mbogoh, who had also been listed as a respondent, said VA was dismissed from work after being given a fair hearing.
Mbogoh said a junior employee of the firm had lodged a complaint against the petitioner on April 24, 2022, claiming that he was a victim of VA's sexual harassment.
VA was later sacked on November 11, 2022. She unsuccessfully appealed against the decision.
According to the director, the dismissed employee repeatedly referred to her junior as "baby boy" and "boy lollipop".
Kituo Cha Sheria further argued that VA's sexual advances were in verbal and physical nature.
Other reasons that led to her sacking, Kituo Cha Sheria said, were micro-management, favouritism and lack of cooperation with her team. Her actions, the firm said, caused mental anguish to her juniors.
Justice Byram Ongaya ruled that he won't reinstate VA to her position, neither will he stop Kituo Cha Sheria from declaring VA's position vacant, saying if the court finds that she was unfairly dismissed from work, then it would rule that she be compensated.
"The prayers to preserve the vacancy arising from termination is opposed on account that the temporary injunction as prayed for is capable of being remedied with damages," said the judge.
At the same time, Kituo Cha Sheria Director Dr. Annette Mbogoh's prayer to be removed as a respondent in the case was rejected by Justice Ongaya.
Mbogoh had argued that she had unfairly been dragged in the case, yet her role was only supervising VA.
Related Topics