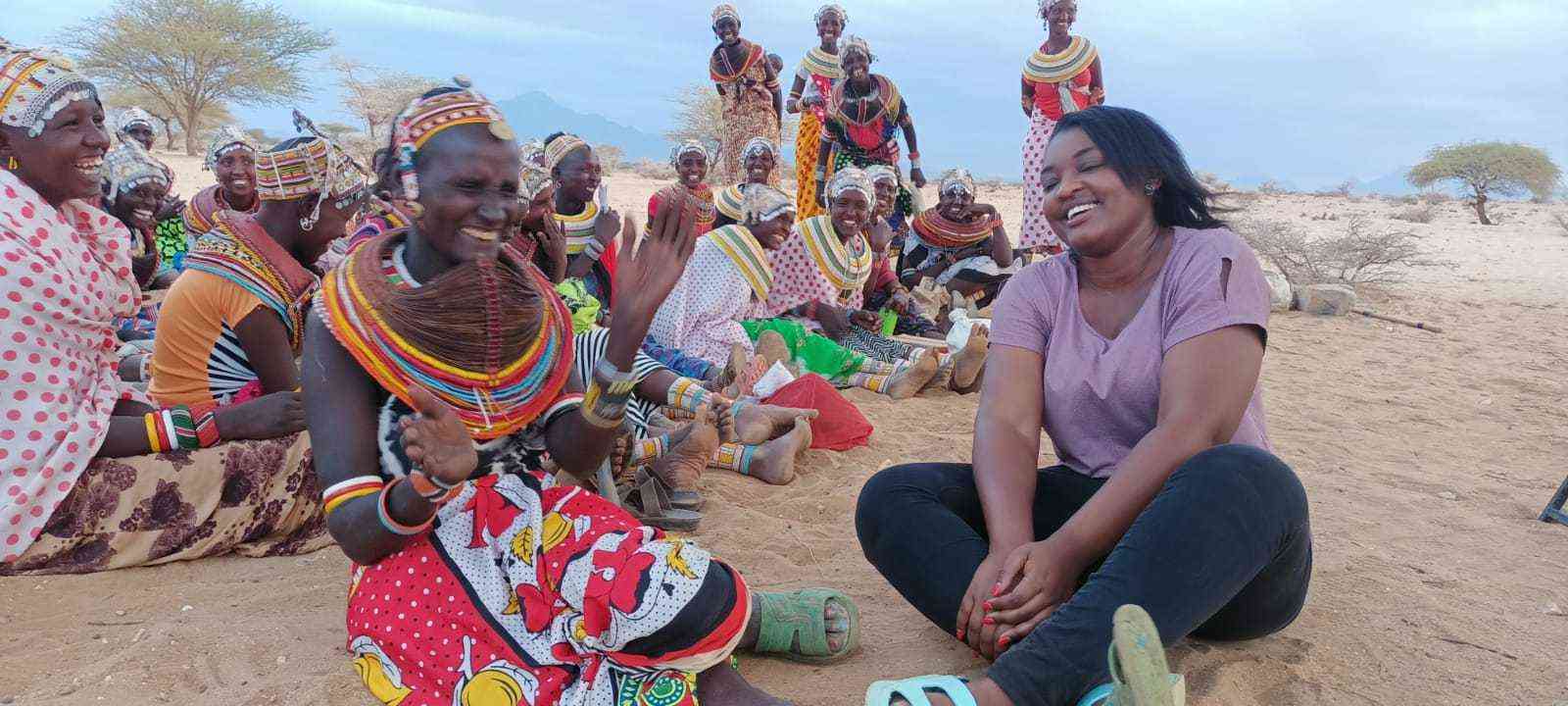 KTN News Journalist Beldeen Waliaula has won an International award after her story 'Being a deaf mum in Kenya is hell!' was feted in the Merck Foundation Media Awards.
Her story highlights the plight deaf women go through during the pregnancy journey and eventually motherhood.
While doing the story, Waliaula sought the assistance of a sign language interpreter. She adds that the language barrier is a stumbling block between deaf mothers and healthcare providers hence technology should come into play and an application that is capable to transcribe messages should be used in the health facilities.
"So many women deaf suffer in maternity wards because of the language barrier, hospitals can hire a sign language interpreter or embrace technology that can assist them," she said.
She adds that visiting clinics with their children is a challenge for mothers. Sometimes they forget to do follow-ups if the doctor doesn't write down the next appointment as all communication is done in writing due to the lack of sign language interpreters in the hospitals.
This is the second international award for Waliaula this month as she was also feted in the United Nations Women's Awards for her story that highlighted how a selfless woman was donating breast milk to children's homes.
"She was helping infants who have no access to breast milk which is very crucial to the growth of babies with her excess milk," she says.
Waliaula is a Daystar University graduate. She joined the Standard Media Group in 2019 after participating in the Standard Group Academy which provides six-month training for young journalists at The Aga Khan University Graduate School of Media and Communications.
Waliaula hopes that her stories will continue to impact society and drive policymakers to implement the changes that can improve the lives of the people they represent.
Related Topics