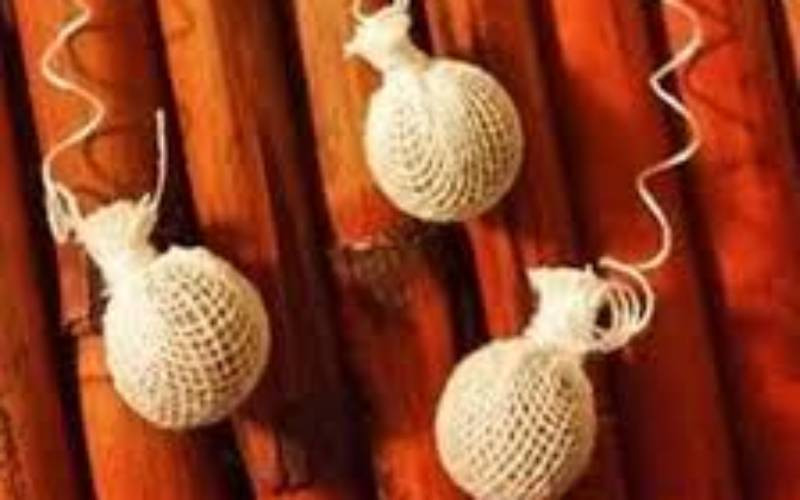 The Pharmacy and Poisons Board (PPB) has warned members of the public against using reproductive organ detox pearls, due to its health risks.
This comes at a time when the sale of the pearls, popularly known as 'yoni' has grown popular among social media users in Kenya.
In a statement released on Monday, August 7, the board notified that certain products known as Yoni pearls commonly used in the country are prohibited for public consumption.
"The PPB notifies the public that "Yoni Pearls" is neither registered nor authorized for use in Kenya as required under the Pharmacy and Poisons Act (Cap 244). Therefore, their usage poses potential public health risks as the PPB cannot guarantee their quality, safety or efficacy," the statement read in part.
The Yoni pearls are clothed-wrapped 'pearls' that contain multiple herbs. They are inserted in the female sex's reproductive organs to cleanse or detox the female genitalia and uterus.
The popularly sold pearls include products like vaginal detox, herbal tampons, cleansing, or vaginal pearls.
The board has further warned against the distribution, sale, supply, or use of other unregistered products with a similar description.
Therefore, members of the public and healthcare providers are urged to report any suspicious health products and technologies in the market to the board.
As most of the product adverts and sales are majorly done by celebrities with the motive of attracting more buyers owing to the massive number of followers they have online.
Related Topics