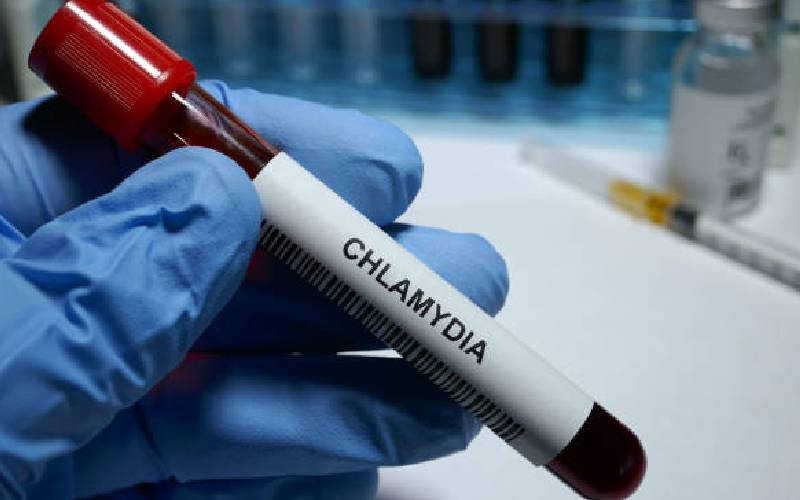 Chlamydia is a silent sexually transmitted infection that is so severe, in women, it causes blockage of fallopian tubes.
Lately, the disease has been raising eyebrows among fertility experts as the infection is highly observed among university students and young women of reproductive age.
Kenya Demographic Health Survey shows that Kenya's fertility rates have declined in the recent past, from 7.3 children per woman in 1960 to 3.3 in 2022.
Prof Koigi Kamau, a professor at the University of Nairobi in the Department of Obstetrics and Gynecology, says chlamydia is a sexually transmitted infection caused by a specific strain of bacteria known as Chlamydia trachomatis.
Chlamydia, he explained, is one of the bacteria that wreaks havoc on the female reproductive system because it infects the cervix, goes up to the fallopian tubes, and causes permanent damage. This is a major cause of infertility due to tubal blockage or tubal damage because of the inflammatory process.
Damage to the lining of the fallopian tubes makes it impossible to have the transportation of eggs for the fertilisation process.
Blocked tubes can also damage the fimbria (finger-like projections on the ends of fallopian tubes), which help in taking up the egg because fertilisation occurs in the fallopian tubes.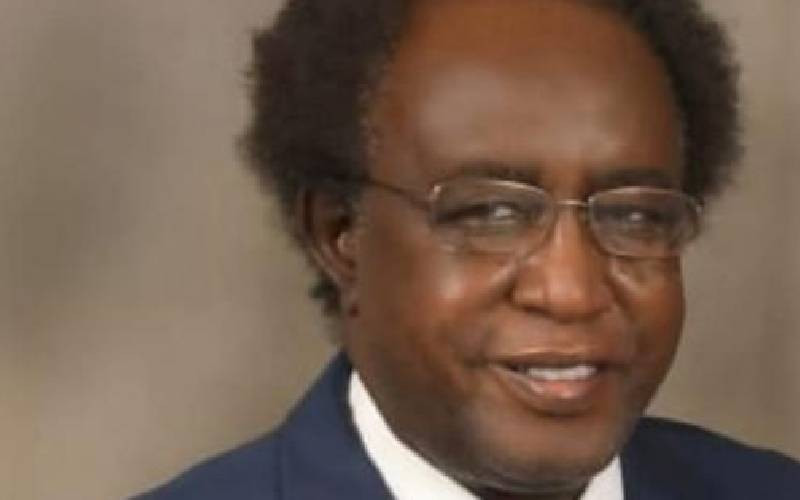 "The bacteria can cause the tubes to narrow. It destroys the inner lining of the fallopian tube, which is what transports both the sperm and egg or ovum in order to facilitate the fertilisation process. If anything blocks the process, then it will cause infertility," says Prof Kamau.
He noted that the narrowing of fallopian tubes due to chlamydia because of inflammation and attachment (fimbria phimosis) is also the same with gonococcus (bacteria that causes gonorrhoea).
According to the fertility expert, infertility due to tubal damage is the most common, with nearly 80 per cent, chlamydia being the leading cause. Other causes of infertility include gonorrhoea, and infections as a result of unsafe abortions, endometriosis, and adenomyosis.
Prof Kamau explains that chlamydia is dangerous because its growth is insidious (slow) and imperceptible (not easily detected). Most patients are diagnosed at an adverse stage.
"Unlike gonorrhoea, when the pain comes, it is severe and therefore easy to look for attention," says Prof Kamau.
Immunological tests can detect the antigens (components of chlamydia), but they do not necessarily detect active disease.
"Chlamydia has been marked by mystery, yet it is extremely common, but it is married by the fact that its effects are insidious until tissues get attached together. It often blows up in society without announcing its presence," he says.
Related Topics