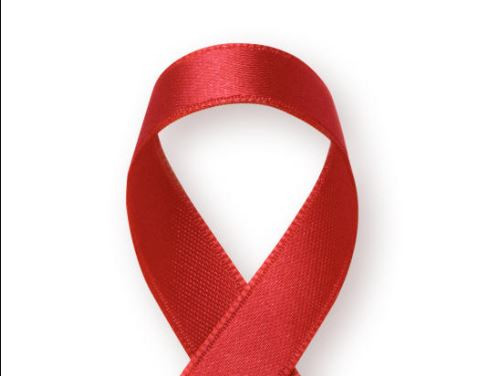 More female partners discuss their HIV status with their partners, a study has shown.
61.5 per cent of Kenyans said they have the discussion with their partners, representing three hundred and fourteen respondents (314).
This is according to an opinion poll conducted by The Standard in partnership with One Pulse, revealing that 11 per cent of Kenyans aver that the discussion amongst themselves is not a worry.
According to the findings, Kenyans aged 18-20 years and those aged 45-54 years disclose their HIV statuses to their partners more compared to those aged 25-44 years.
The findings come at the back of World Aids Day marked every December 1.
Globally, an estimated 38.4 million people are living with HIV.
According to One Pulse, only a small percentage of Kenyans have taken an HIV test in the last six months.
A larger representation (33.8 per cent) disclosed that they last took a test more than six months ago, while 26.4 per cent don't remember when last they took an HIV test.
However, more men have taken an HIV test in the last three months compared to women.
At least 10.2 per cent of men have been tested in the last month, while 9.6 per cent of women were tested.
Findings also revealed that 18-20-year-olds are more aware of World Aids Day compared to other ages, representing 80 per cent.
Closely following are 35-44-year-olds, who represent 79.6 per cent, a s being aware of the global day, whose theme this year was "Equalize."
A total of 314 respondents were polled from across the country.
Related Topics