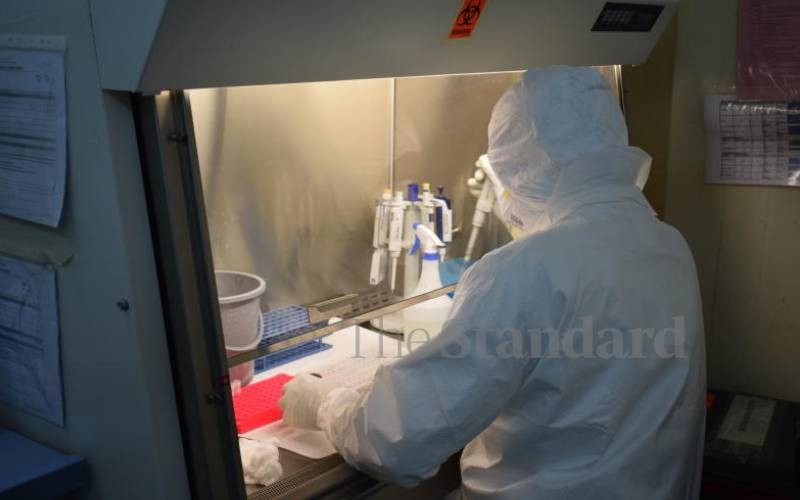 Kenya Medical Research Institute (Kemri) has engaged in rapid marketing of its new malaria testing kit as the agency seeks approval from the World Health Organisation (WHO).
Dr Sophie Uyoga, a researcher at Kemri, said on Thursday that they will be taking their marketing campaigns for the diagnostic kit known as PlamoChek to other countries.
It is a rapid testing kit that that takes less time. One of its advantages is that it doesn't always require electricity.
The new diagnostic garget is similar to the HIV rapid test kit and is already in use locally in some parts of the country after getting approval from the Pharmacy and Poisons Board (PPB) in February.
Uyoga, who spoke during the Mombasa International Trade Fair at the Mombasa agricultural showground, said Kemri has initiated plans to popularise the new kit globally in an effort to secure WHO's approval.
He said the Kenya Medical Supplies Authority (Kemsa) is already distributing the new kit to county governments.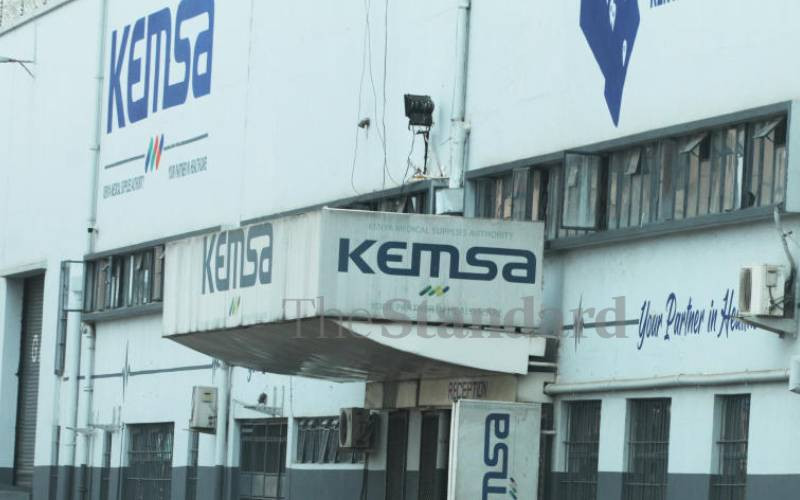 At the moment, testing for malaria is done using slides in laboratories. It takes up to one hour to obtain results. However, the new malaria diagnostic kit gives results in just 10 minutes.
"The new malaria test kit is just like the one used to test HIV. It gives results just in 10 minutes. Patients need not to wait for a long time to get results," she said.
Dr Uyoga said the PlasmoChek kit can be used in low-resource health facilities, particularly where microscopy and human resource are unavailable or inadequate.
Malaria diagnosis is mainly done through microscopy (gold standard) and Rapid Diagnostic Tests (RDTs).
There are an estimated 3.5 million new clinical cases and 10,700 deaths each year from malaria in the country.
Children under five and pregnant women are at a higher risk.
At the same time, Uyoga said Kemri has intensified its efforts to develop a better vaccine for malaria.
Kemri also displayed the KenCov-19 test kit it developed to diagnose Covid 19 virus.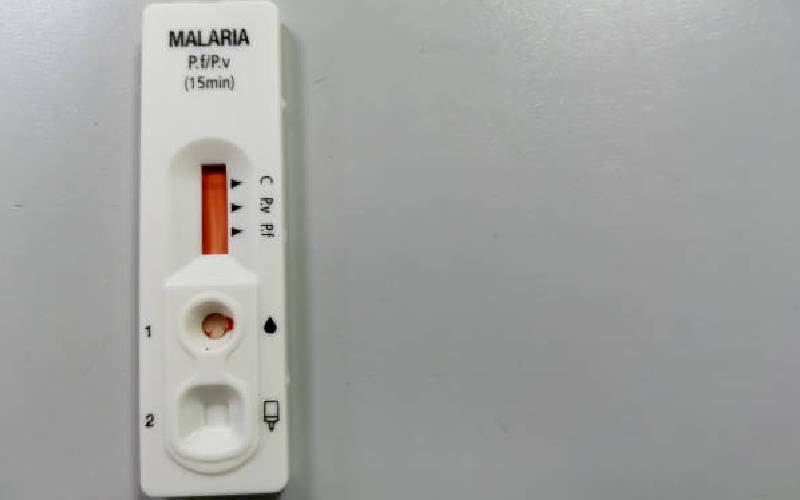 Meanwhile, the Agricultural Society of Kenya (ASK) has announced plans to introduce integrated mix use for its showgrounds in Nairobi, Mombasa, Kisumu and Nakuru.
Addressing the Mombasa ASK international trade fair, chairperson Annabel Kirinya said this is contained in the ASK master plan to ensure the facilities are put to better use.
The facilities will be in use throughout the year under the new arrangement, she said.
The show, which has attracted over 150 exhibitors, was officially opened by Deputy President Rigathi Gachagua.
It is set to end on Sunday.
Related Topics