Adventure with health benefits is the new buzzword for travellers and vacationers as far as lifestyle habits are concerned, and with this new approach there is no age barrier.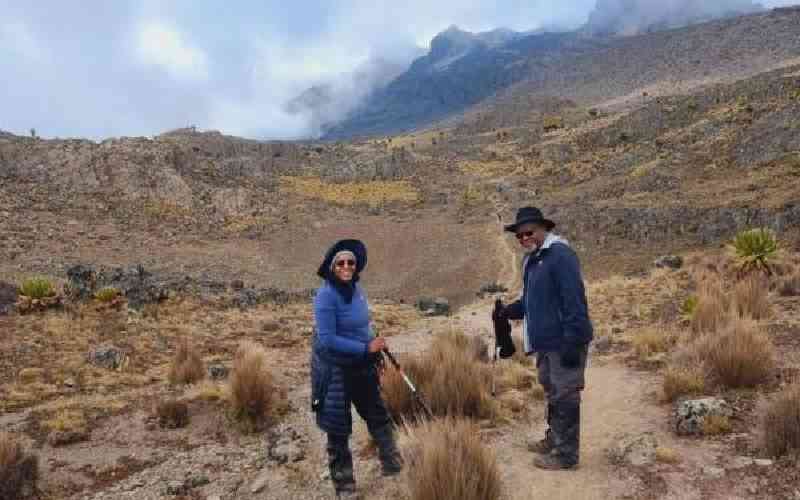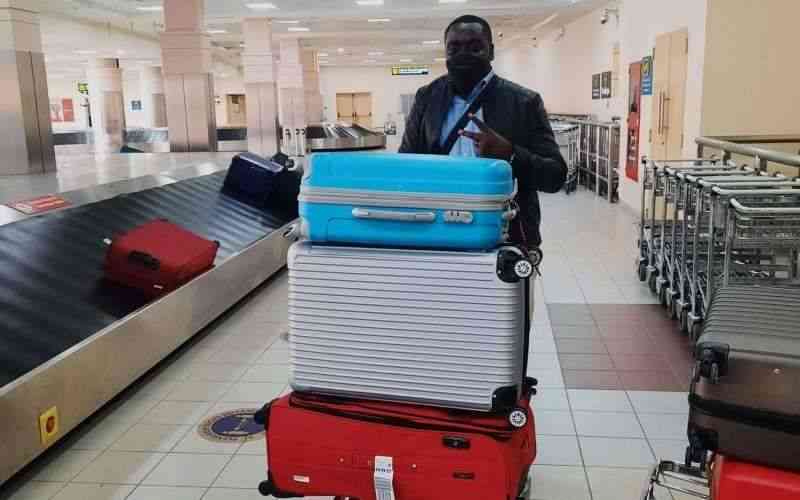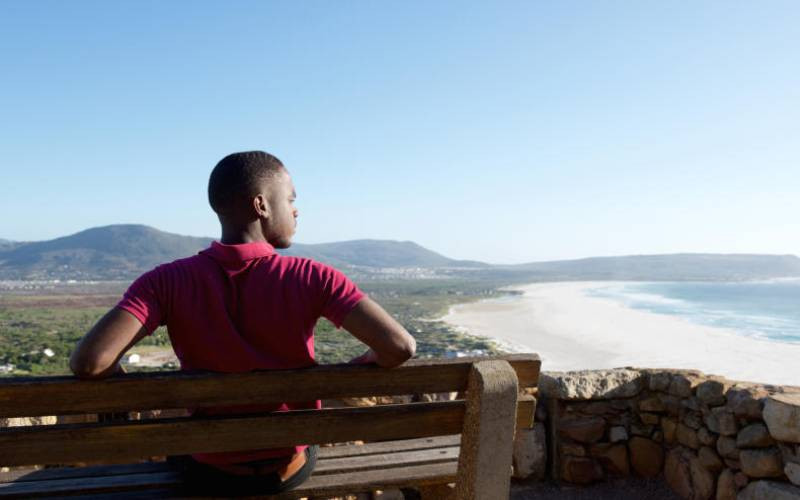 It is important to take time out from work in order to fully live our lives, but there are several issues that can discourage us from taking annual leave.
Being the only city in the world with a national park at its doorstep, Nairobi is the hub of East Africa and is packed with unique attractions.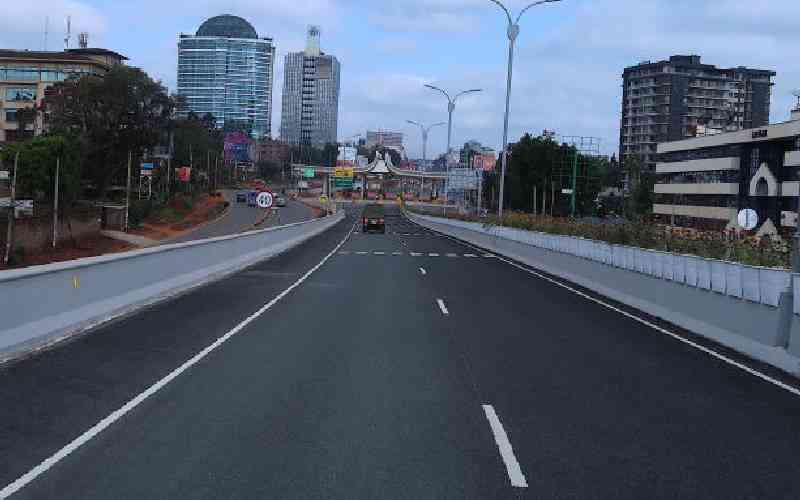 Hiking needs careful preparation, especially if you are talking about demanding peaks like Mt Kenya, Mt Elgon, and the Aberdares.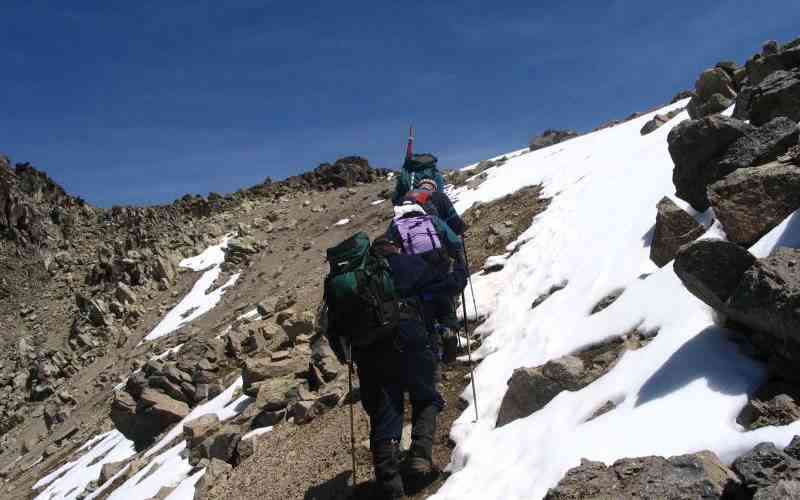 The town, which was not so long ago the place where the hotel industry was a great attraction with so many popular attraction spots is no more.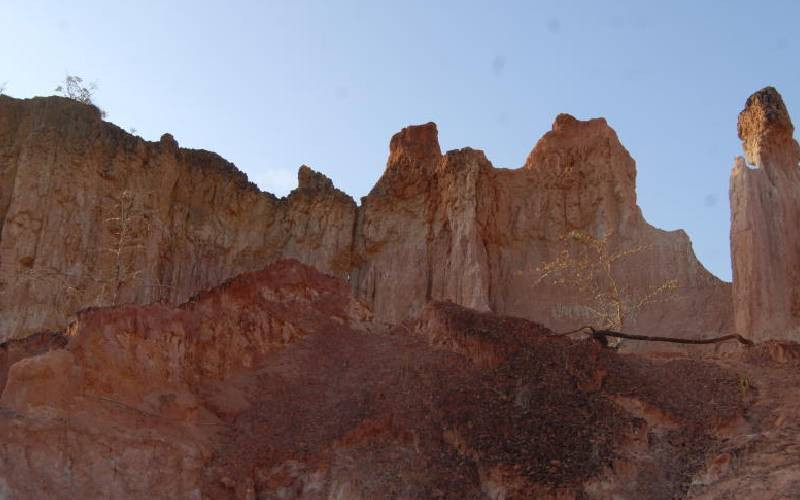 Many travellers have often found themselves in such dilemma. Travelling light, and with an appropriate wardrobe is possible. Here are some tips to help you stop overpacking.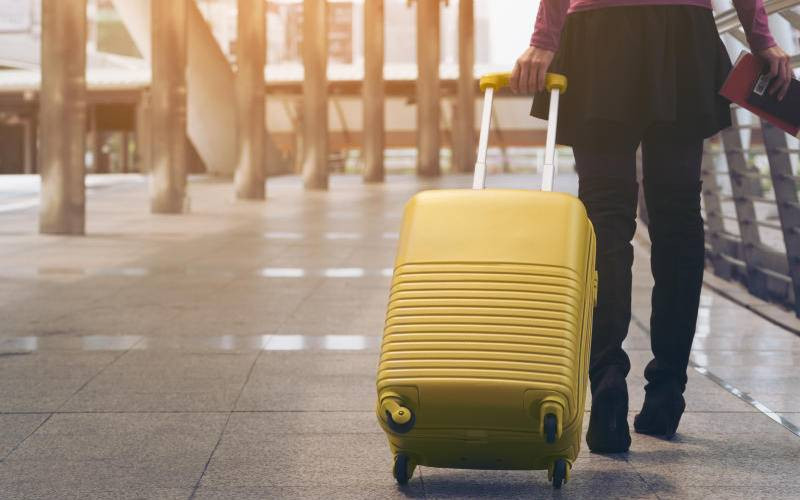 The writer says she learned about Mekatilili wa Menza (1860s-1924), a Giriama leader who led her people against the colonial administration.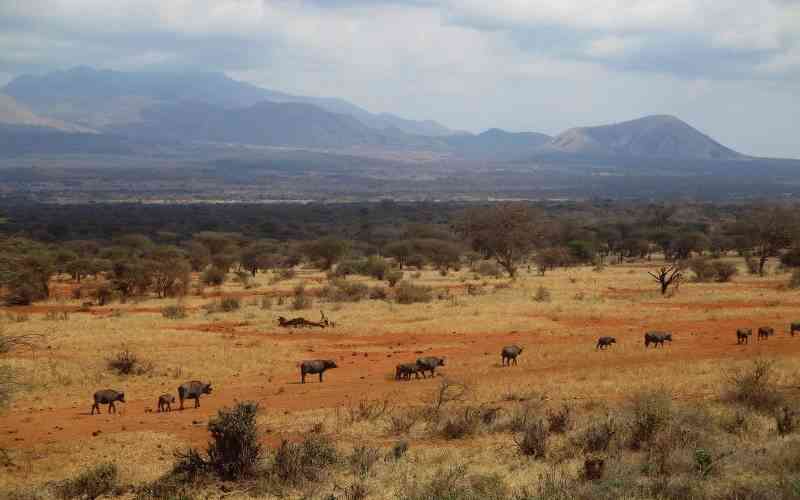 The death of the iconic lion and King of the Nairobi National Park jungle, Sirikoi caused a stir in media and social media spaces with many mourning his death.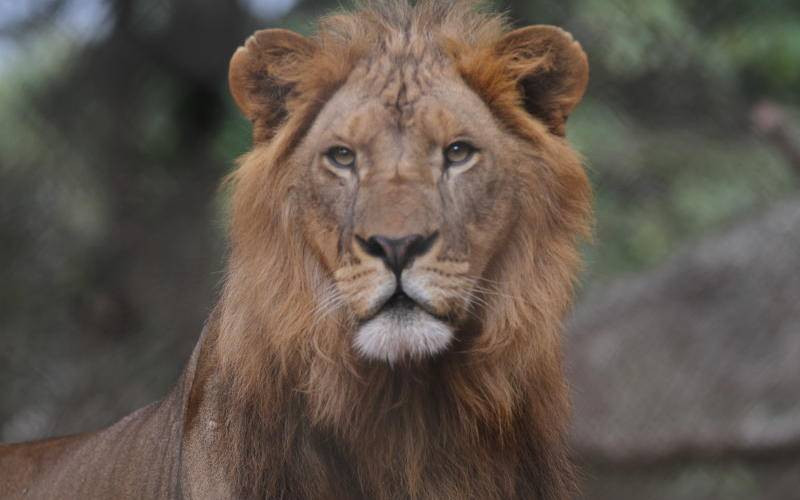 Keep your luggage in sight: Watch over your luggage at all times. If you have a lot of luggage, ask for a porter to help you bring it to the check-in point or carry them to your room.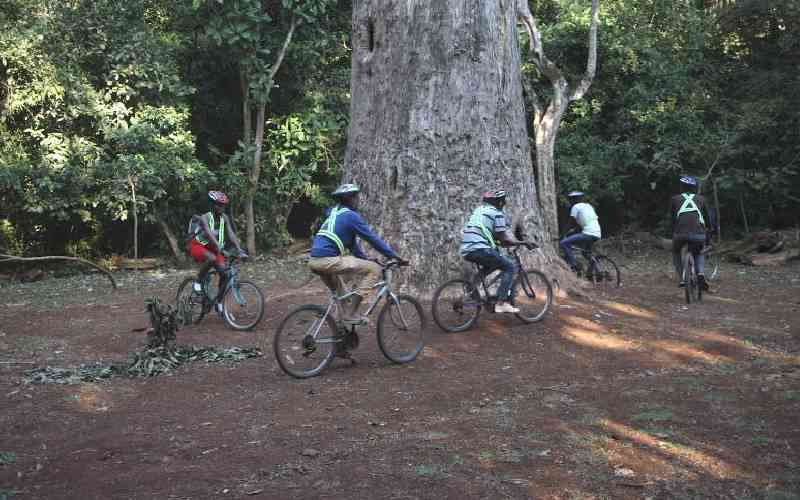 It is a story about how a man's guilty conscience led to an act of mercy that turned out to be an award-winning book and film – Born Free, that put the national park on the international map.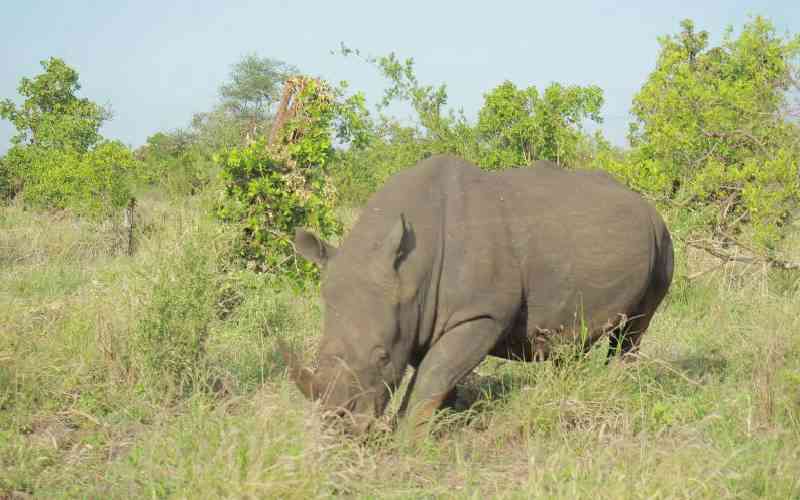 The Soweto of today is a far cry from the place that once had signs reading, "Caution. Beware of natives," but that history is embedded in its fabric.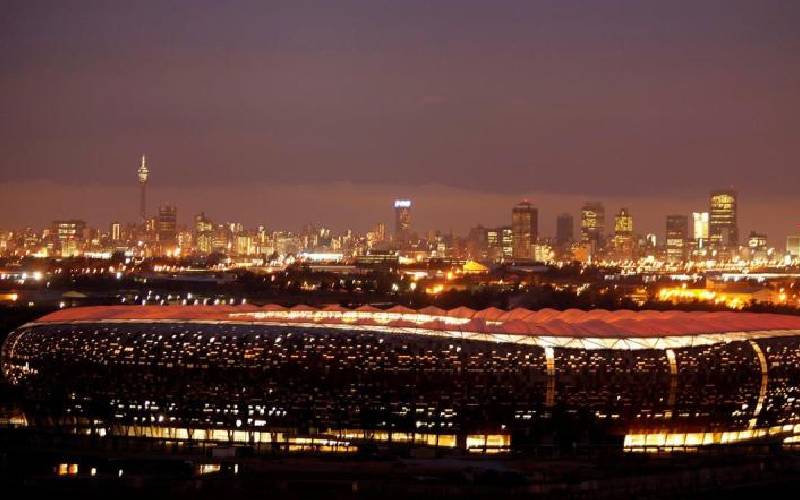 It is always important to do a thorough check on what is and is not required of you during the security screening to save on time and anxiety. Here are some tips.