Kabras hammers Nondies 40-0 in Nairobi.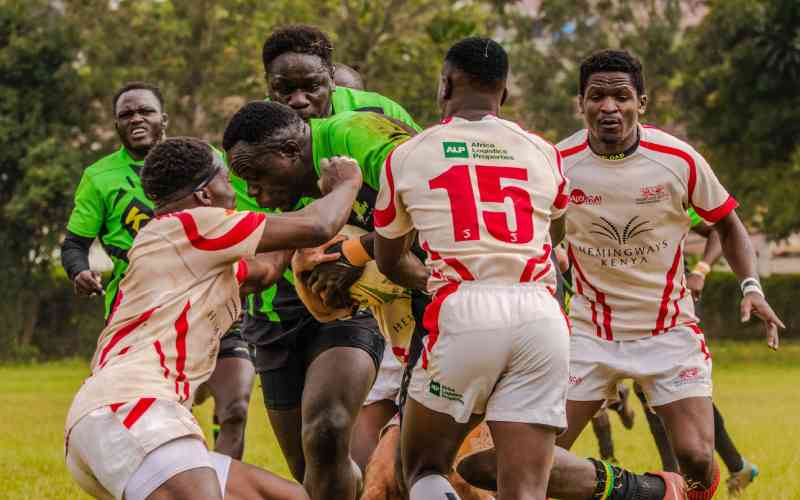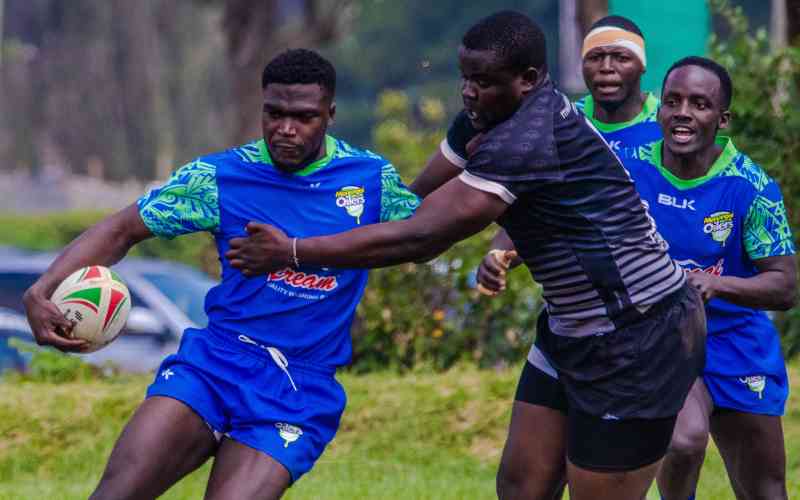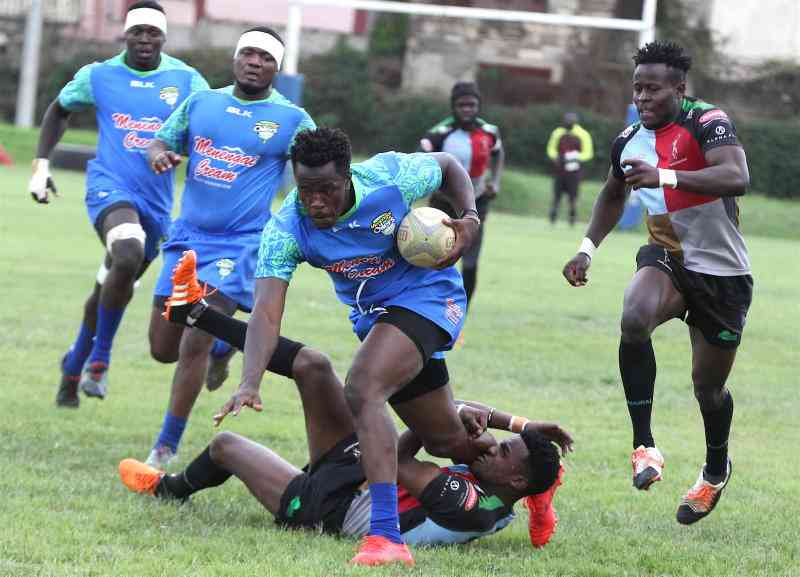 All eyes on Kisumu RFC and Nondescripts as the two returning sides seek redemption.
The Kakamega based students got their KRU Championship season off to a perfect start last weekend.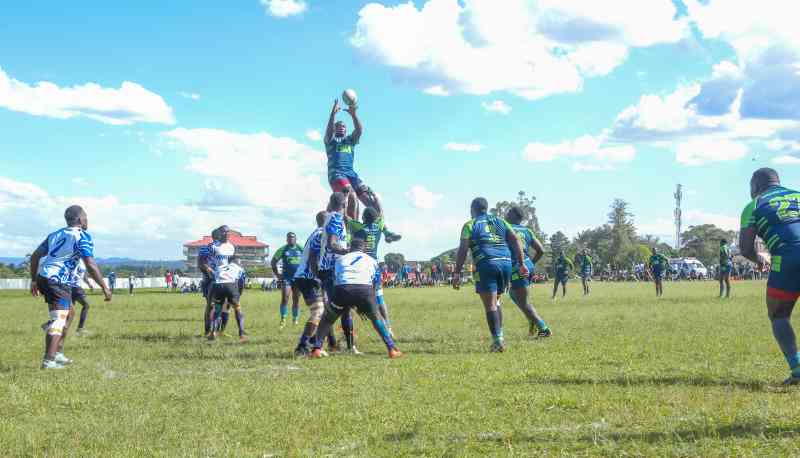 Pirates enjoyed a 24-0 walk over win over Western Bulls last weekend.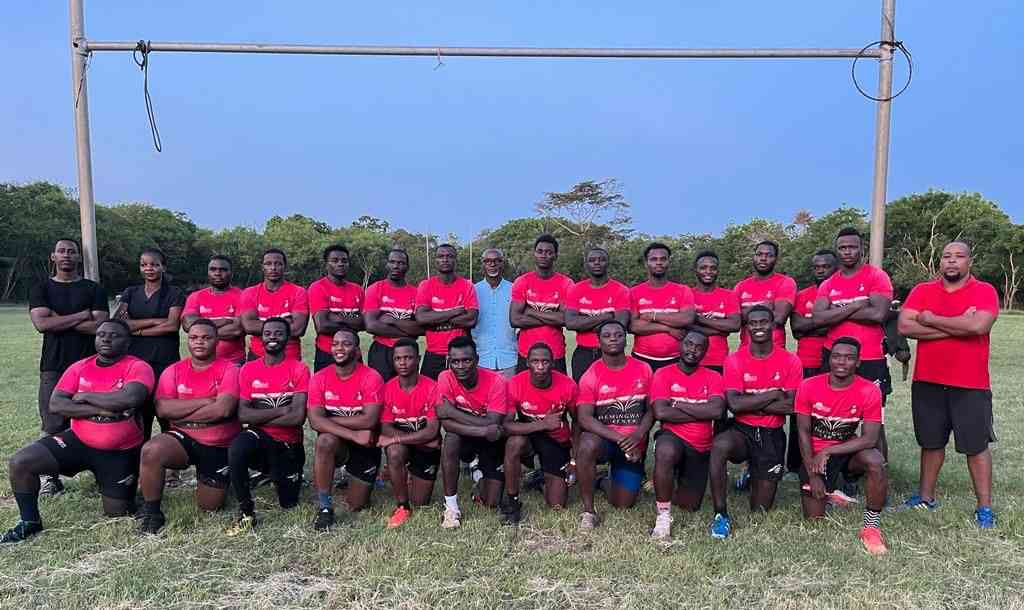 Returning Nondies and Kisumu welcomed back with harsh beating.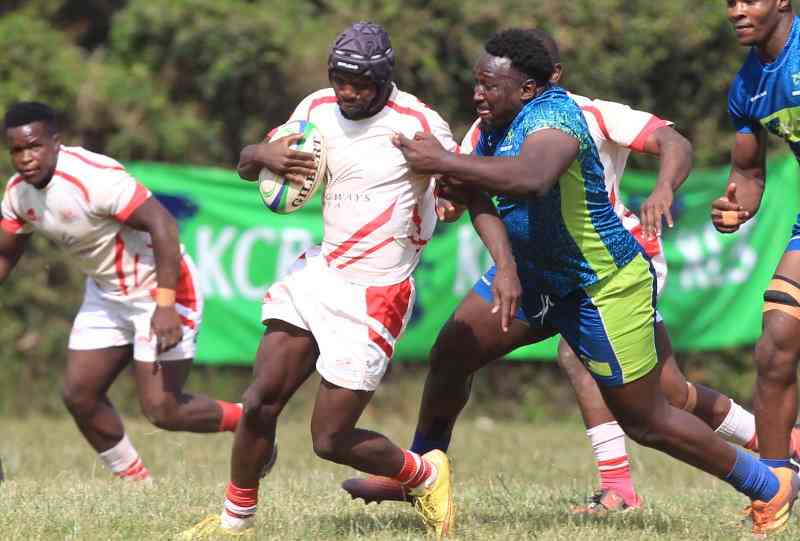 Ashiundu scored four tries as Kabras won 72-10.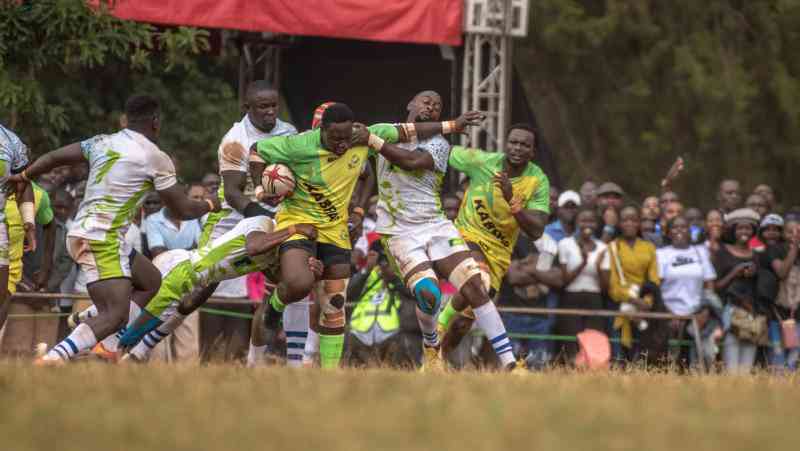 The bankers thrashed Nondies 45-8 in their opening match of the season.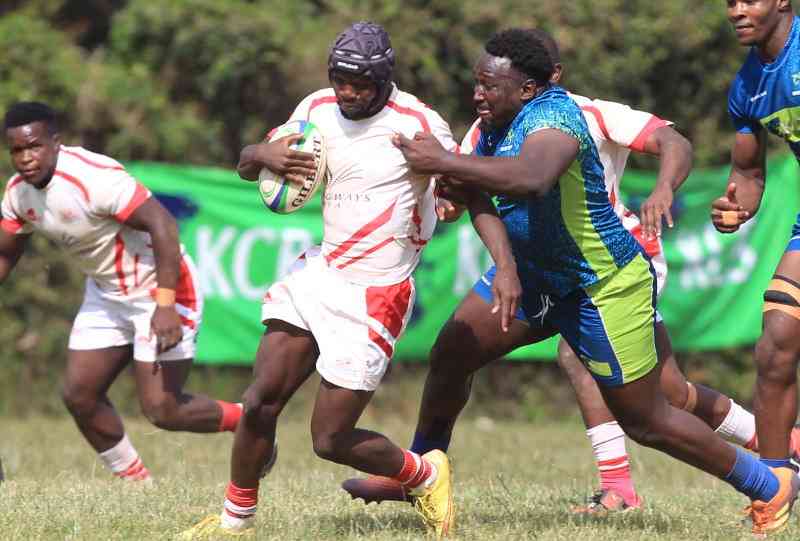 Kisumu RFC and Nondies face acid test on their return to topflight rugby.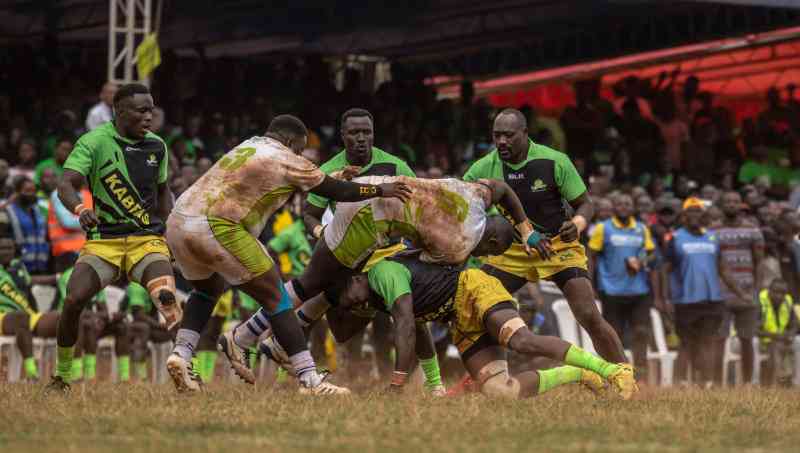 Kenya was scheduled to travel on Thursday to Dubai.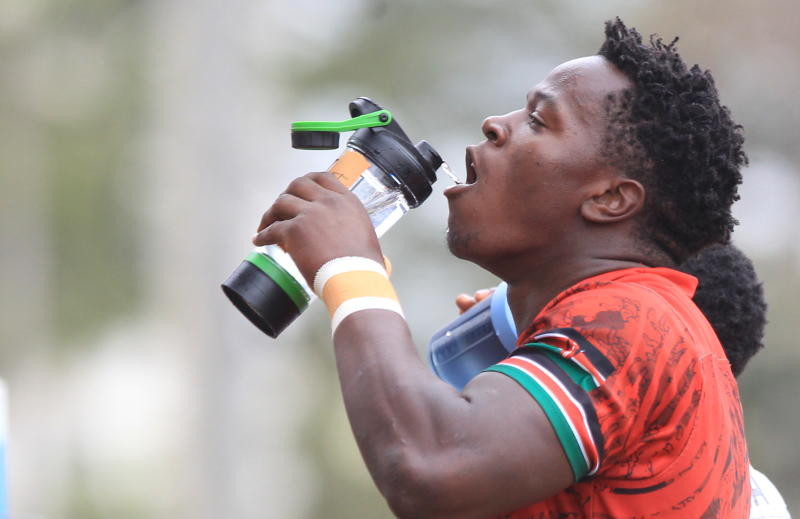 KRU blamed logistical challenges as Shujaa and Kenya Lionesses missed out on Friday kick off.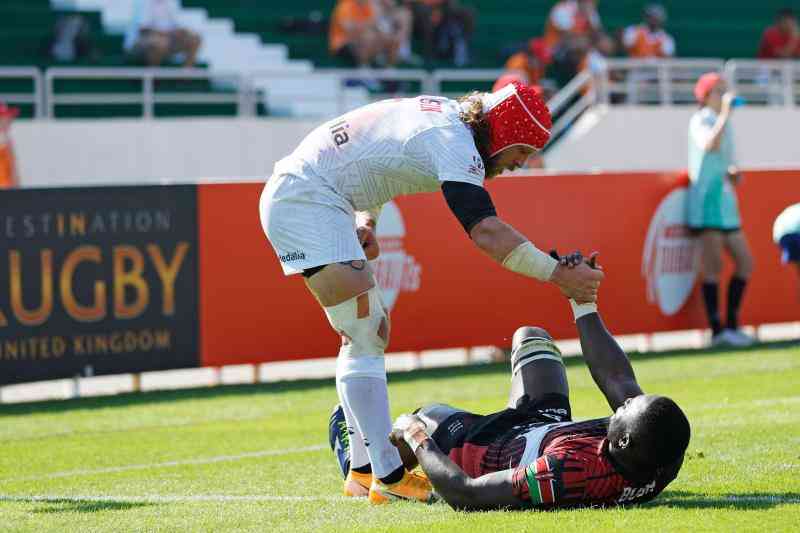 Kakamega-based side gears up for KRU Championship challenge.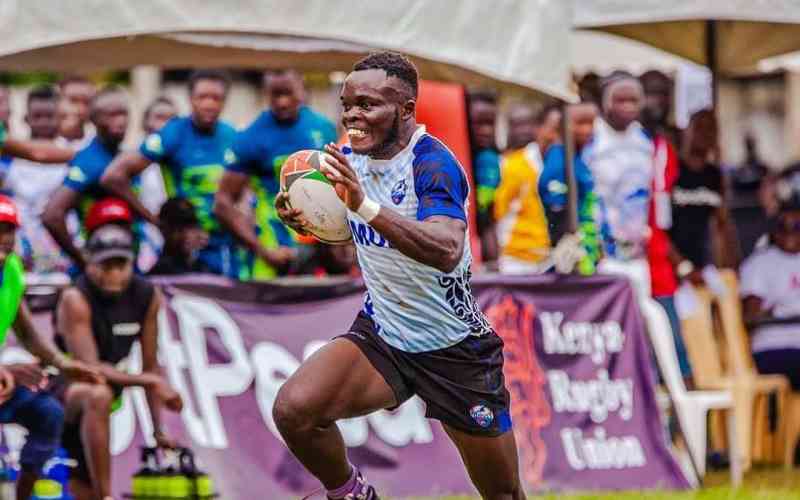 George Ooro makes a return to the Shujaa squad.