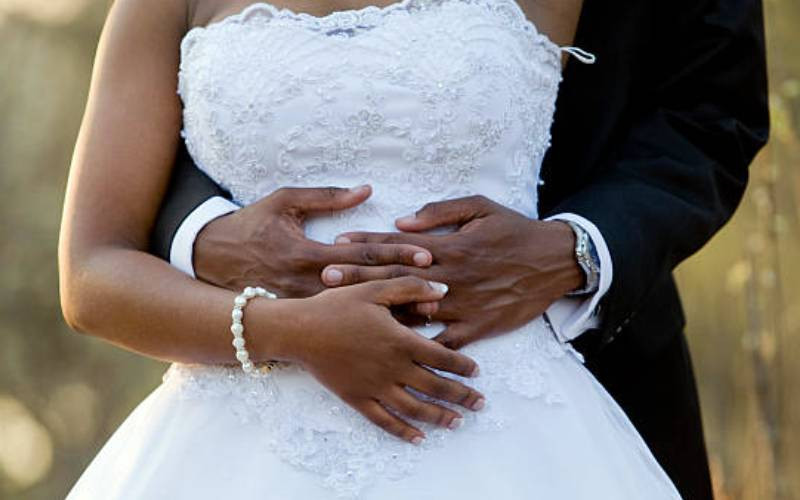 After 25 years of marriage, a middle-aged woman risked leaving the union with nothing after her divorce was granted by the court.
Ivana Moral, a Spanish national, was on Tuesday, March 7, 2023, awarded $204,625 (Sh28.1 million) by a court in Malaga, southern Spain for the household chores she did for the 25 years in marriage.
The court said the 48-year-old had a right to be paid by her ex-husband for the labour.
The court arrived at the figure by calculating the monthly minimum wage in Spain for the 25 years that Moral was in the binding relationship.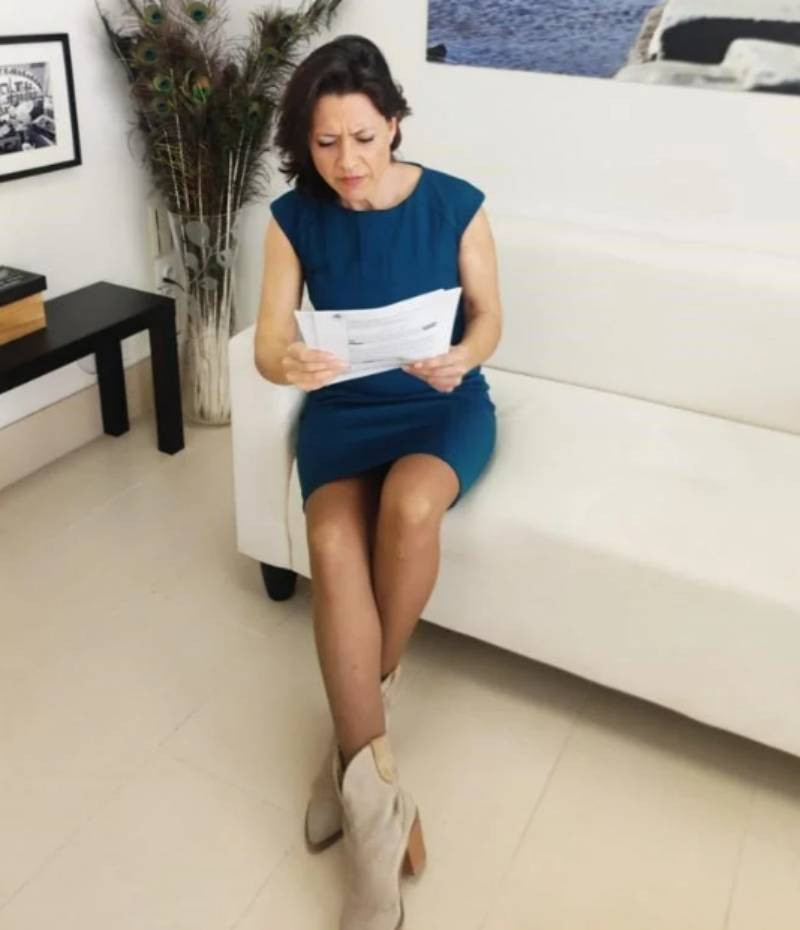 The minimum monthly professional wage in Spain is €1,080 (Sh148,340).
Moral, who divorced her husband in December 2020, will also receive from him a monthly pension of €500 (Sh68,545).
The man was also ordered to pay €400 (Sh54,860) and €600 (Sh82,290) to his two daughters, who are now aged 20 and 14 respectively.
The ruling said that Moral performed all of the house chores "exclusively" during their marriage, which included contributing "punctually" to the family gym business, Euronews reported.
The outlet further reported that Moral was owed the compensation because she was "deprived of any possible career due to her exclusive dedication to the home and family".
According to the ruling, Moral's spouse, who was unnamed, exponentially increased his assets throughout their marriage.
Speaking to the United Kingdom's iNews, Moral said: "Clearly this was a case of abuse to be completely excluded financially [by my ex-husband] with nothing left after my marriage ended, so me and my daughters were left with nothing after all these years of putting all my time, energy and love in the family.
"I was supporting my husband in his work and in the family as a mother and a father. I was never allowed access to his financial affairs; everything was in his name."
iNews reported that, during the conducive marriage, Moral's husband managed to buy a Porsche, a Range Rover, BMW motorbikes, and a 173-acre olive oil farm with the earnings from the family gym business.
Spanish newspaper NIUS reported that the olive farm brings in up to $4,000 (Sh520,000) for the ex-husband each month.
When the couple first entered into the marriage in 1995, Moral had signed a separation of goods agreement, reported iNews.
This agreement meant that her husband would split their home and common possessions with her, but hold onto his wealth.
Initially, Moral was awarded half their house but no money in the divorce.
"The reason I decided to speak to the media is I wanted women to know that we can claim for housework when there is a separation of goods agreement," Moral said in an interview with the publication.
Moral's lawyer, Marta Fuentes, told iNews that the ruling presented an opportunity for women to know that they have a right to be compensated for the housework done should the marriage end in divorce.
"So he (Moral's husband) could get on in his career, she (Moral) stayed at home to look after the children... She was his shadow, working behind [him] so he could rise professionally and become someone," Fuentes told iNews.
Moral and her husband were married between June 1995 and December 2020.
Throughout their union, Moral said her husband never wanted her to do professional work, except for assisting in the family gym business.
As per Spanish media Cadena Ser Radio, Moral handled public relations duties at the family gym.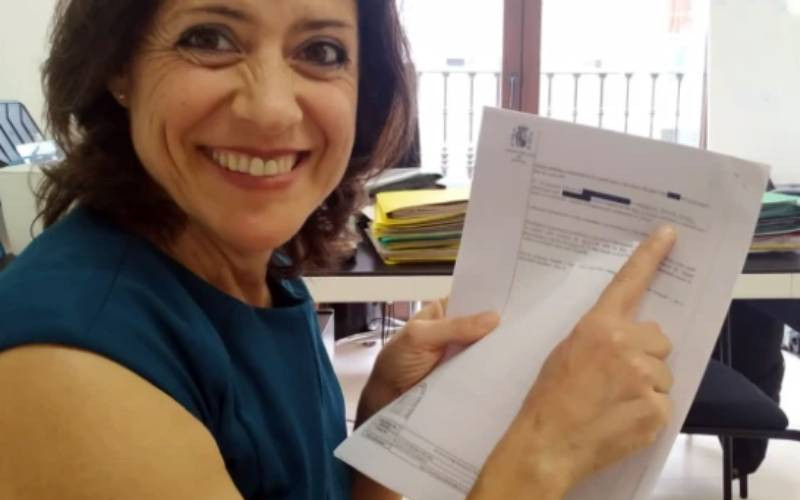 "I have dedicated myself exclusively to housework, looking after my husband and the house. He made me take on the specific role of doing domestic chores, to the extent that I was in a place where I couldn't really do much else," Moral told Cadena Ser Radio, saying she was "very happy" with the ruling, because it was "very well deserved".
Marital property law in Kenya
Following Kenya's Supreme Court January 27, 2023 ruling on the benefits during dissolution of a marriage, Ivana Moral might still have qualified for compensation in Kenya (if she was a Kenyan).
The Supreme Court judges held that parties in a marriage are not automatically entitled to 50-50 sharing of property during divorce.
The judgement was an interpretation of Article 45(1) and (3) of the 2010 Kenyan Constitution concerning the mode of distribution of property acquired during a marriage.
The Supreme Court held that equality of spouses does not involve the redistribution of property rights at the dissolution of marriage.
It explained that a court does not have the power to vary existing property rights of parties and take away what belongs to one spouse and award half of it to another spouse who has contributed nothing to its acquisition merely because they were or are married to each other.
Furthermore, the sharing of matrimonial property should not be based on a fixed formula in law, but by considering the respective contribution of each party to ensure that no party is unfairly denied what they deserve and that no party is unfairly given more than what they contributed.
And because, Ivana Moral could prove her contribution to the 25-year-old marriage – looking after the children, household chores and her input at the family gym – then, even in Kenya, she could have qualified for compensation, whose value would be determined by the judge handling the petition.
Related Topics