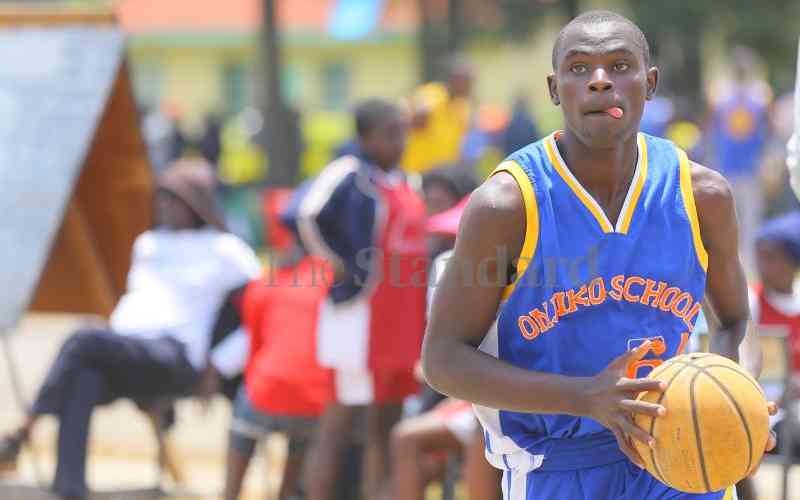 In a remarkable debut at the Federation of East Africa Secondary School Sports Association (FEASSSA) games held in Rwanda, Onjiko High School demonstrated its prowess once again, securing a coveted bronze medal in the boys' basketball 3x3.
Hailing from the shores of Kisumu County, the team's remarkable journey began by clinching the Kisumu County championship, then advancing to conquer the Nyanza Region, and culminating in their triumphant national victory.
Onjiko finished joint second in the seven-team round-robin pooling with 10 points same as ITS Kigali from Rwanda but were relegated to third spot due to their inferior point difference.
Onjiko began the games with a narrow 12-10 win over Timbila before losing to ITS Rwanda 21-8.
The two-time Kisumu County champions bounced back to win 14-13 against Hope Secondary School from Uganda before losing to the champions 20-17.
Guided by the visionary leadership of their head coach Joseph Were and his assistant Gordon Ogutu, Onjiko High School's basketball 3x3 team showcased remarkable resilience and determination on the East African stage.
Ogutu who is also the Deputy Principal of Onjiko shared his perspective on their exceptional performance, saying it is hard work that got them to the podium.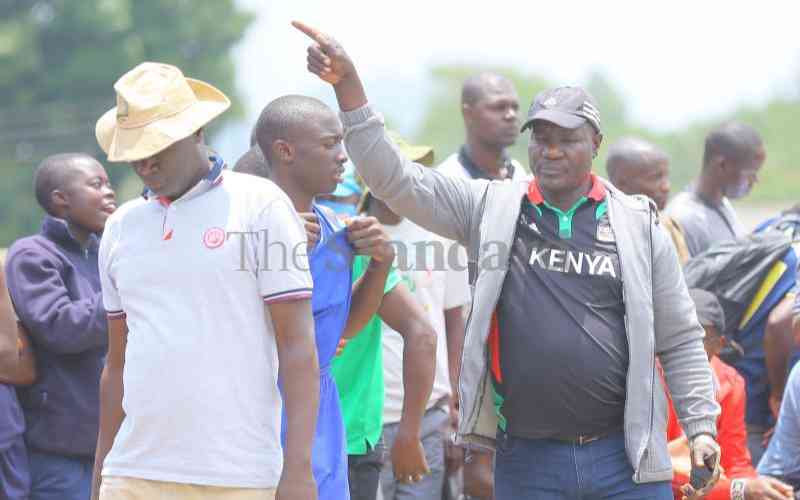 "Participating in the East Africa Games for the first time and securing a bronze medal is a testament to the dedication and hard work of our players. We approached every match with a winning mindset and executed our strategies flawlessly.
"The experience gained from this tournament will undoubtedly propel our team to greater heights in the future," said Ogutu.
Onjiko Principal Joseph Were also expressed his thoughts on the rapid development of basketball within Onjiko High School since his arrival in 2020.
"Witnessing the growth of basketball within our school has been truly gratifying. Our commitment to nurturing sporting talent alongside academic excellence has yielded remarkable results.
The journey from clinching titles in Kisumu County and the Nyanza Region to winning the national championship and now securing a bronze medal at the East Africa Games is a testament to the hard work of our students, coaches, and the entire school community," said Were.
Onjiko High School's basketball 3x3 team's triumphant journey showcases the power of determination, teamwork, and effective coaching.
Their impressive achievements not only reflect their skill on the court but also their dedication to representing their school and region with pride.
As they continue to evolve as a formidable force in the basketball arena, their success story will undoubtedly inspire future generations of athletes within the school and beyond.
Related Topics