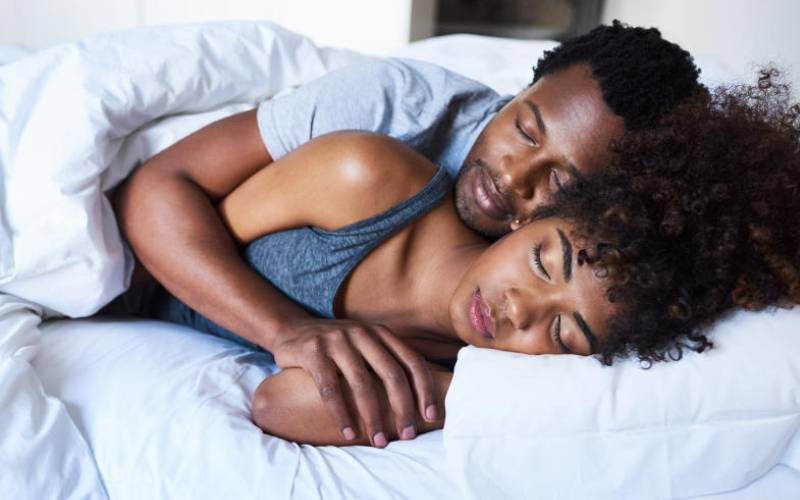 After long seasons of extreme heat and sweating, the cool weather is a blessing. As we approach some of the coldest months in the country, we are preparing to dress warmly and stay indoors as much as possible.
There are many perks of cold months like the abundance of rainfall and the cool atmosphere but not all of it is enjoyable, to be honest. Sometimes it can get so cold that it makes our homes almost unbearable to live in.
Since we can predict these cold seasons, you could stay ahead by prepping your home so you don't have to freeze. These five easy tips can help you retain some heat in your home:
Do some rearranging
This is an easy solution to make your house warm without spending a single coin. There are sections like the window area that are perfectly okay to place your sofa or bed next to during warmer seasons, but dreadful to be around when it's cold.
Think of a different way you can reorganise your furniture so that you will be further away from those areas that are cold. This could be your chance to spruce up your space or even just a temporary "winter" strategy that you can revert to once it gets warmer.
Buy some carpets
Stepping on cold floors when it's already cold is one of the worst things ever. You might need to buy some carpets or rags for your bedroom, corridor or even living room to help your space retain some heat.
Carpets are there for aesthetic purposes but, they also come in handy when you want to maintain a warm, comfortable temperature in your home.
Get draft stoppers for your doors and windows
If your home has spaces on its doors and windows that let in all the cold air, you should get draft stoppers. These are temporary tools made of materials like rubber and foam that you place or attach to your doors or windows, to block that cold air from coming in.
You can easily buy and attach them on your own and a good place to check for some is from online household items shops.
Get some heavy blankets and throws
Just like carpets, blankets can help make the room warmer. Heavier blankets can be uncomfortable during hot seasons but when it's cold, they are perfect.
You can have some specifically for cooler months when you need the extra warmth then swap those out for lighter ones once the sun is back out.
Buy a heater
If you're looking for that instant heat, a heater could be a great option as well. They come in different sizes, with a variety of price ranges so you will definitely find one that suits you best.
With heaters though, you should always be careful when it comes to safety measures. Keep them at a safe distance and never leave them on when you're going to bed. It's better to switch them off before you get sleepy to avoid any risks.
Related Topics