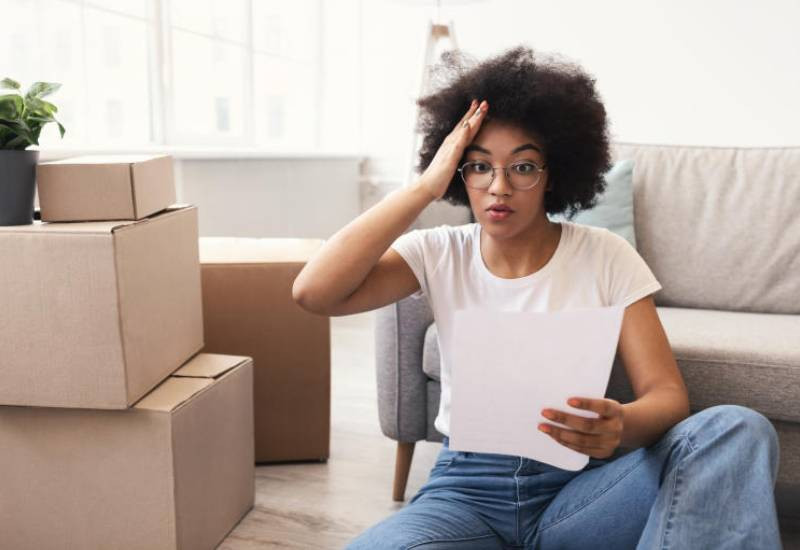 Getting your own space is such an awesome achievement. You get to decorate your place how you want to and you have your freedom at last.
Before you finally get to settle into your cosy space, there is one thing that you need to take care of, which is shopping. When you've been living at home or with roommates for so long, you don't notice some of those shared items that you now need to buy for yourself.
Of course, the basics are furniture, toiletries, food and other common things that most people would remember. Besides those major items though, you should add these forgotten items to your list as you shop around: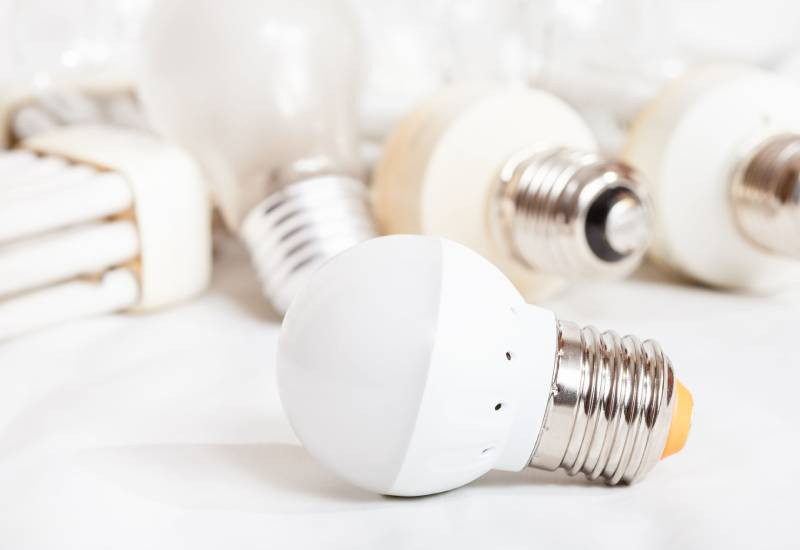 Bulbs
The packing and moving part of shifting is never fun. You might have thought that you have a few items that will only take a minute to pack and unpack but you will quickly realize that you actually have so much stuff when you do it practically.
With all that stress for the day, the last thing you would want is inconveniences like forgetting bulbs. It would suck to have to go to the store again when you're already tired so don't forget these items.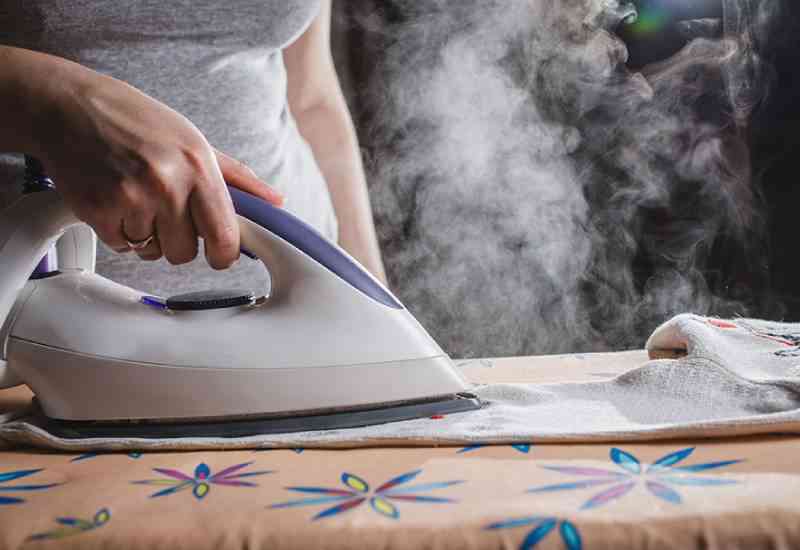 Iron box
You should also remember to buy your own iron box if you don't have one already. This is an item that you absolutely need to prioritize on your list.
You will be glad that you won't have to go borrow one from your neighbour when you've just moved in.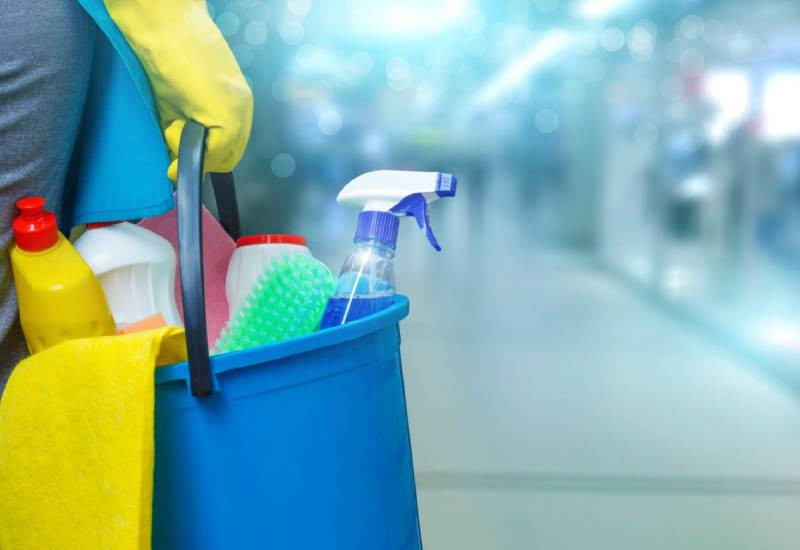 Cleaning supplies
Every time you move somewhere new, you always have to do general cleaning regardless of how clean the place looks. There's probably some dust that's collected in some areas and you will just feel more comfortable knowing that the place is disinfected.
You will need to have essentials like toilet cleaner, antiseptic disinfectant, cleaning rugs, a dustpan and other items that will come in handy.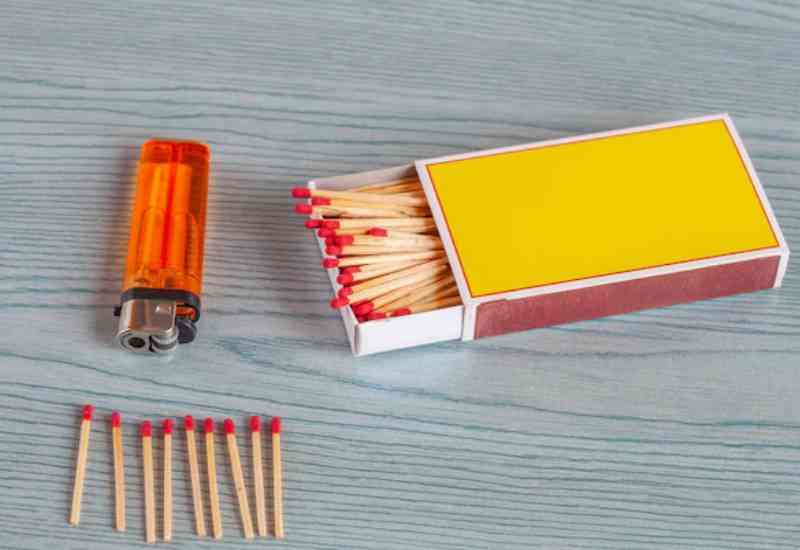 Lighter or matchbox
These cooking essentials are sometimes left out of shopping lists when moving. You can remember to buy your food and utensils but end up leaving these important items that are necessary for the whole cooking process.
If you don't use a gas cooker, these might still save you one day so just keep a few around the house.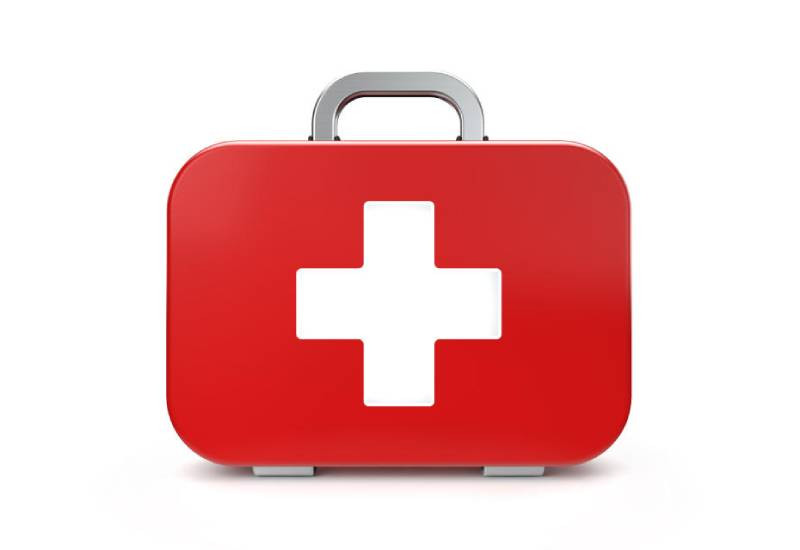 Emergency essentials
You should also be ready beforehand in case of anything like a blackout or even a medical situation.
Have a pack of candles with you, a torch, batteries, scissors, tape and anything else that you might need later.
For medical emergencies, have some spirit, cotton, band-aids or maybe even buy a first aid kit just in case of anything.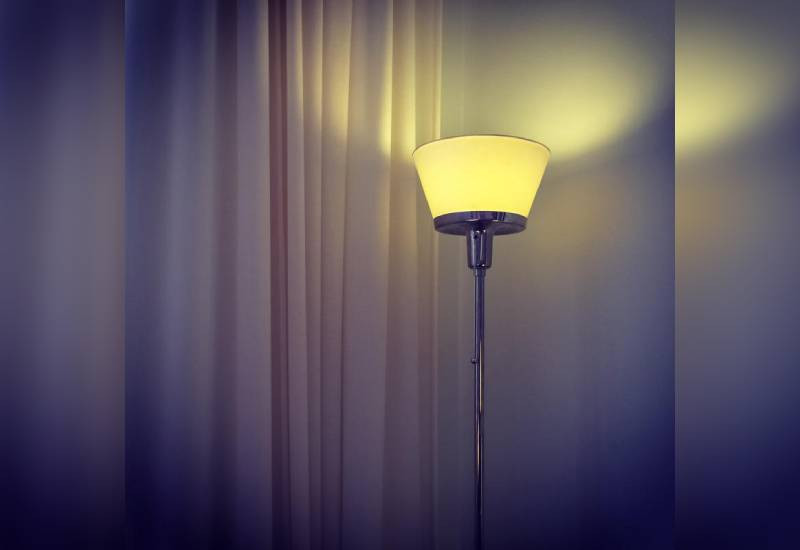 Curtains and sheers
Curtains and sheers are also items that you need to plan for early. It will be quite annoying when you have to cover your windows with sheets if you forgot both, or when you assume that your old curtains and sheers will fit your new windows and they don't.
If you can, get the measurements early and buy some beforehand so you can have a smooth moving and settling experience.
Related Topics