Home
/
Trendsetters
#FridayFashionInspo: It's always bell season with fashion blogger Tenicka Boyd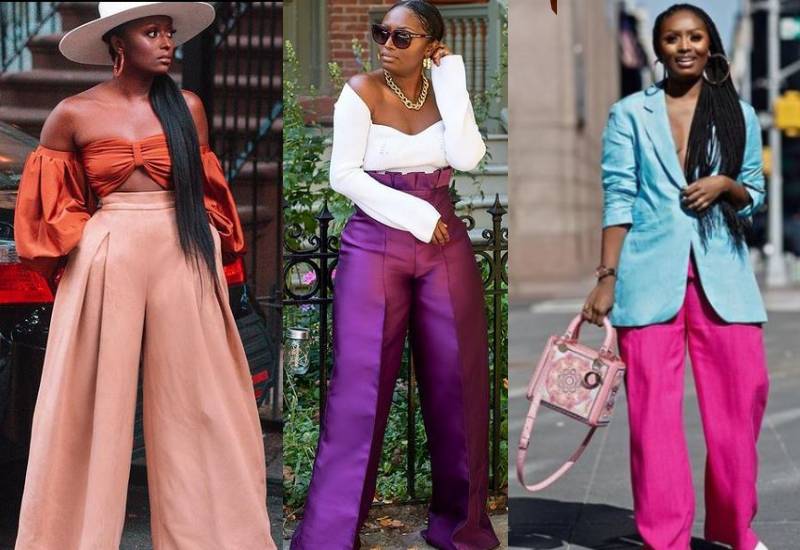 She is bold, she is beautiful and fashion is her tool for spreading love and fight for what's right.
Through her non-profit organization, Manhattan based fashion blogger Tenicka B sits at the intersection of activism, progressive politics, and culture change as a non-profit director.
As a fashion blogger who enjoys traveling, she uses her clothing to disrupt stereotypes and this has since made her an internet sensation and an inspiration to many.
Whether cruising the Mediterranean or hustling in the busy streets of Ghana or South Africa where she often visits, Tenicka tells the stories of marginalized groups through her style.
Other than serving the world, Tenicka is also married and has a teenage daughter and she often shares pieces of her daughter's life with her fans.
At first glance, you will notice Tenicka is a sucker for the wide leg pants and with every post you won't miss a touch of colour.
Her outfits are always fresh as she breathes life to these retro pants and we just can't get enough of it, without forgetting her mastery in colour blocking.
If you are wondering who this fashion blogger is, here are some of our favourite photos of Tenicka B serving us bells: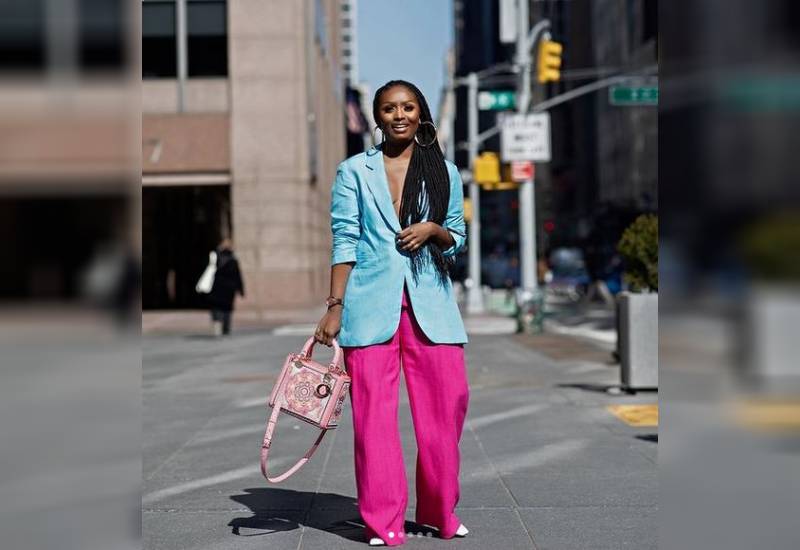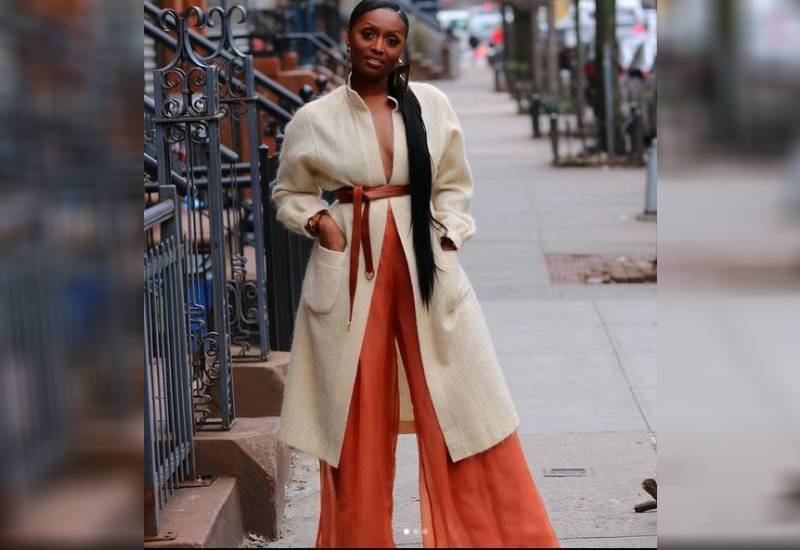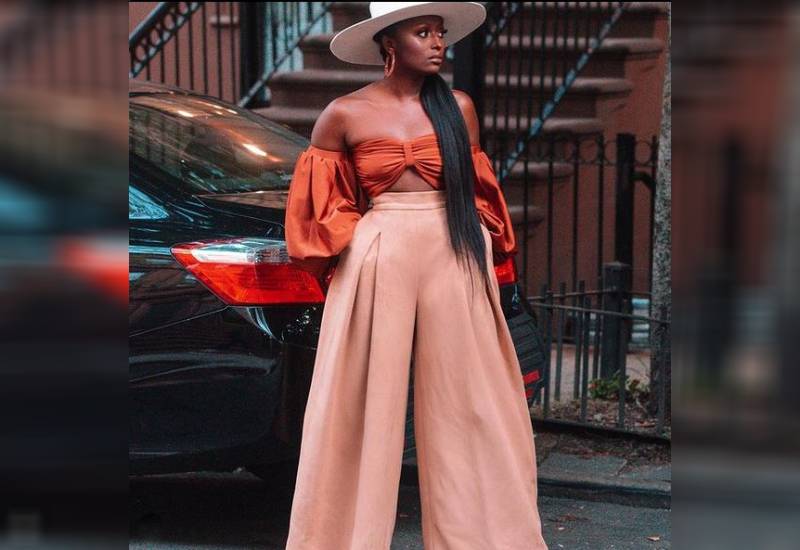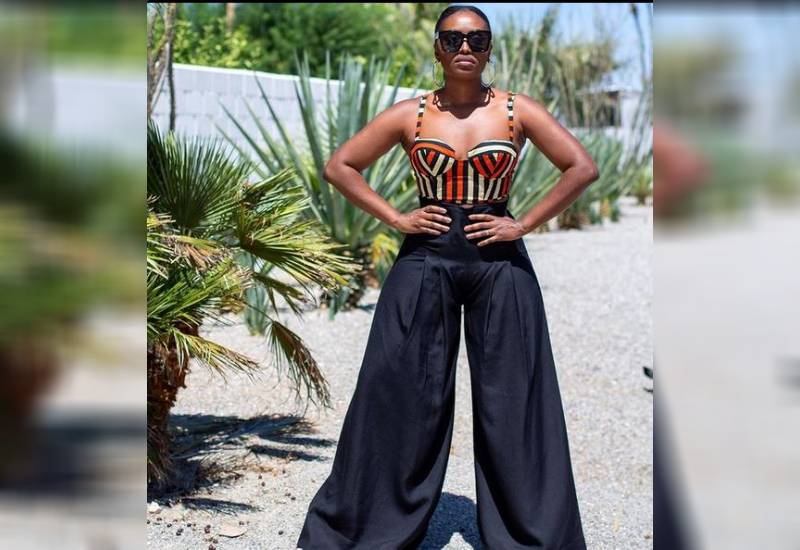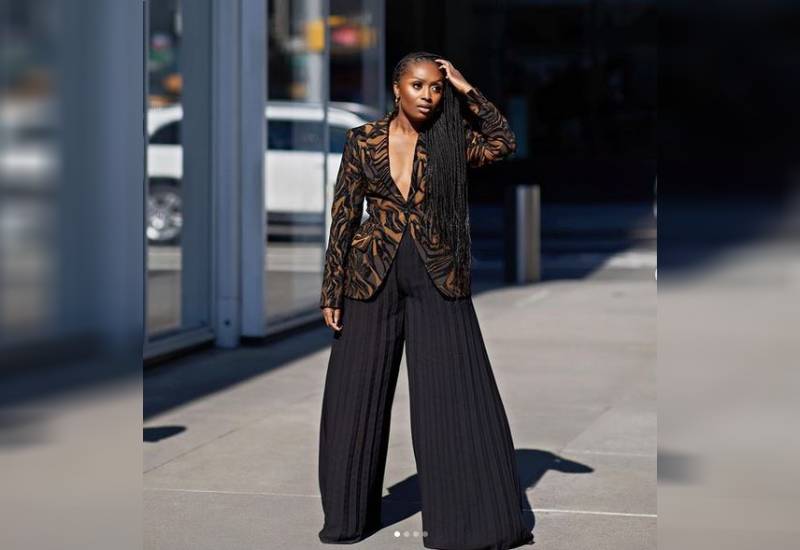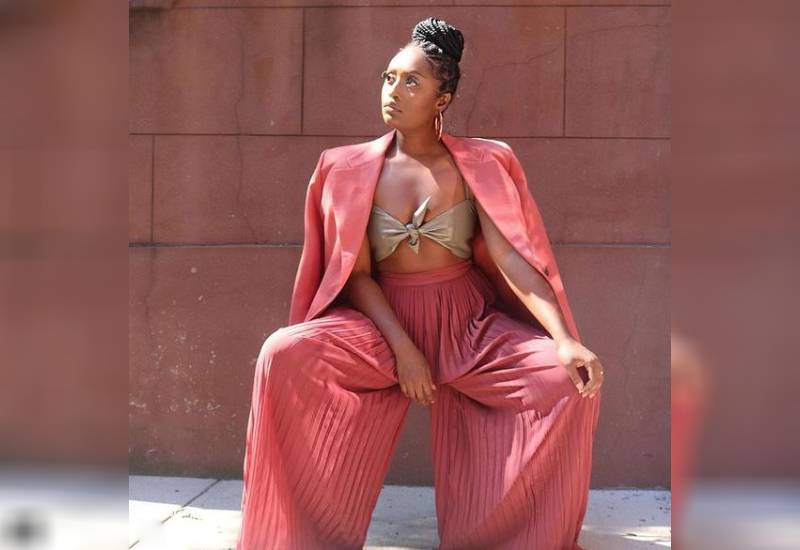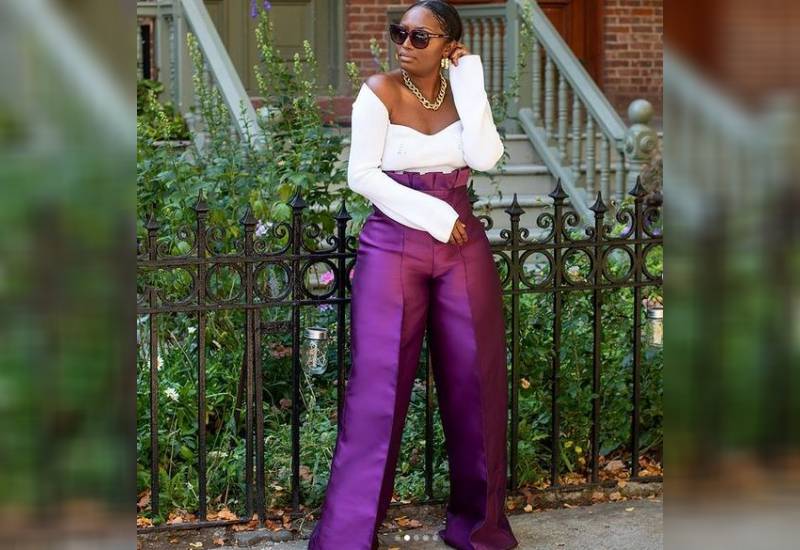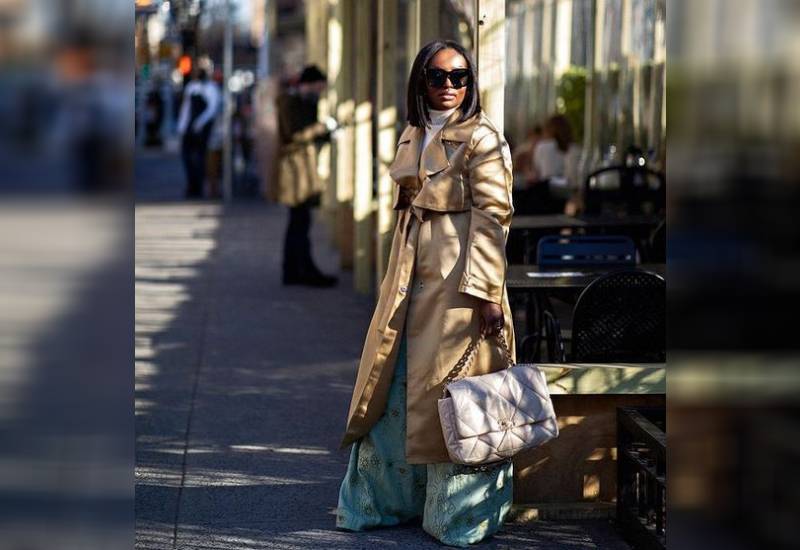 (All photos: @tenickab/Instagram)
Related Topics