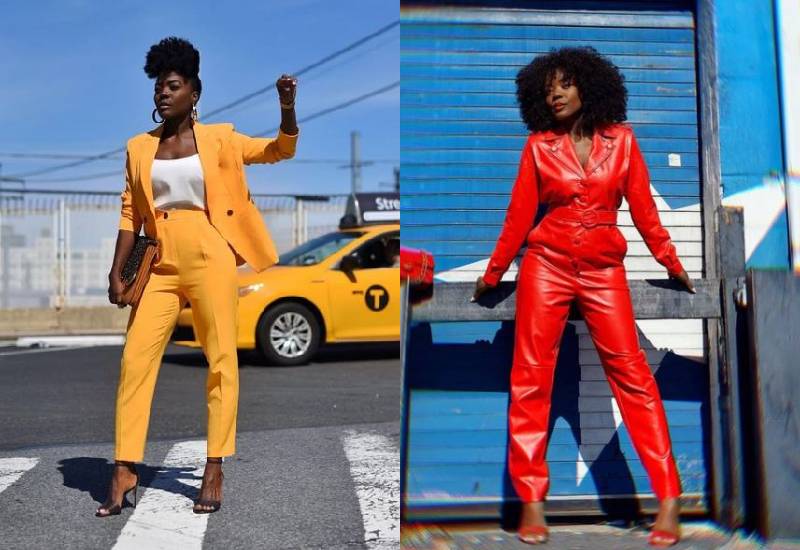 With a blog that started as a hobby back in 2009, Cynthia Andrew has since made a name for herself in the fashion and travel industry.
Cynthia Andrew popularly known by her followers as Simply Cyn is a Cameroonian travel and lifestyle blogger based in New York sharing her life one post at a time.
Other than blogging, Cynthia is also juggling motherhood as she is the mother of twins not to mention her fulltime career as an attorney.
From her photos you will notice Cynthia is full of life and she doesn't hold back when expressing herself. Her style is carefree, full of bright colours, feminine and fun all wrapped in one.
Here are some of our favourite photos of Cynthia Andrew doing what she does best, sharing all her experiences in love, travel, fashion and food: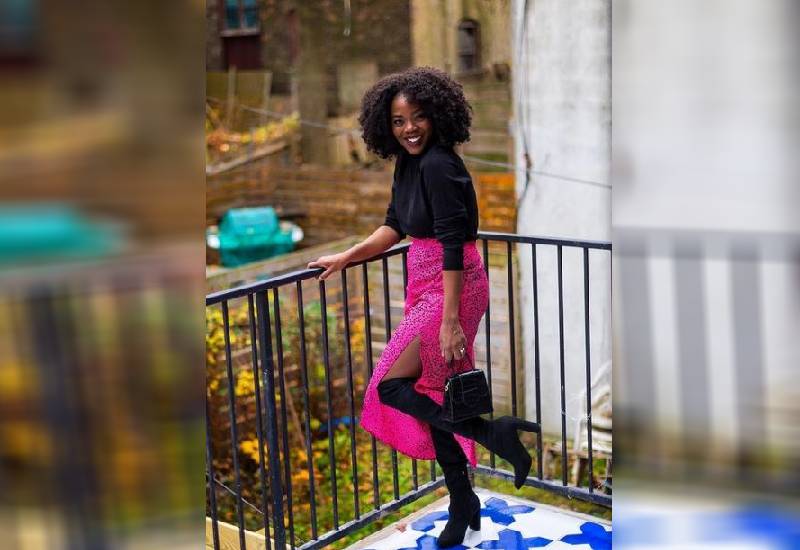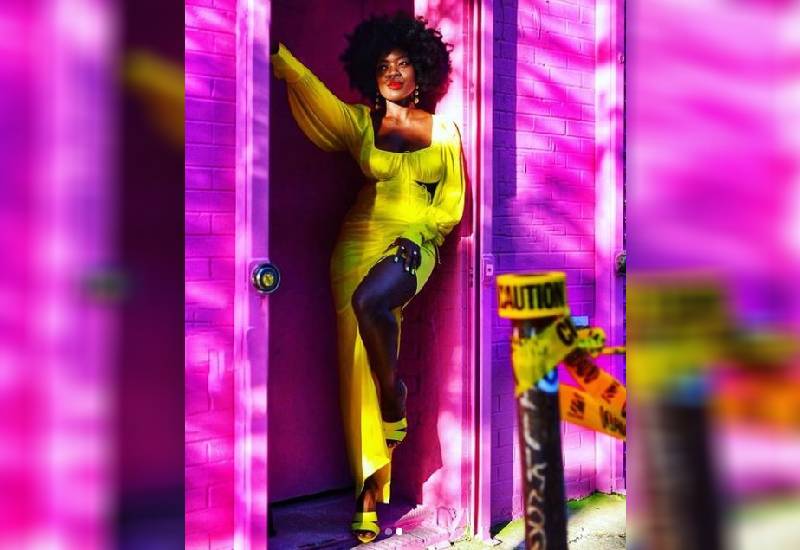 READ MORE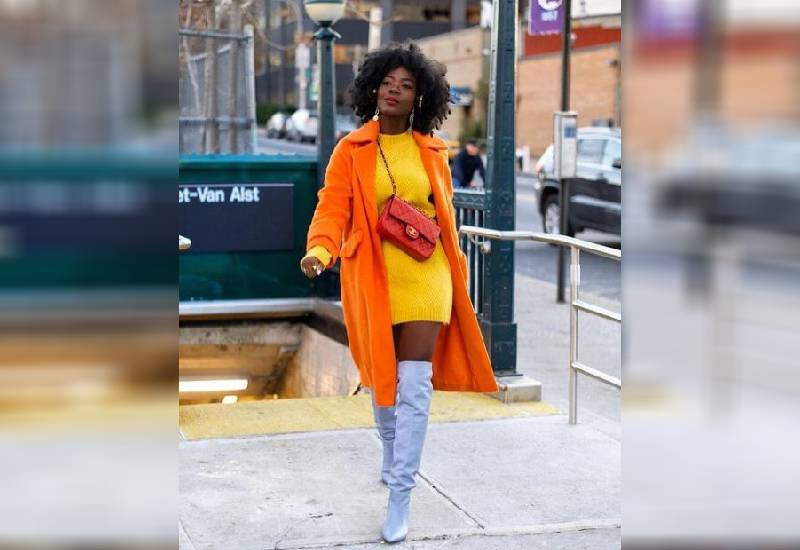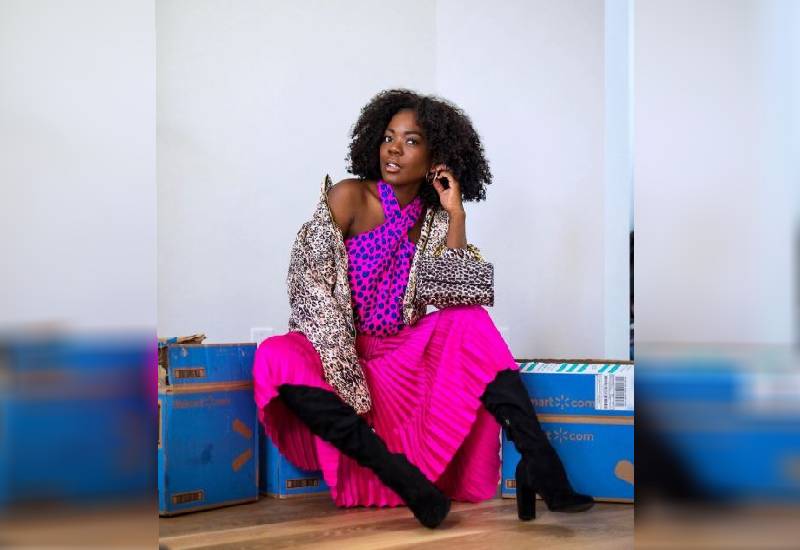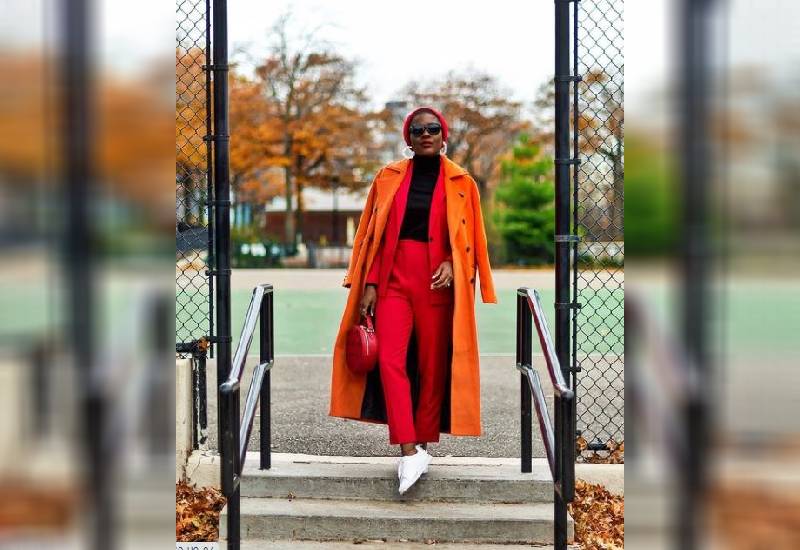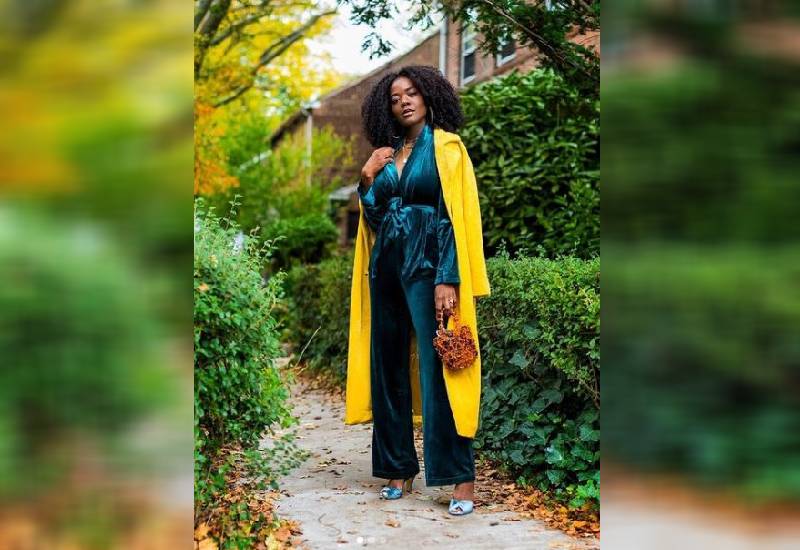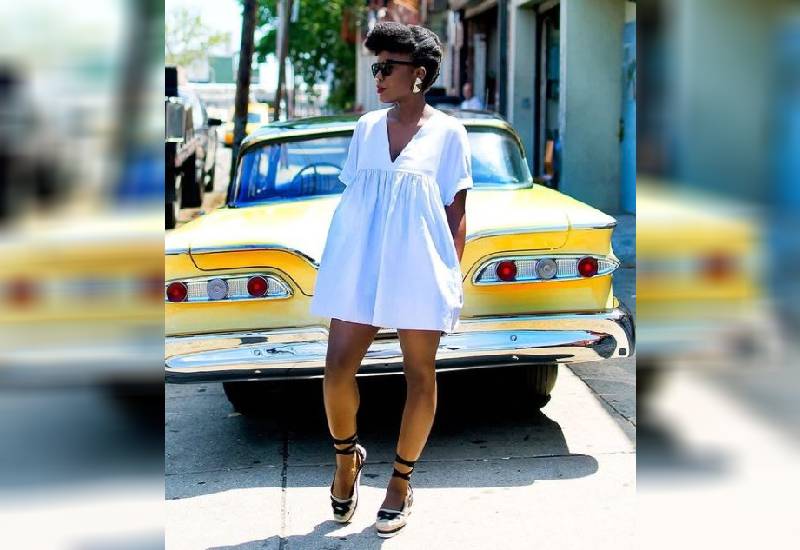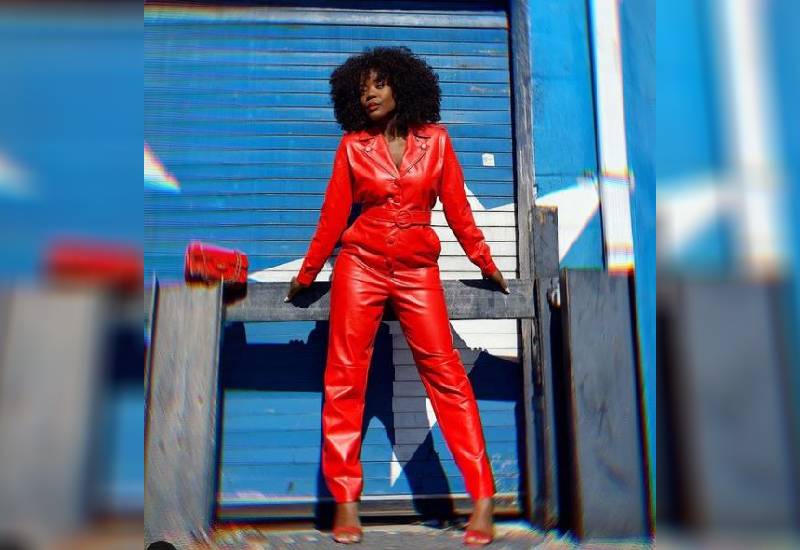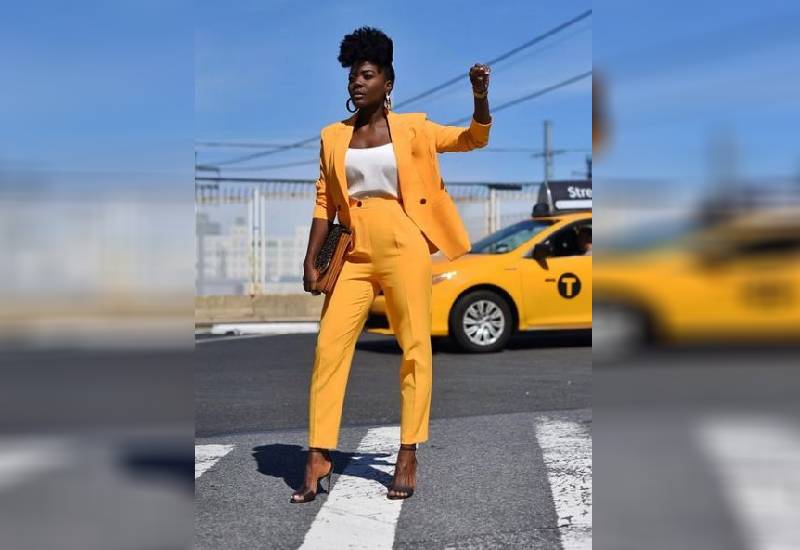 (Photos: simplycyn/Instagram)