Home
/
Skin Care
A potato is all you need to achieve that radiant skin and here's how it works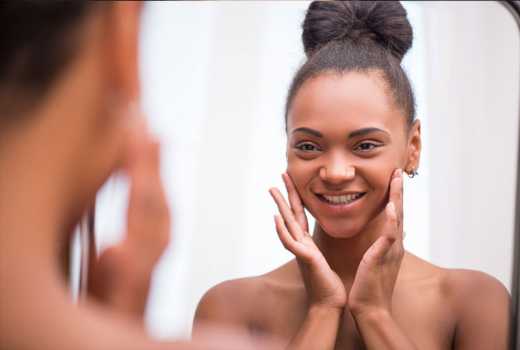 Potatoes can make more than just fries. They are quite instrumental in maintaining a healthy, radiant skin.
And there are several ways you can use potatoes to achieve a beautiful skin. Here are some of them.
Cucumber and potato cleanser: Blend one medium potato and cucumber for about 20 minutes. Add one teaspoon of baking soda and one teaspoon of water into the mixture. Pour the mixture into a bottle and shake well and you have your soothing facial cleanser!
Oily skin mask: Peel and finely grate a potato, then add rosewater (or rice water) and mix thoroughly. Add one teaspoon of lemon juice and apply to your face for at least 15 minutes. Dry skin mask: Everything stays the same as above, but instead of lemon juice, add one teaspoon of honey.
Anti-aging mask: For the food processor-inclined, smooth out a potato and add one tablespoon of yoghurt so you have a fine paste, then apply to the face for 30 minutes. Rinse thoroughly. Your skin will be taut and smooth.
Post-procedure soothing mask: Apres-Botox, you can place chilled potato circles on swollen, puffy spots. It also helps to soothe after skin peels (or any burns or inflammation). Leave on for 15 minutes; do not apply to open wounds or cuts that are prone to infection.
Potato and egg mask: Mix one egg-white well with juice from half a potato. Apply to skin with a brush. Leave on for 20 minutes, then rinse thoroughly.
Related Topics