Home
/
Skin Care
7 Timeless Asian secrets for youthful skin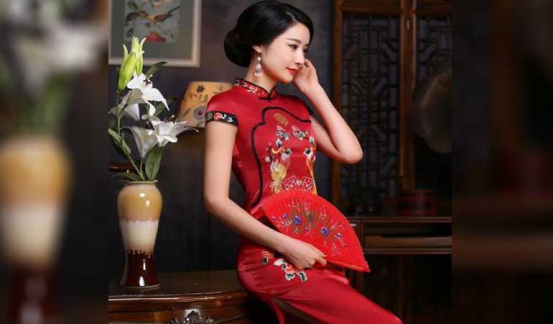 The Far East holds many secrets from ancient civilizations. One of them that has recently gained popularity is how to keep youthful, clear, porcelain skin. For centuries women here have been keeping their faces as smooth as their ceramic vases. Here are some of their techniques you can adapt:
Cleanse your face four times a day
Double cleanse it in the morning and then double cleanse it in the evening. You can alternate by using facial wipes, oil-based cleansers, facial wash, gel cleansers, or cream cleansers. Double cleansing really does work.
To successfully remove the thick layers of makeup, grime, dead skin cells and dust, you need to use your soap of choice, rinse and repeat.
Wash your face as soon as you get home
Rather than waiting until night-time, wash your makeup off and apply your toner and serum or night cream or mask immediately. This gives it several hours more time to work and it allows your face to breathe.
Follow the 10-second rule
When you cleanse, apply your toner within 10 seconds. Apply your moisturizer within 10 seconds to prevent dehydration.
Use your starchy rice water as a home-made toner.
When you wash your rice, keep the white liquid and use it on the same day as a toner. This is a gentle alternative to toner and it helps remove the product residue from your cleanser. It also removes traces of makeup and dust.
Always wear a hat, sunglasses or a scarf to shield your face from the sun and Sleep on a silk or satin pillow.
We mainly hear this admonition when it comes to caring for your hair, but it is important for your face too. Cotton pillowcases dehydrate your skin, accelerating ageing. For youthful skin, sleep on a smooth material.
Experiment with natural oils and essential oils.
Rose-oil, calendula, lavender, orange oil and other essential oils can help relieve oily or dry flaky skin depending on how you integrate them into your routine. Use carrier oils such as almond oil, coconut oil and olive oil.
Hydrate religiously.
Drink that water, and mist your face with water-based refreshing sprays to ward off dryness and wrinkles.
Related Topics