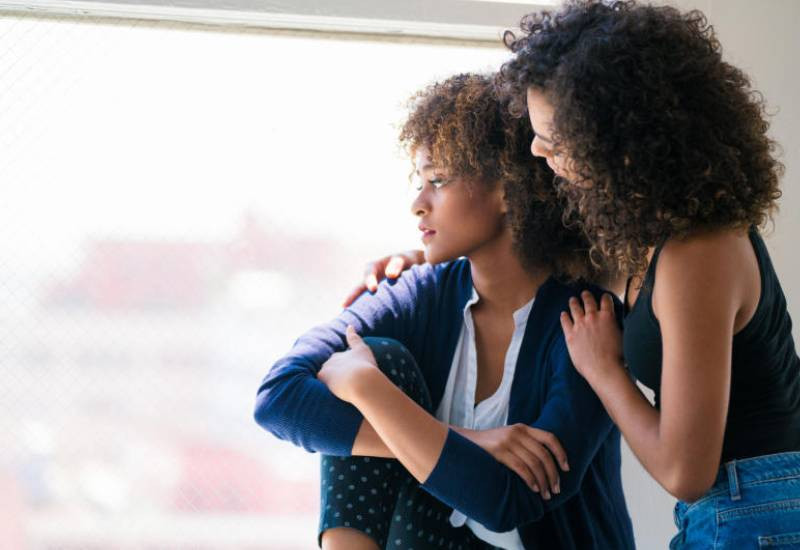 Being dumped or ending a relationship that isn't working hurts. It doesn't matter whether you are on the wrong or right, it will hurt.
With all the sadness, crying and ranting, someone going through heartbreak will need a close friend to hold their hand, listen and encourage them.
And if you are that friend, here is how you can show your support:
Be kind
Can you imagine struggling to deal with the pain of a broken relationship then someone tells you, 'I told you so.' It would hurt even more right? Now isn't the right time to criticize your friend even when you saw some red flags in the relationship from the beginning.
Let them process everything first then later when they are feeling better you can have an honest conversation.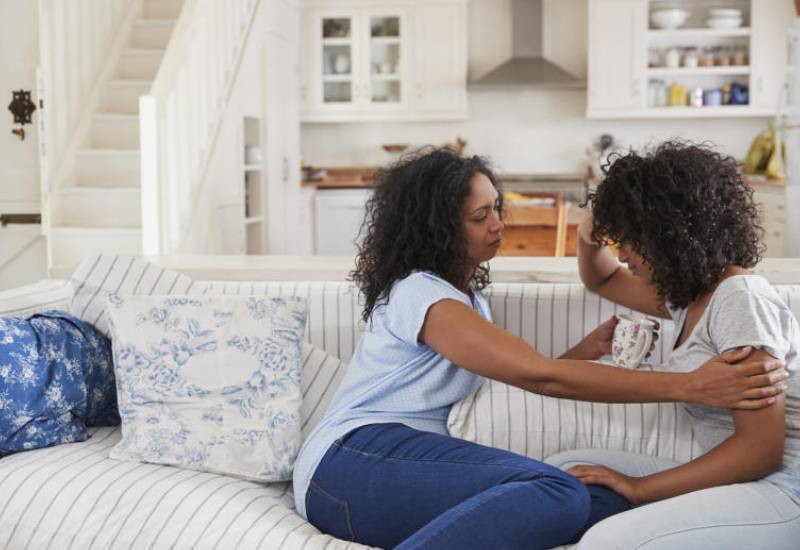 Acknowledge their struggle
Heartbreak comes in different forms and every last one of them sucks.
Even if the relationship wasn't official or it only lasted for a short period, be supportive. You might not fully understand how they are feeling at the moment but all that matters is that you are there for them.
If the pain they are feeling is real to them, acknowledge it.
Give them space if they need it
It hurts to watch your friend breakdown and for most, the automatic response would be to check up and spend time with them so they can feel better.
However, you should also understand things from their perspective and let them heal how they want to. If they need to be alone and they don't want to be checked up on every five minutes, let them have their space.
Listen more
Your friend probably has also on their mind that they need to let out. They will go through a period where they need to vent and you can show your support by listening more than talking.
Don't be quick to give your opinion or make assumptions. What they need right now is someone to vent to without feeling judged.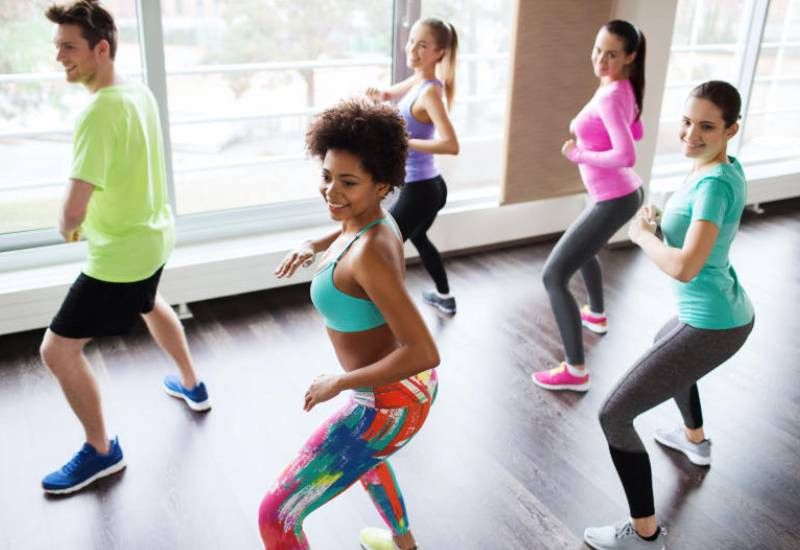 Encourage them to cope in a healthy way
When you're going through a heartbreak, you're not really yourself. You are in a state of heightened emotions and you might rush to do risky things as a coping mechanism.
People often overindulge in alcohol or go for rebound relationships and maybe your friend is considering these options. Be aware of the risks that come with these choices and don't encourage your friend to take that path.
You can take your friend for a spa treat or a road trip instead of going to the club with them every day.
Be patient
Finally, allow them to go through their own process according to their time frame. Avoid pressuring them to heal because it might take weeks, months and sometimes even a year for them to fully recover and that is completely okay.
Related Topics