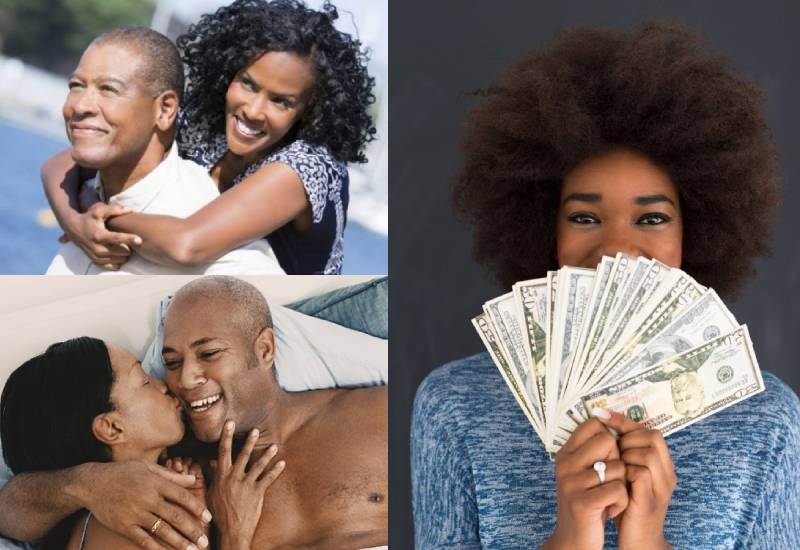 The number of times the word 'mubaba' comes up is very alarming. It's no secret that more young ladies are open to the idea of becoming a sugar baby and this shows the sad state of this modern society we're living in.
Women choose to get sponsors for different reasons. Some see it as a way out of poverty and others are just addicted to the flashy lifestyles they cannot afford on their own.
Either way, it would be terrifying to realize that your babe might have someone else on the side. I mean someone who is up to ten times richer than you and someone who could be your dad's or even grandfather's age.
Yes, it's happening more often than you think and you should be worried if you're seeing these signs:
She supports the sponsor culture
If your girl is confidently jamming to that 'Mubaba' song by Diana, run bro. I'm not saying that she automatically has one but it's a big red flag.
Basically, check how she talks about women who are thirsty for rich older men and gauge her attitude and views when she talks about it.
If she even jokingly says that this is something she would consider, take that as a warning.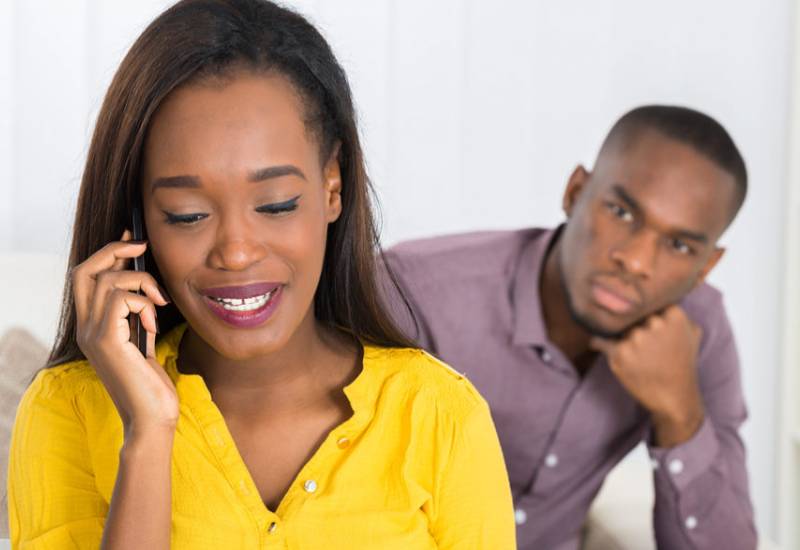 She has that one 'uncle' who is always calling
There is nothing wrong with being close to your relatives. There are some people who have a tight bond with their uncles and that's perfectly fine.
However, if this is an uncle that you don't even know about, that's a huge red flag. And if she's always rushing to meet and hang out with him, something crazy might be going on.
Even though you're close to your uncle, he wouldn't call you all the time, especially at odd hours. Open your eyes and investigate what's happening.
Her lifestyle does not add up
So, your girlfriend doesn't have a job or a side hustle yet she's always shopping and gets her rent paid? Very fishy. She might have parents who support her and all that but if you notice this sign along with other red flags, you have your answer.
Ladies who are in relationships while juggling their sponsor business tend to be very secretive about their finances so you need to look into that.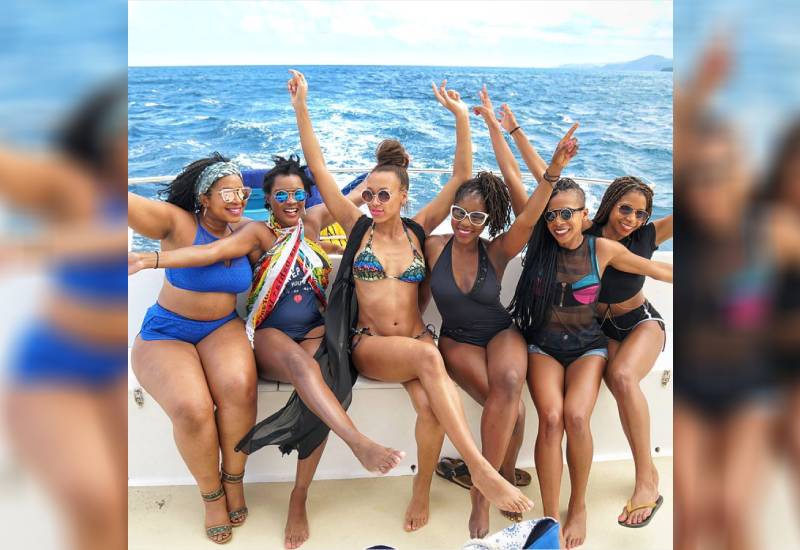 Her friends are ratchet
The easiest way to tell someone's character is through their friends. Birds of a feather tend to flock together. If you have proper friends, your life will move in a positive direction but if you have the wrong type of crowd, you will end up doing things out of your character.
If her friends dress and carry themselves like the ladies of the night and also happen to be very materialistic, hanging out inexpensive spots when you're sure they can afford it, that's a sign.
She treats you like trash
It's hard for ladies who are already exploring the 'mubaba' lifestyle to be happy with their boyfriends. Chances are that their man makes way less than the old guy they're seeing and that can make them bitter and resentful towards you.
When she's not concerned about building with you, she's always complaining about this or that and telling you what some rich guy bought for her friend for her birthday, you're being taken for a ride.
Related Topics