Home
/
Relationships
Surviving your long distance relationship during the lockdown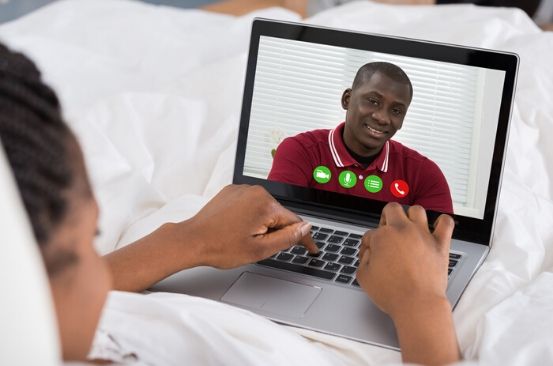 With social distancing and lockdowns in place due to the coronavirus pandemic, some couples have been forced to stay apart. Couples that worked in different towns might suddenly find themselves forced to stay away from each other as cities shut their borders to help curb the spread of the virus. This new way of life can put a strain on even the strongest of relationships, especially since we don't know for how long we will have to live like this.
Below are some things you can do to help you cope with a long distance relationship (LDR) during the COVID-19 lockdown.
Communication is key
You might have had the whole LDR down pat before the lockdown. You'd call or text each other, talk about your day, visit one another, etc. But with the lockdown and social distancing, you're now mostly indoors, have limited to no social life and you can't visit one another. Communication can become difficult especially as the days turn into weeks and you run out of stories to share.
Instead of sticking to 'How was your day?' or 'What did you eat', now is the time to have those deeper conversations that you couldn't have earlier. Talk about your future plans, fears, what you hope to do during the lockdown to improve your life, etc. Take advantage of this time for more meaningful conversations.
As you talk, don't forget to talk about your feelings during this pandemic. Instead of expecting your partner to know what he/she should do to help you should this new life begin to take its toll on you, explain to them how they can help. You might just need them to listen, remind you of the facts or distract you with other interesting topics. Be sure to communicate this to your partner and ask them how you too can be more supportive during this pandemic.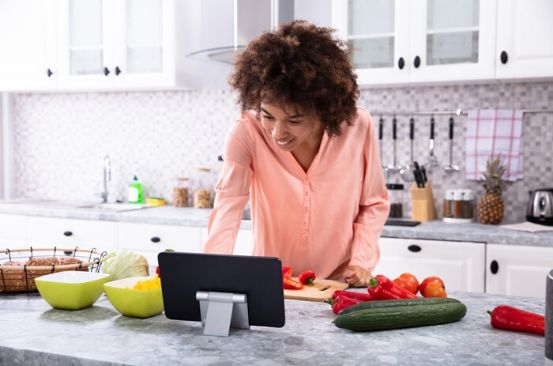 Spend time together, virtually
Since you can't meet up, you can still have time together through video calls. Things you can do together include:
Eating
Cooking
Cleaning your houses
Decluttering your closets
Playing online games
Watch TV shows
Exercise
If you're both readers, have a two-person book club and once you complete the book, discuss it.
Surprise one another
You might not be able to visit each other or do those things you used to enjoy together but you can still do little things to remind your partner of how much you love them. You can buy them a gift or a meal from their favourite restaurant and have it delivered to their home. This is sure to earn you points and help keep the romance alive.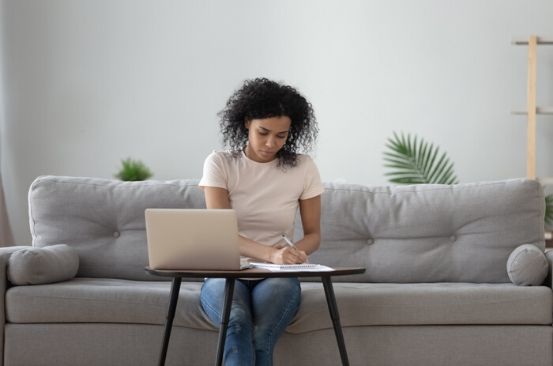 Keep yourself busy
After not seeing your partner for a while, you're bound to feel lonely, especially if you're home alone. Now is the time to revive those old projects that you'd forgotten about. This will give you something to do besides pining for your partner. It will also give you a topic to discuss during your phone calls.
Make plans for the future
We might not know when life will get back to normal but it doesn't hurt to create a bucket list of sorts of the things that you want to do once the lockdown is over. Create a virtual vision board together and share your plans for the future. This will help you focus on something other than these troubling times.
Related Topics