Derrick Oluoch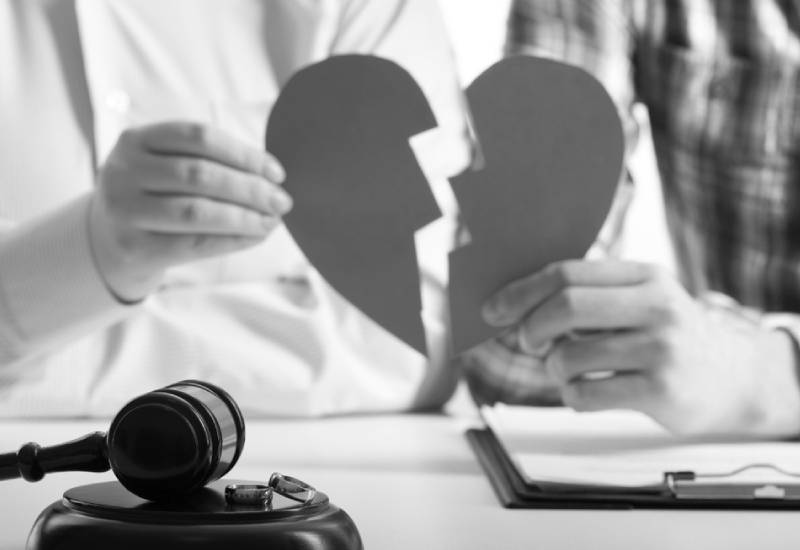 Both parents will now share the burden of raising their children equally after a divorce, a High Court in Nairobi has ruled.
ALSO READ: Sex education: How to talk to your teenager about sex
The landmark ruling on parenting after separation makes both parents responsible for their child(ren) without either being compelled to singlehandedly bear the burden of child support.
This decision comes as a relief for people who have been sued by their former partners mostly in bids to have them foot all the financial obligations of raising their children.
Justice Abida Ali Aroni, in her ruling, said that separated couples should carry out parental responsibilities of their children jointly, and in particular shoulder financial expenses together.
"Where a child's father and mother were married to each other at the time of his birth, they shall have parental responsibility for the child and neither the father nor the mother of the child shall have a superior right or claim against the other in exercise of such parental responsibility." Justice Aroni said quoting Section 24 of the Children Act.
In the Act, parental responsibility encompasses all the rights, duties, powers, authority and responsibility that a parent has by law.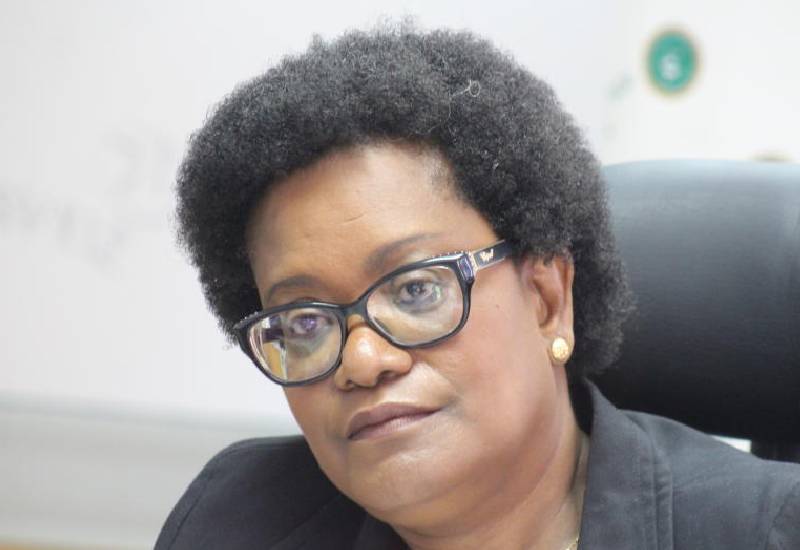 Justice Aroni was ruling on an appeal by a man challenging a decision by a Magistrate Court demanding that he takes up financial responsibility of his three-year-old son, a task that he deemed overburdening saying the amounts were excessive and beyond his means.
The man had been directed to pay Sh97, 000 as school fees and Sh20, 000 monthly upkeep for the kid. The mother, the lower court ruled, was to offer shelter, clothing and pay the nanny.
ALSO READ: Five tips to teach your child how to save money
However, Justice Aroni noted that both parents are employed and have income and therefore needed to share the responsibilities equally.
"Both parties are in salaried employment and earn substantial income so that none of them should be hard-pressed to take up a higher responsibility than the other. Both should realise that it is not the same since their divorce and they should as of necessity build consensus on which school they will both be comfortable to pay."