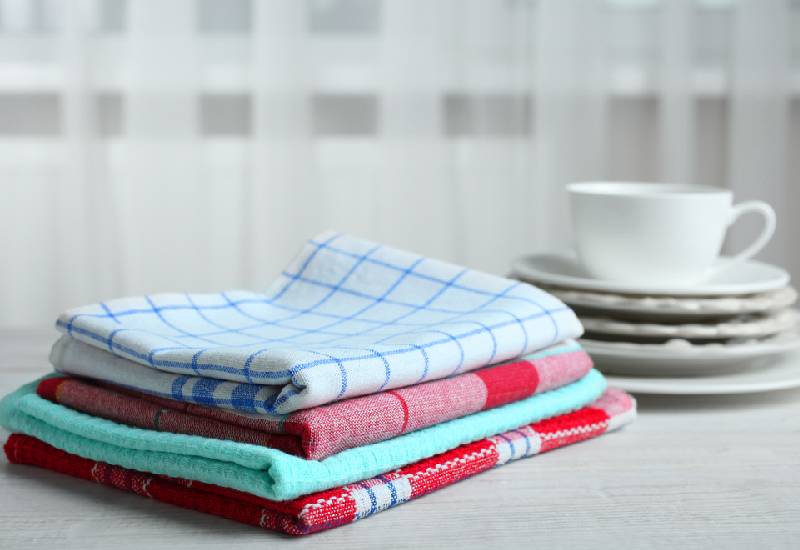 The concern on how the kitchen towels could be affecting families has been there for a while now. This is especially so because they tend to be used a lot in wiping surfaces, and hands when in the kitchen.
When you are living in a home with many others, chances of bacterial transmission from one's hands to the towel, and that cycle rotated, are very high.
When a poster presentation to the American Society of Microbiology's 2018 meeting in Atlanta circulated about a research carried out at the University of Mauritius on kitchen towels, the world went berserk.
The Mauritian researchers purchased 100 tea towels to give to the study participants; 36 were a mixture of cotton and nylon, 33 were pure nylon, and 31 were pure cotton. When one month was over, the towels were collected to "culture" any bacteria present on them.
Here is what they found and the deductions.
Bacteria was found to grow a lot in the towels that were cotton on a higher rate than the nylon counterparts. Especially with a family of young children, bacteria was more present than small grown up households. This is in light to the fact that children play a lot and pick up a lot of dirt.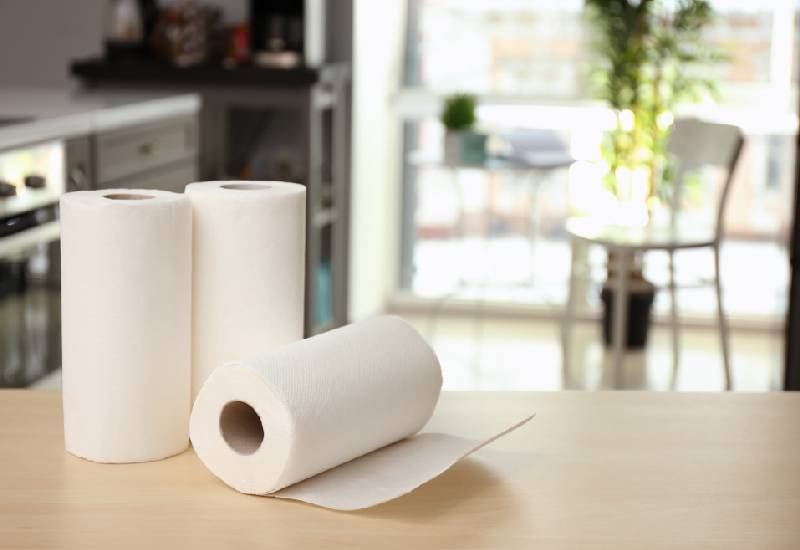 For households which had a lot of humid temperatures in their kitchens, bacteria was more prevalent. So was when the houses which had the kitchen towels used one towel for multi-functions; this predisposed more on the bacteria as different cloths should be used for different purposes.
READ MORE
Amidst all this research, since the study did not concentrate on the gastrointestinal issues. It was not conclusive that food poisoning can be caused through this.
You are, however, encouraged to maintain higher levels of hygiene in your household. Once you clean your surfaces ensure that the kitchen towel you use for this is different from the one that you use as a tea towel.
It would also save to know that using disposable towels is a better alternative to using cloth ones. One of the reasons behind this is that, cloth towels which are commonly used, are more likely to accumulate and accommodate a lot of bacteria which is harmful.
At the end of the day, food poisoning may not be conclusively caused by kitchen towels. In the bid to have a better and cleaner environment, special care should be taken to ensure you keep the doctor away.