Home
/
My reflections: The generational curse contributing to rising cases of crimes of passion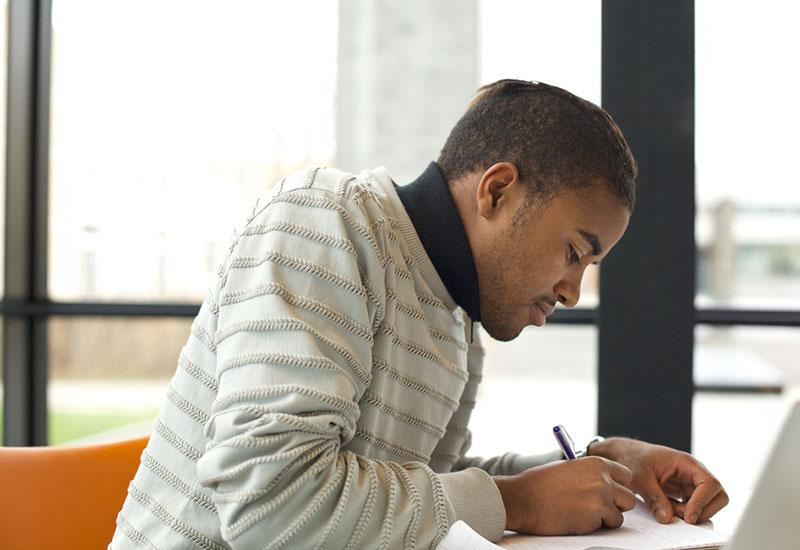 When I was in high school, I discovered a talent that turned out to be a money-making avenue. I went to a boys school and as the romantic period of adolescence set in, I discovered I could make money by writing love letters on behalf of my friends to their girlfriends.
With the mere investment of a couple of writing pads, a good handwriting, some perfume to be sprayed into the letters and good poetic tone, I was ready to go. Each letter was exchanged for a half loaf of bread and if it got a positive reply, an extra half a loaf. I was a 'lovepreneur'!
Later, I realised many of my classmates were finding love because of my letters. I asked myself, if I can write a letter for someone and he successfully find love, why not just use the letter to find the same for myself?
Ladies and gentlemen, that is how I got my first girlfriend in Form 2, never mind that we broke up barely a year later.
She visited my school for a symposium and discovered my poor grades in sciences pinned on the school notice board. I still blame our director of studies for ruining my young love.
The recent numerous stories of crimes of passion have motivated me to write this piece. There is something the men of this generation are missing -- some masculine instinct is gone.
Our forefathers must be turning in their graves when they hear how emotionally weak Kenyan men have become.
Our emotional intelligence has been replaced by some weak infallible instinct. The fun and games of love from our high school days have been replaced by a dark shroud of emotionally weak lovers.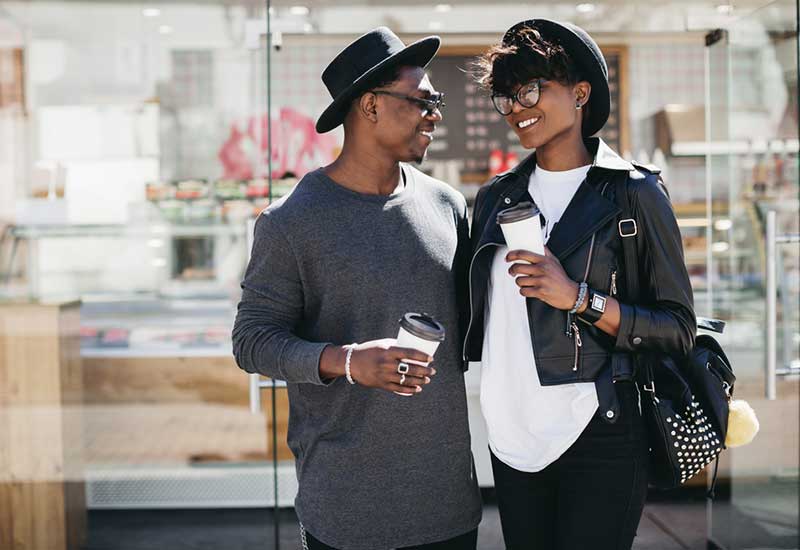 Let me explain. Fellow men, the moment you express interest in a woman, you should have just two intentions, either you want to make her your wife or your second wife.
Now if one or both of these intentions fail, it is not a matter of life and death because the next woman is always right under your nose.
Woman-chasing is supposed to be fun. The intrigues of the same woman rejecting you today and falling deeply in love with you tomorrow are what make love interesting. Where has the demon of crimes of passion risen from?
In the business of love, there are some dos and don'ts for men. Let me stick to the don'ts. First, no man should experience heartbreak because of rejection. Men are not designed for heartbreak.
Men are designed to take everything that comes their way. That is why we grapple with landlords, bank loans, wives, raising children out of wedlock and what have you. It is manly to face every situation and overcome it.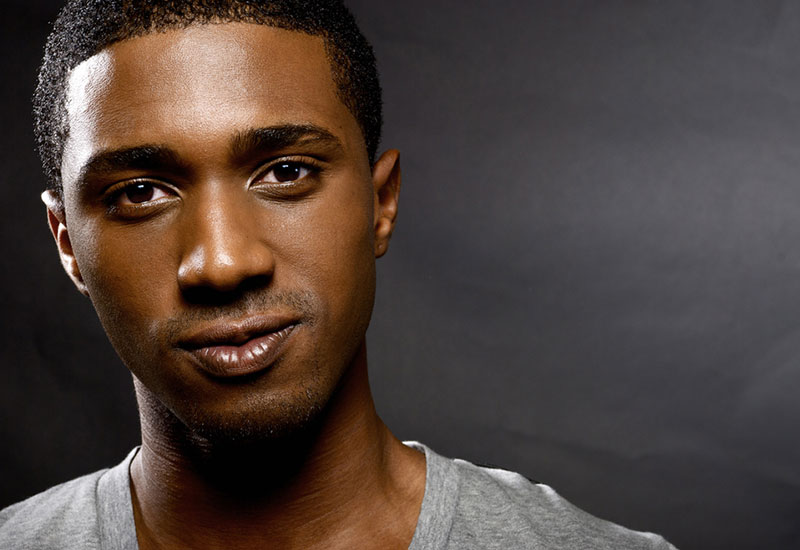 Secondly, a man must never quarrel with, or beat up his woman. That is unmanly. Listen, fellow men, there is fun when a woman quarrels you and you are just quiet, only to arise, excuse yourself, and go out to meet the boys for a soccer match. Now, that is masculinity, also known as male mystery.
Where has this new crop of men come from? The type that exchange invectives with women on social media? We are really losing our culture because a man is traditionally supposed to love with his head while a woman should love with her heart.
The present society is bringing up men who bear more feminine characteristics than masculine. We have a generation of lads that is gossiping, exchanging words with women, sagging their trousers and getting heartbroken; a generation that is failing to delineate the roles of a man, one that is falling in love with everything they have -- both material and emotional.
Maybe poor upbringing is the issue. Fathers no longer hold manly conversations with their sons and most kids are brought up by their househelps and teachers in school more than their parents.
I miss my high school love letters.
Should the Government lower the driving age from 18?
Related Topics